Free Ebook
How to grow your web design business
If our previous ebook helped you start a web design business, be sure to check out this information-packed companion to get you started growing your online enterprise.
Free Ebook
How to develop recurring income with SEO
Looking to make money with SEO on a recurring basis? Learn how to make passive income using an SEO strategy with affiliates, leadgen and more.
Free Ebook
Ultimate Guide to WooCommerce
Looking to create an ecommerce site? Our Ultimate Guide to WooCommerce will help you create a winning store. It includes everything from initial setup to specializing the store according to your unique business needs.
Free Ebook
How to create a customer care plan
Looking to set up a customer care plan and establish recurring revenue? Learn how to set your business for success with a customer care strategy.
Additional Resources
Expand 2021 brought the web design and developer community together online to connect and share. In case you missed it, you can still watch the sessions and download free resources to boost your business.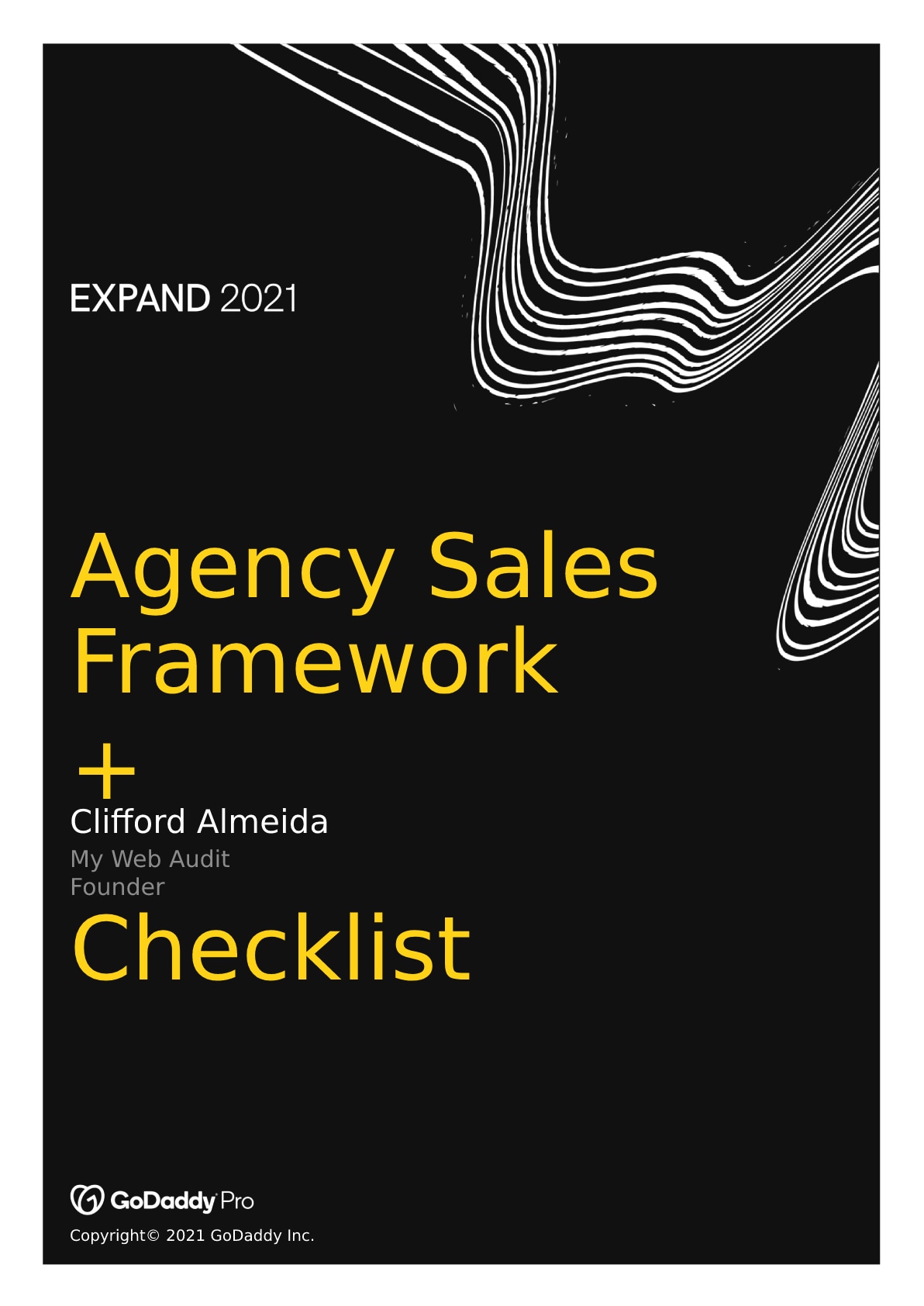 Free PDF
Agency Sales Framework + Checklist
Check out our agency framework checklist, part of a proven strategy for web agencies to close deals and turn relationships into high-value clients.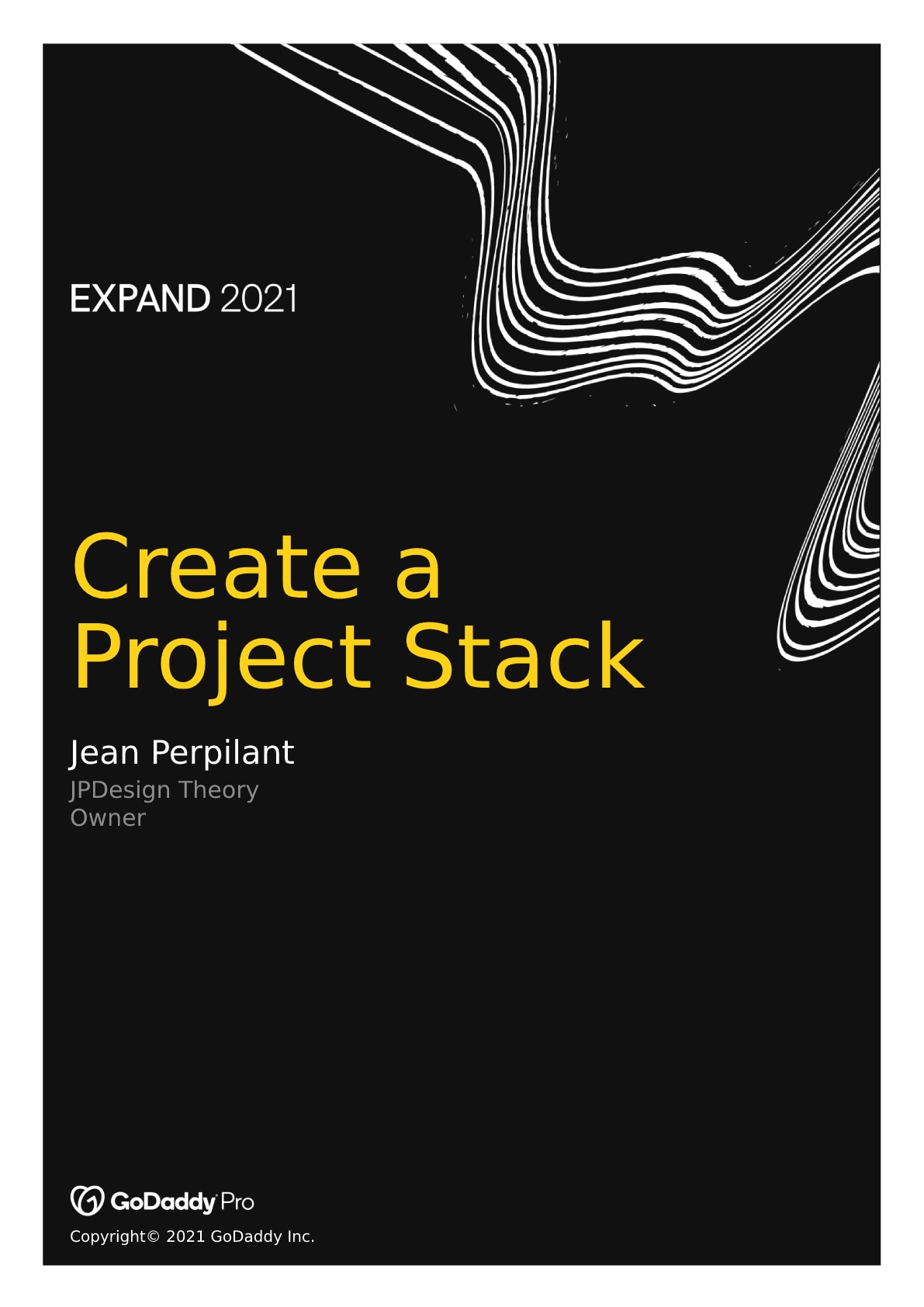 Free PDF
Create a Project Stack
Learn how to spend your time wisely through the power of project stacks. In this short guide, you'll learn how to create a reusable collection of tools and task lists to templatize your approach and give you a head start on every project.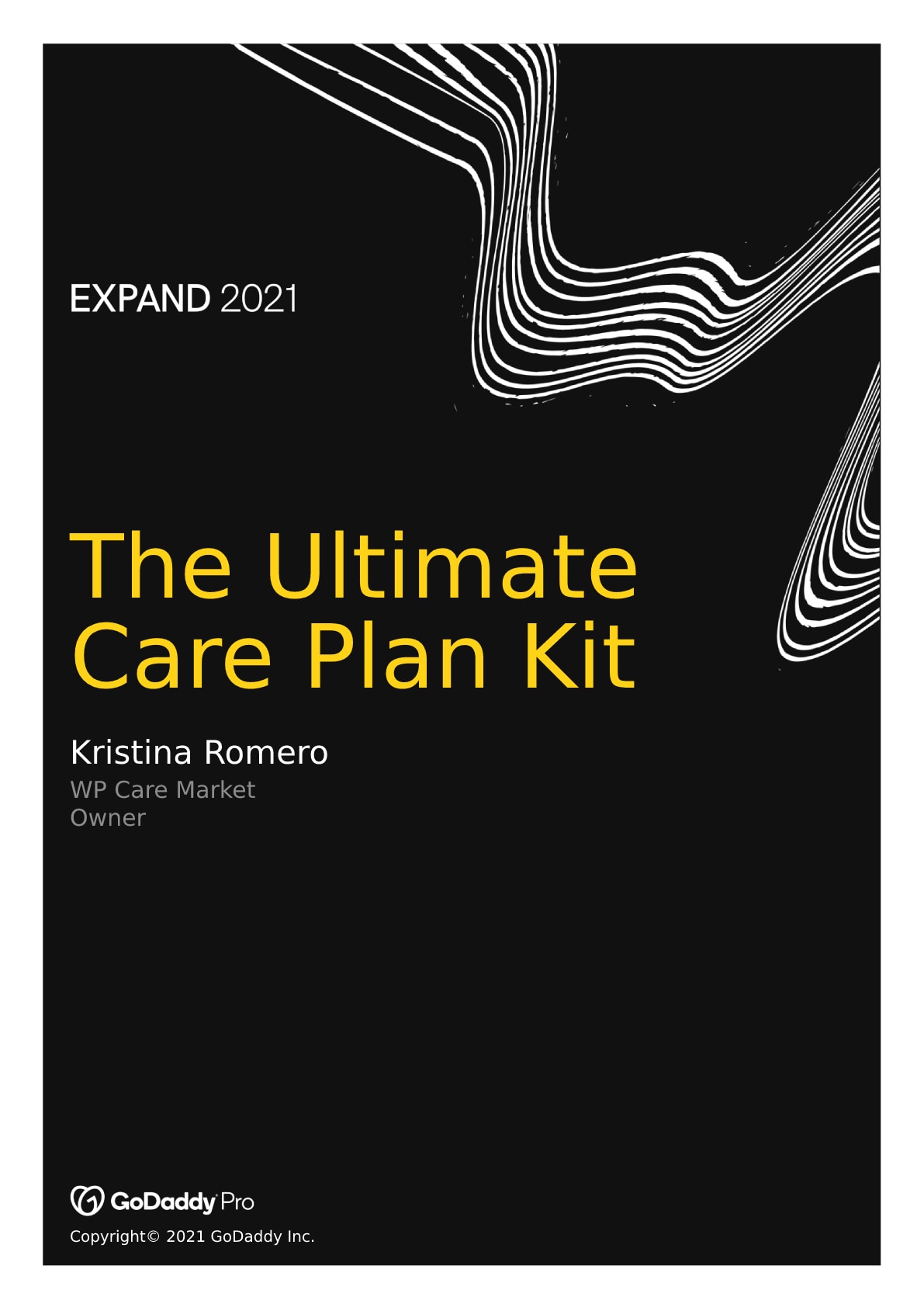 Free PDF
The Ultimate Care Plan Kit
Learn how to expand your client care plan kit. Regular website maintenance is vital to your clients' success, but it's also a great way for you to bolster relationships and your bottom line.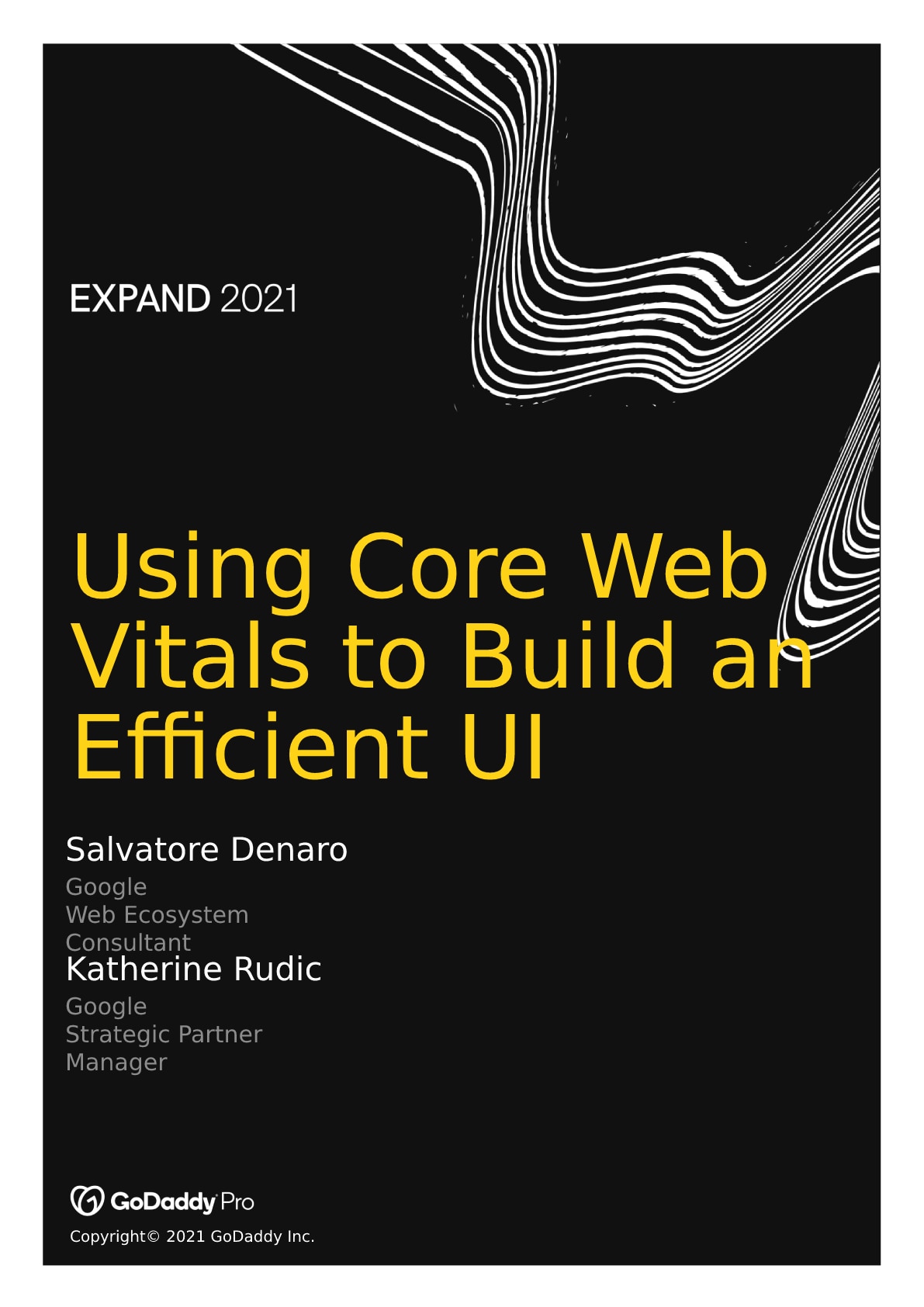 Free PDF
Using Core Web Vitals to Build an Efficient UI
Check out Google Site Kit and learn how Core Web Vitals help you create successful websites and user experiences for your clients.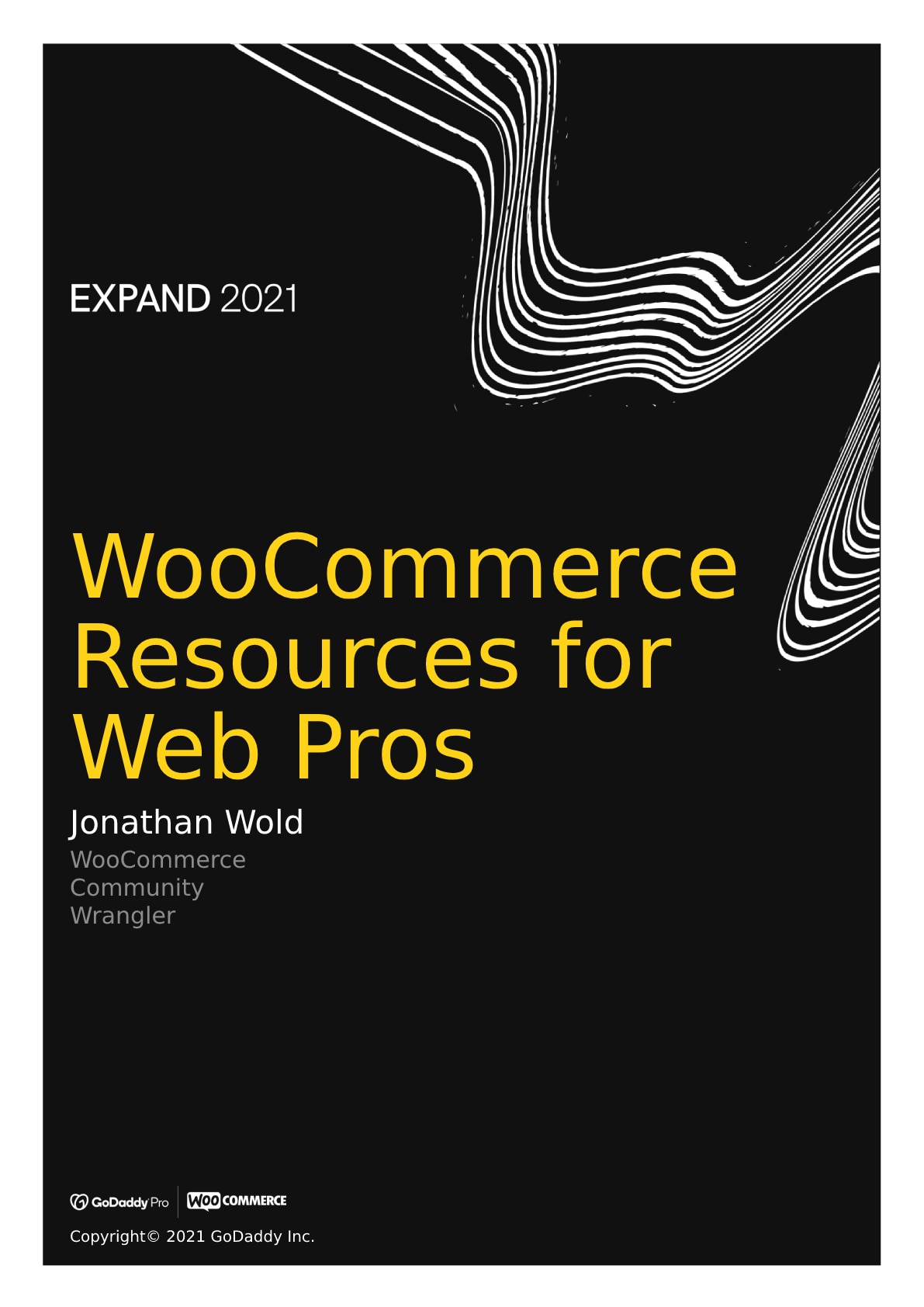 Free PDF
WooCommerce Resources for Web Pros
Create a beautiful mobile-first homepage for your brand, with a unique Link in Bio to promote on social. Got ten minutes? That's all the time it takes to set one up, and we'll show you how – step by step.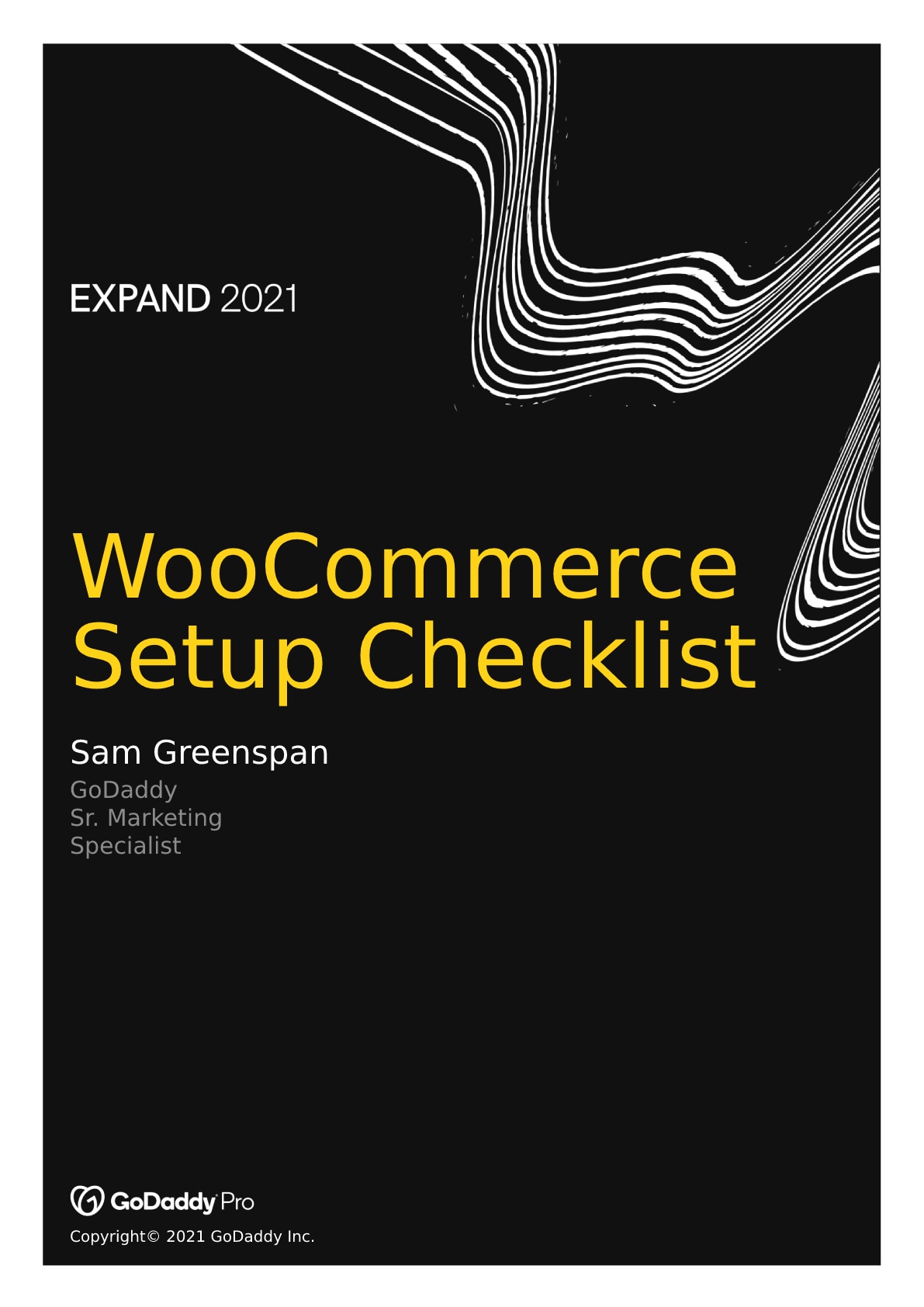 Free PDF
WooCommerce Setup Checklist
Use this downloadable spreadsheet to help start a WooCommerce website. Through the power of premium extensions, you can quickly create more value for clients, as they grow their businesses with top-notch functionality, efficiency and delight-ability.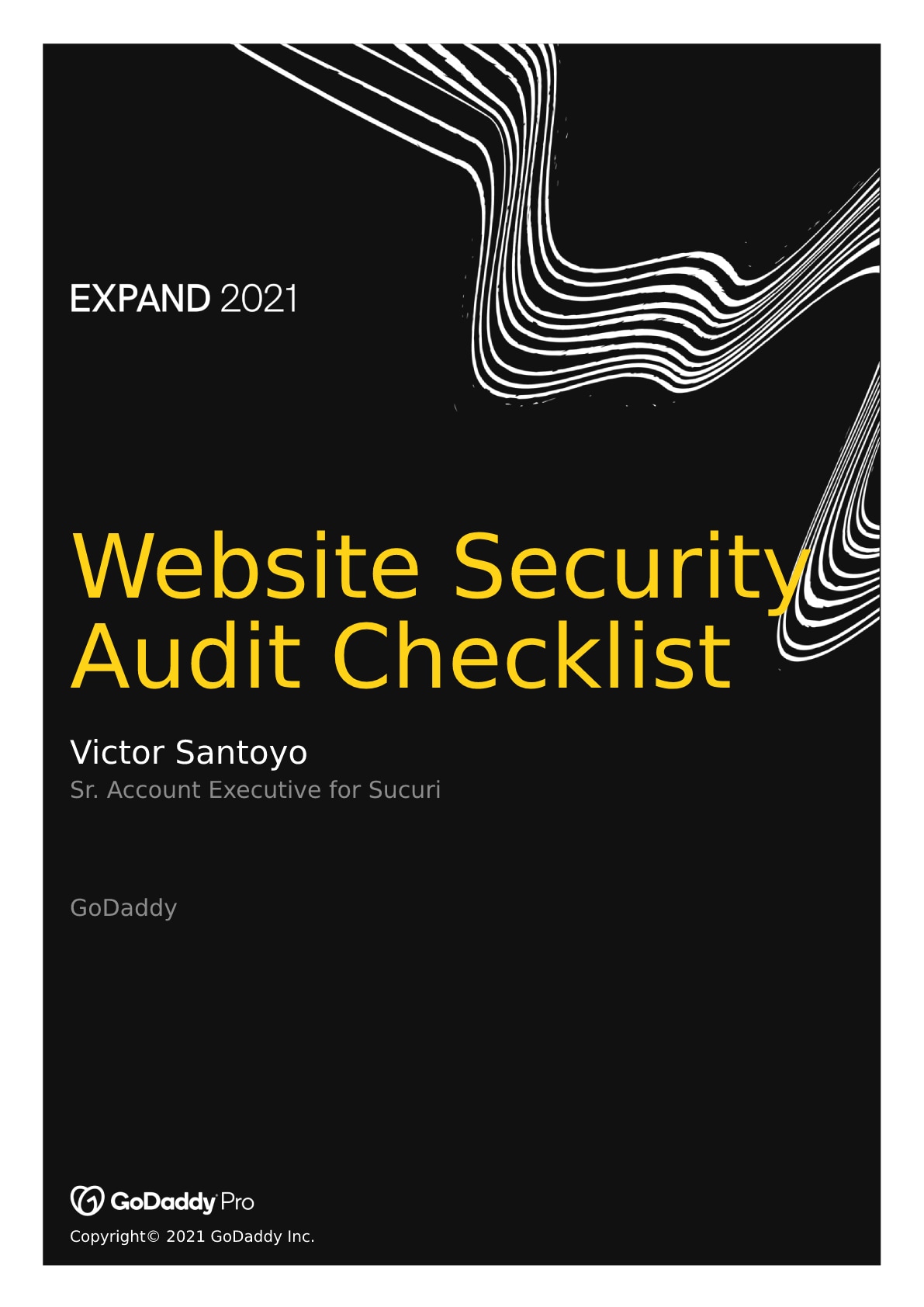 Free PDF
Website Security Audit Checklist
Check out our website security audit checklist to set up ecommerce security so clients profit from a fully secured online store.
The Hub by GoDaddy Pro
The free, integrated home for all your projects.
Join GoDaddy Pro for free access to the Hub, an all-in-one spot to manage projects and collaborate with clients.