Meet our community.
Visit the GoDaddy Community to find inspiration, connect with other GoDaddy customers from all over the world, and share experiences. Contribute to conversations on marketing your business, building and managing a website, and selling your products and services.
Get support and learn from the best.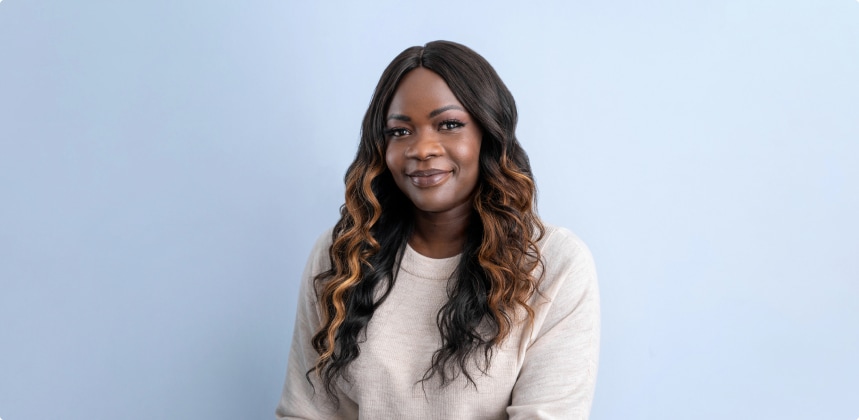 Help Center
We're here with the help and advice you need to bring your idea to life. When you're ready to get online, we're ready to guide you from start to success.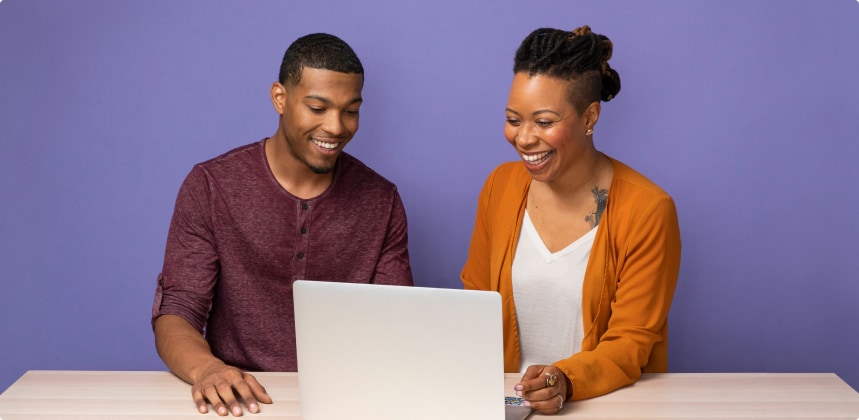 Online Training Courses
Put our products into action with free online training. Learn how to build a site, get expert tips on adding an online store, and more.
How-to videos.
Whether you want to create your first website or grow your online presence, our GoDaddy Guides can help you find the information you need to succeed.