Resell our products with your brand.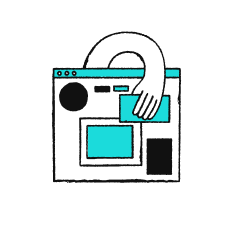 Build your online storefront.
Your store should look like it's yours. Create a storefront that looks like your business.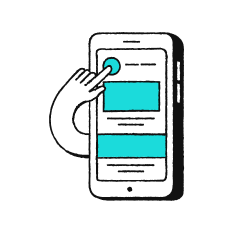 Set your own prices.
Don't just get a commission, set your own margins and price products your way.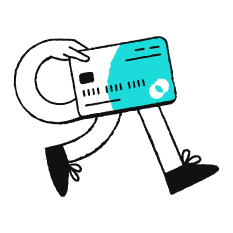 We handle payments.
There's no need to establish your own merchant account. You can use ours to process all payments.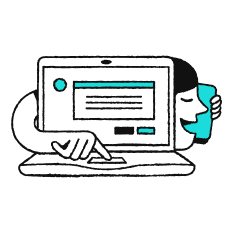 24/7 award-winning support.
We have a multilingual team dedicated to helping our resellers succeed. We also offer white-label, English-only support for your customers.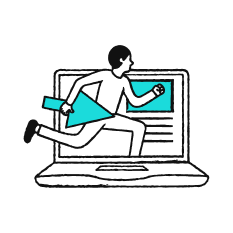 IT professionals and all business types welcome.
You know how your arena works and how your customers want to do business. We help put them together.
Basic Reseller
Best for up to 25 customers
Starting at
$107.88 /yr
You pay $107.88 today
Renews Oct. 2024 for $8.99/mo ($107.88 total)