Your new website awaits.
Pick your path to a brand-new website with one of our site creation options. Whether you're designing it yourself or leaving it to the experts, we have what you need to get the website you want.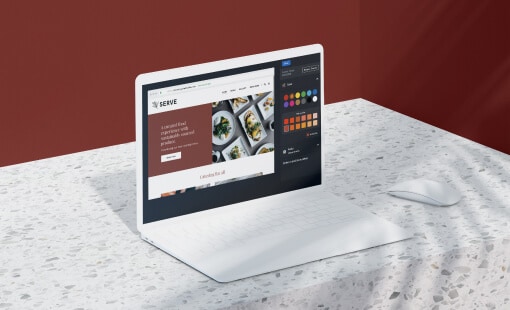 Create with Websites + Marketing.
Compare the best website builders for 2023 and learn how our designer-made templates make it easy to create your perfect website. And our built-in marketing tools help your business get found.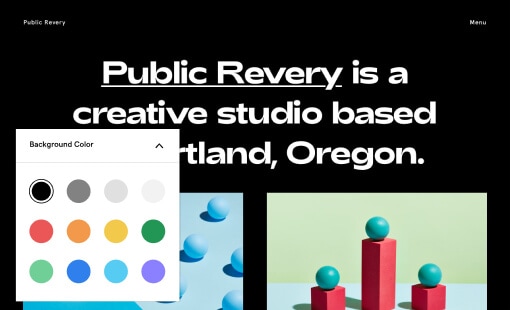 Marketing Tools
Let 'em know you're open for business.
Get these marketing tools included in select Websites + Marketing plans — or pick what you want and buy separately. Whatever you choose, it'll help spread the word in no time.