Our employees
Creating an inclusive, collaborative culture and promoting professional growth
Our customers
Empowering entrepreneurs everywhere and making opportunity more accessible for all
Operating responsibly
Reducing our environmental impact, operating our business responsibly and managing risk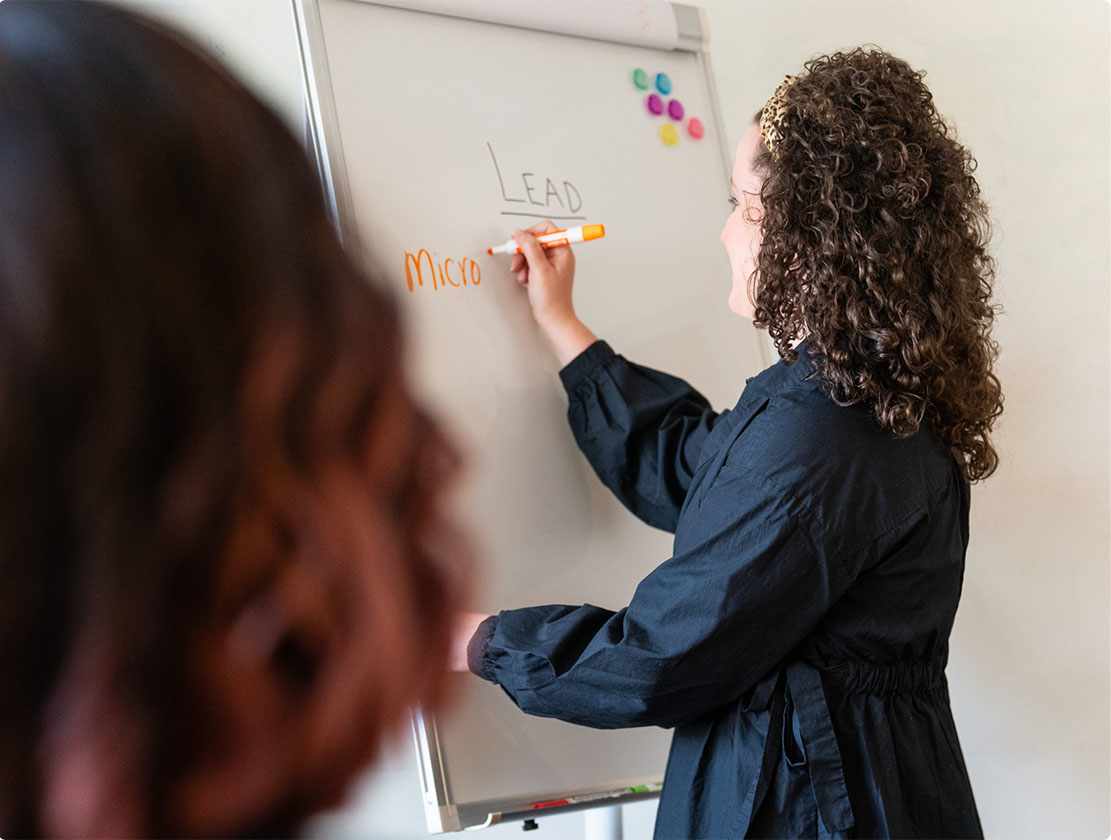 Learn More Empower by GoDaddy
Our signature social impact program — equipping entrepreneurs with the training, tools and resources they need to be successful.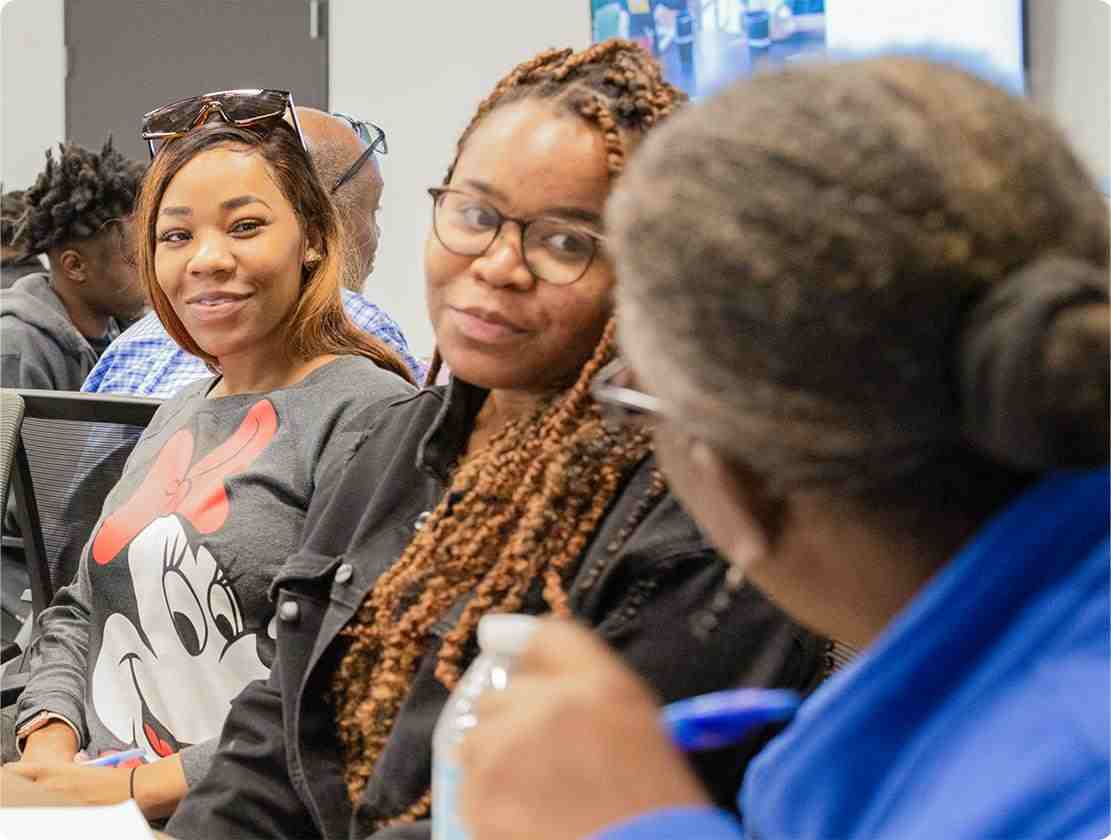 Community Support
Empowering our employees to give to the causes they care about most and support local community organizations through volunteerism and donation matching.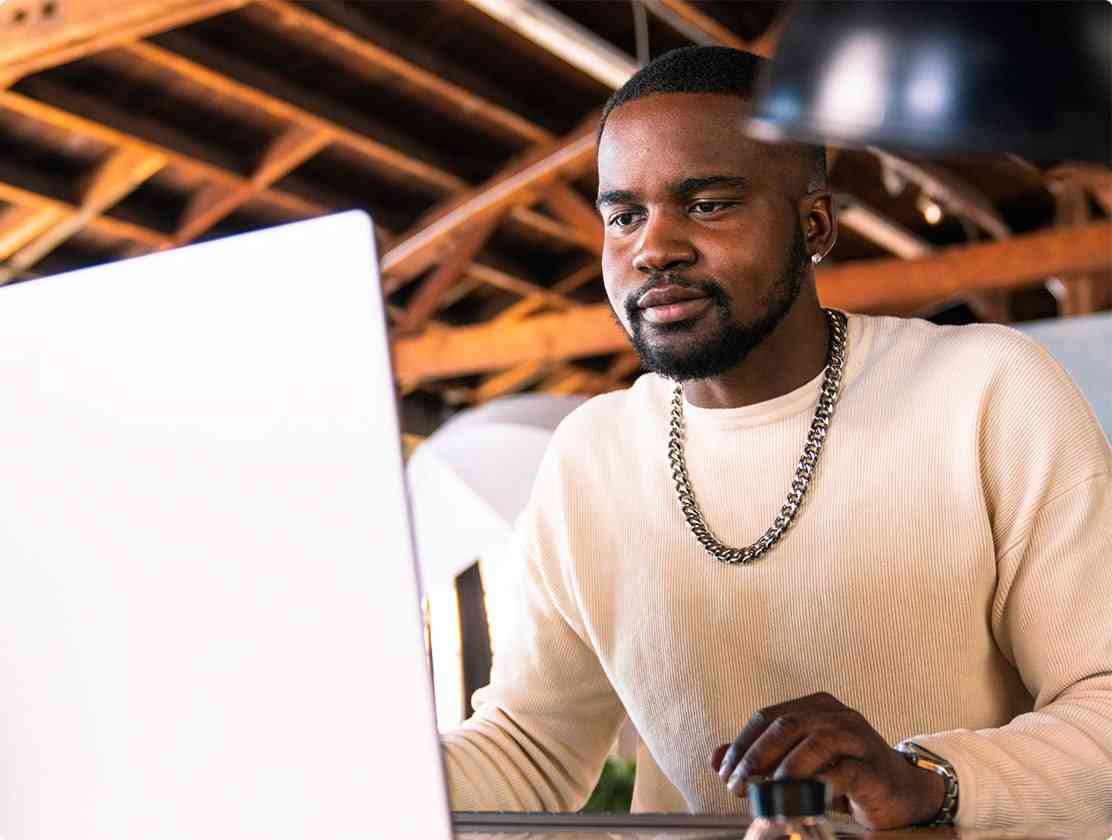 In-kind Donations
Supporting nonprofit partners with free and discounted

GoDaddy

 products to build and maintain a beautiful online presence.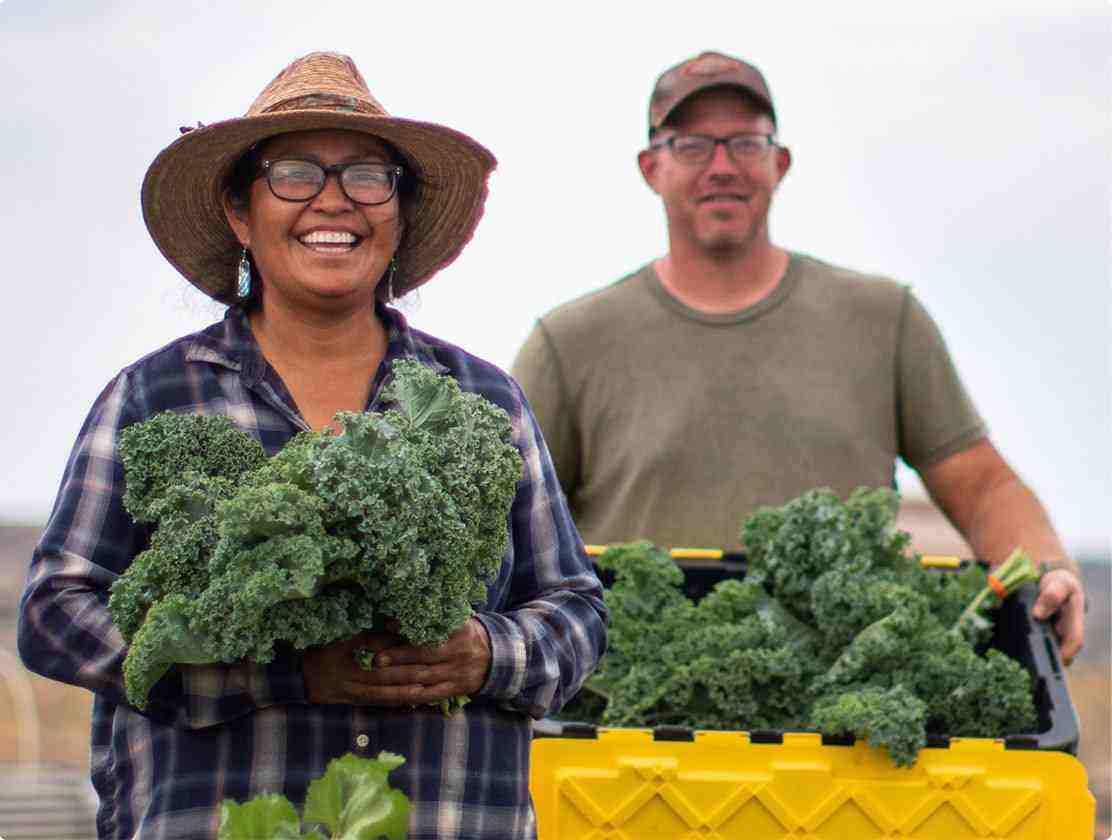 Sustainability
Striving to create a more sustainable future by achieving tangible success today.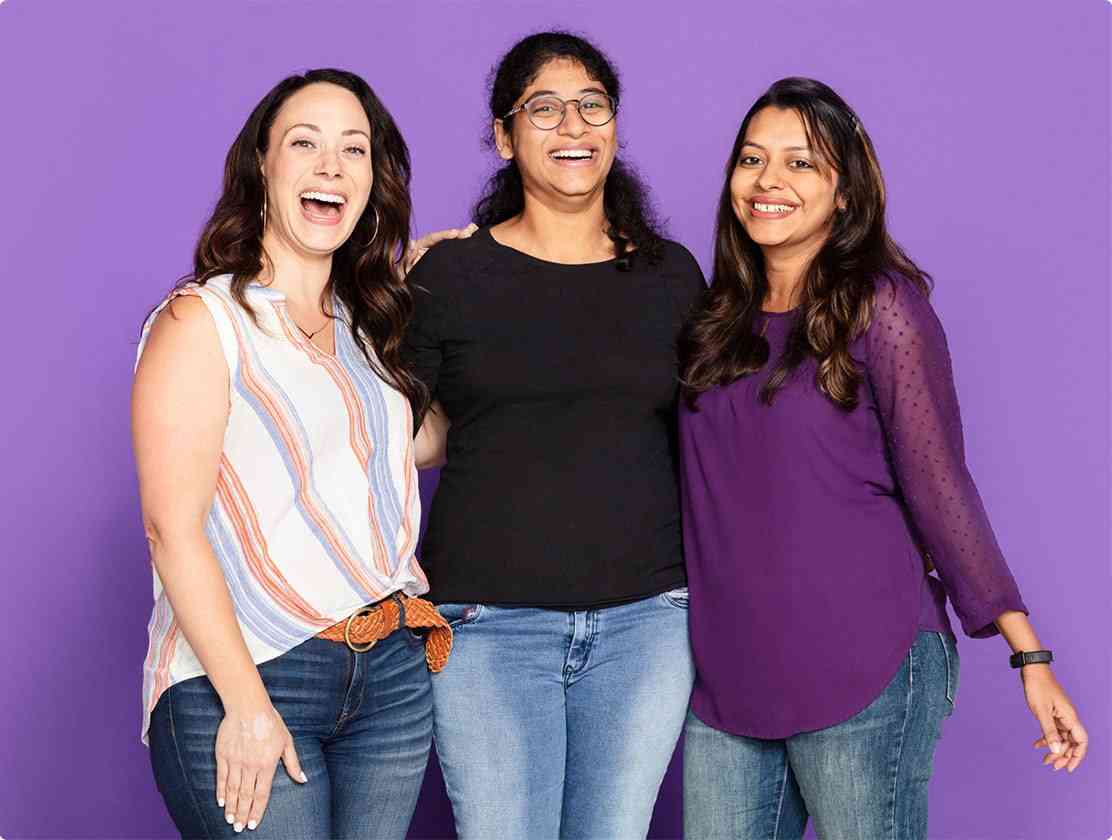 Diversity and Inclusion
Building a culture of acceptance and understanding to create a more inclusive future.
Sustainable Development Goals
To ensure we're making progress and focusing on issues most relevant in today's world, GoDaddy aligns our efforts to six
Sustainable Development Goals: