We're thrilled to report our sustainability accomplishments for 2021. We understand that priorities on paper mean nothing unless they also translate to real-life action.

To make sure we truly infuse our priorities into our everyday operations, we align each priority with one of three strategic sustainability pillars: customers, employees and operations.

Download our 2021 Sustainability Report (updated January 2023) below.
2021 Sustainability Highlights
We're proud to announce our commitment to reduce our scope 1 and 2 emissions by at least 50% by 2025, and we are actively working on a long-term goal.

Since 2017, we've served over 5,000 entrepreneurs through our Empower by GoDaddy program.

Achieved both gender (global) and ethnicity (U.S.) pay parity for the seventh year in a row.*

37% of all hires were women and 50% of the hires in the U.S. were minorities. 

Assigned oversight of our sustainability initiatives to the Nominating and Governance Committee.
Sustainability Highlights
See our sustainability initiatives brought to life.
Employees
GoDaddy strives for a workplace culture where everyone has the opportunity to thrive. We continually challenge ourselves to evolve and meet the changing needs of our employees.
Building a stronger company
Nurturing a culture of diversity, equity, inclusion, and belonging is woven into the fabric of GoDaddy. Our employees' unique experiences enrich everything we do, and we know we have a responsibility to create an environment where everyone feels accepted and valued.
Listening to our employees is key
We strive to ensure all our folks feel supported, connected and heard. Through GoDaddy Voice, our annual engagement survey, we ask employees for feedback to understand what is and isn't working and to identify opportunities for improvement – 90% of employees responded in 2021.
94% believe colleagues treat each other with respect.
93% say they have the flexibility to manage other aspects of life while working from home.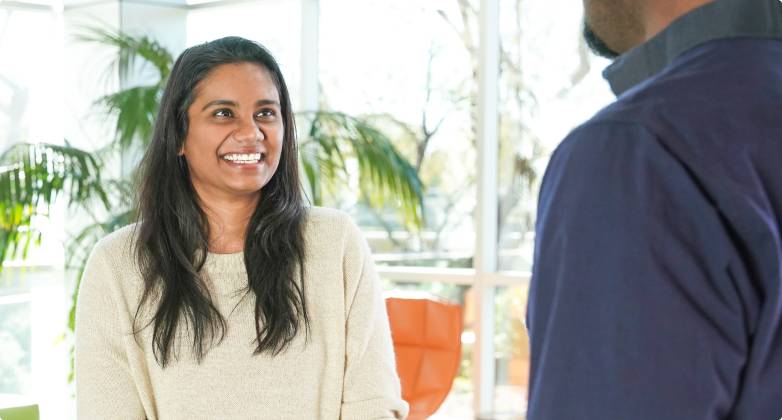 Celebrating diversity, equity and inclusion
GoDaddy employees come from varied backgrounds and live all over the world. One way we foster our diverse community, even when we're physically separated, is through our Employee Resource Groups (ERGs), which help bridge the gaps and are critical to fostering our culture of empowering inclusivity and belonging.
We have 11 employee-led ERGs spanning different racial and ethnic backgrounds, genders, sexual orientations, and abilities. Importantly, ERG membership is open to all employees, united around a common mission, whether they identify as part of the group or support it as an ally.
Customers
We're empowering entrepreneurs everywhere and making opportunity more inclusive for all.
Empower By GoDaddy
We rally behind entrepreneurs

Empower by GoDaddy is our global community and philanthropic program that equips entrepreneurs with training, tools, and peer networks to accelerate their journeys.

Through the Empower program, we partner with leading nonprofits to create community-based programs and virtual learning experiences.

Our employees apply their skills, passion and expertise as coaches and mentors. Since its launch in 2017, we've served more than 5,000 entrepreneurs through the Empower program.

In 2021 alone, we brought about:

$2.5 million in funding
19 Empower partners
97 workshops
Venture Forward
Learning more with Venture Forward

Through the GoDaddy Venture Forward research initiative, started in 2018, we're highlighting the impact made by 20+ million microbusinesses our customers have created in the U.S. and offering a unique view into the attitudes, demographics, and needs of these entrepreneurs.

The insights we've gathered show the outsized economic impact of these everyday entrepreneurs. This data provides a pathway for policymakers and elected officials to advocate for the resources and policies that the microbusinesses in their communities need to thrive.
Operations
We're reducing our environmental impact, operating our business ethically and managing risk appropriately.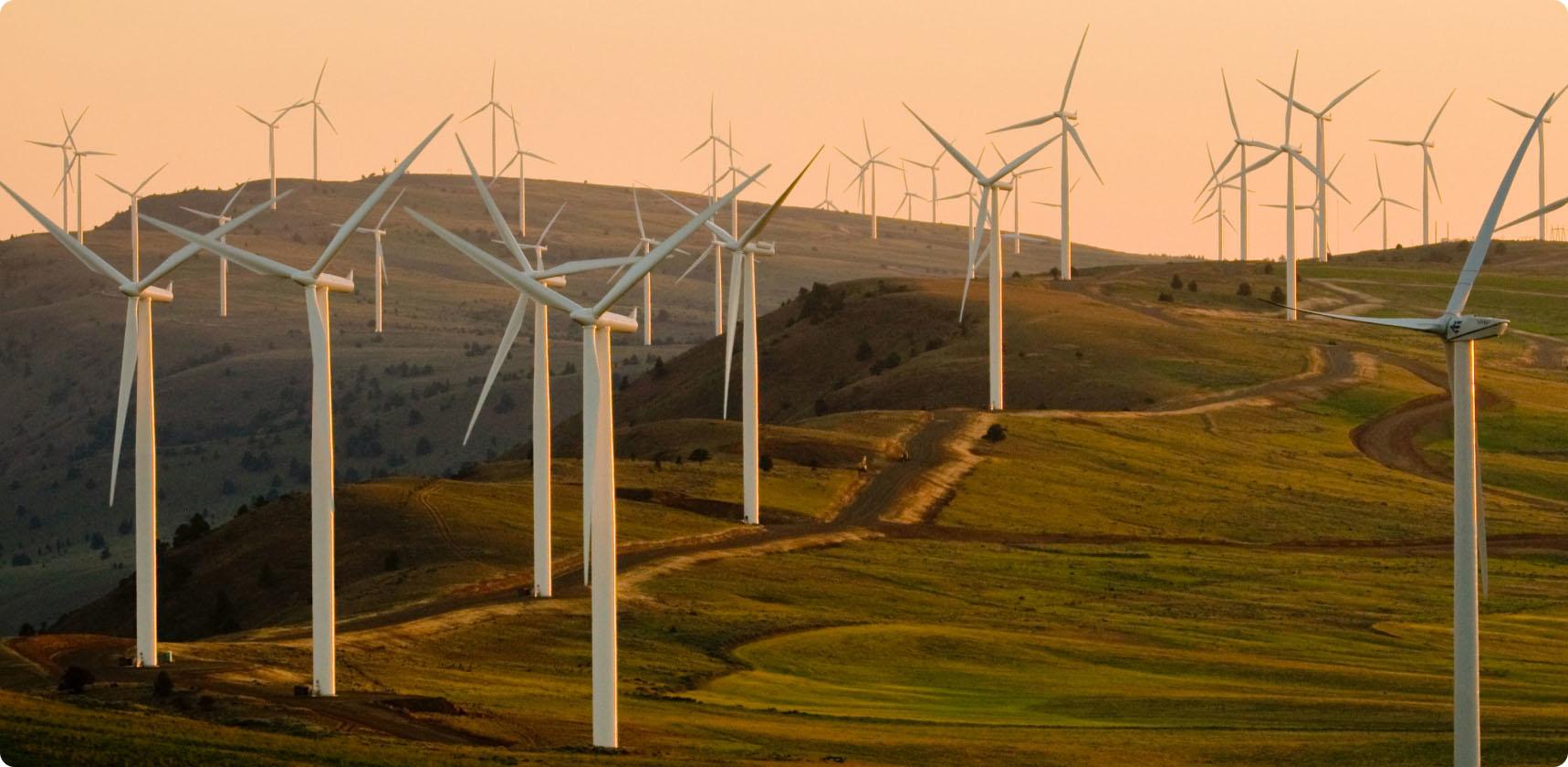 Environmental Impact
We operate with the future in mind

We are privileged to have a global reach. With that reach comes global responsibility.

We're committed to an environmentally sustainable future, and we hold ourselves to a high standard of stewardship in areas where we have the greatest impact and influence.

We push ourselves to operate efficient spaces, use resources responsibly and reduce our greenhouse gas (GHG) emissions. Read our full Climate Position Statement here.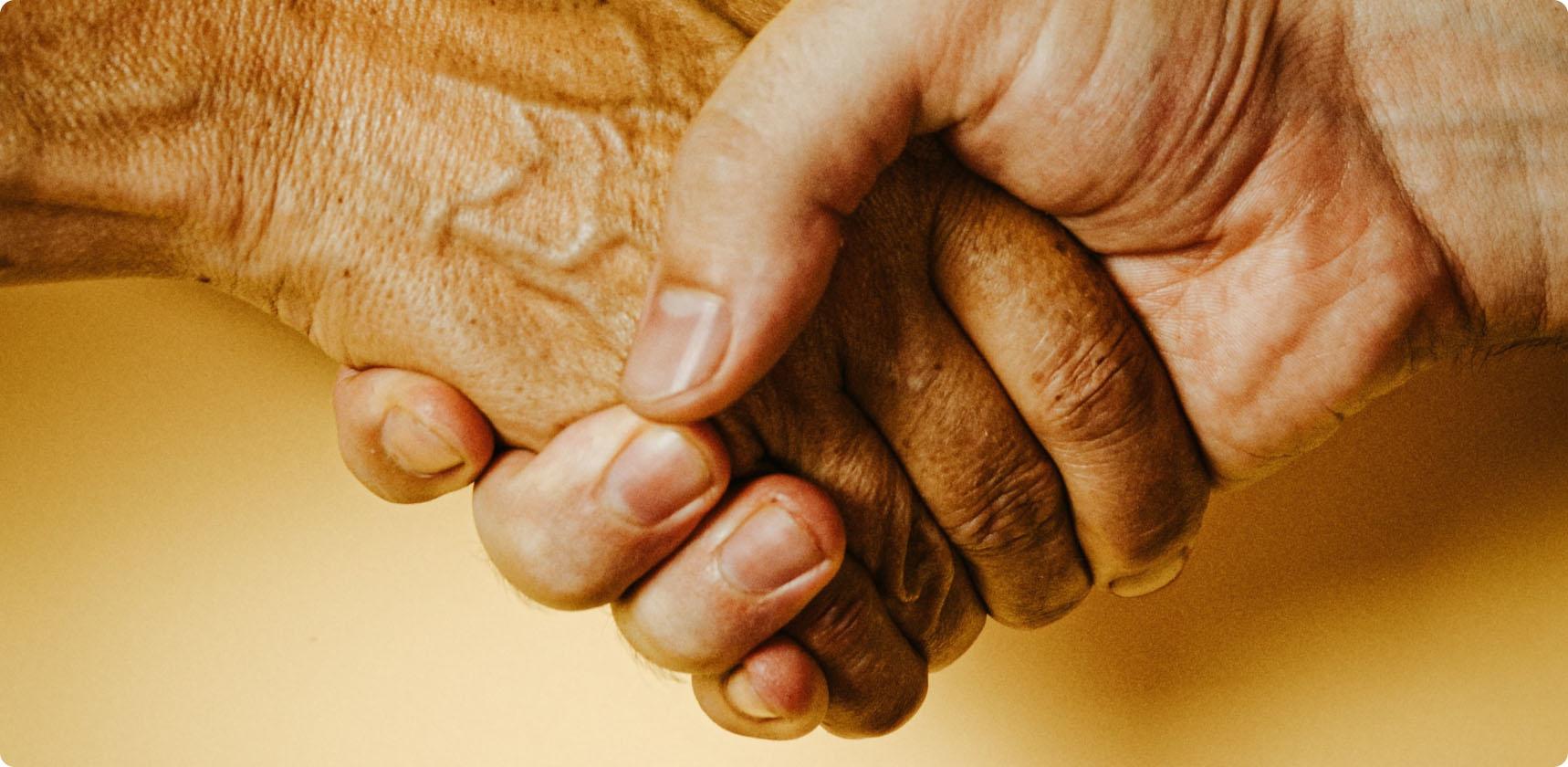 Honest & Ethical Conduct
We earn the trust of our stakeholders by upholding high standards

At GoDaddy, we are committed to upholding the highest level of professional and ethical standards. We take seriously our obligation to earn and maintain the trust of our stakeholders and to promote a culture of honesty, integrity and trust among ourselves, our customers and our business partners.

This starts with the tone at the top set by our Board of Directors. And based on the results of our 2021 GoDaddy Voice Survey, 92% of employees believe GoDaddy's leaders maintain high ethical and compliance standards.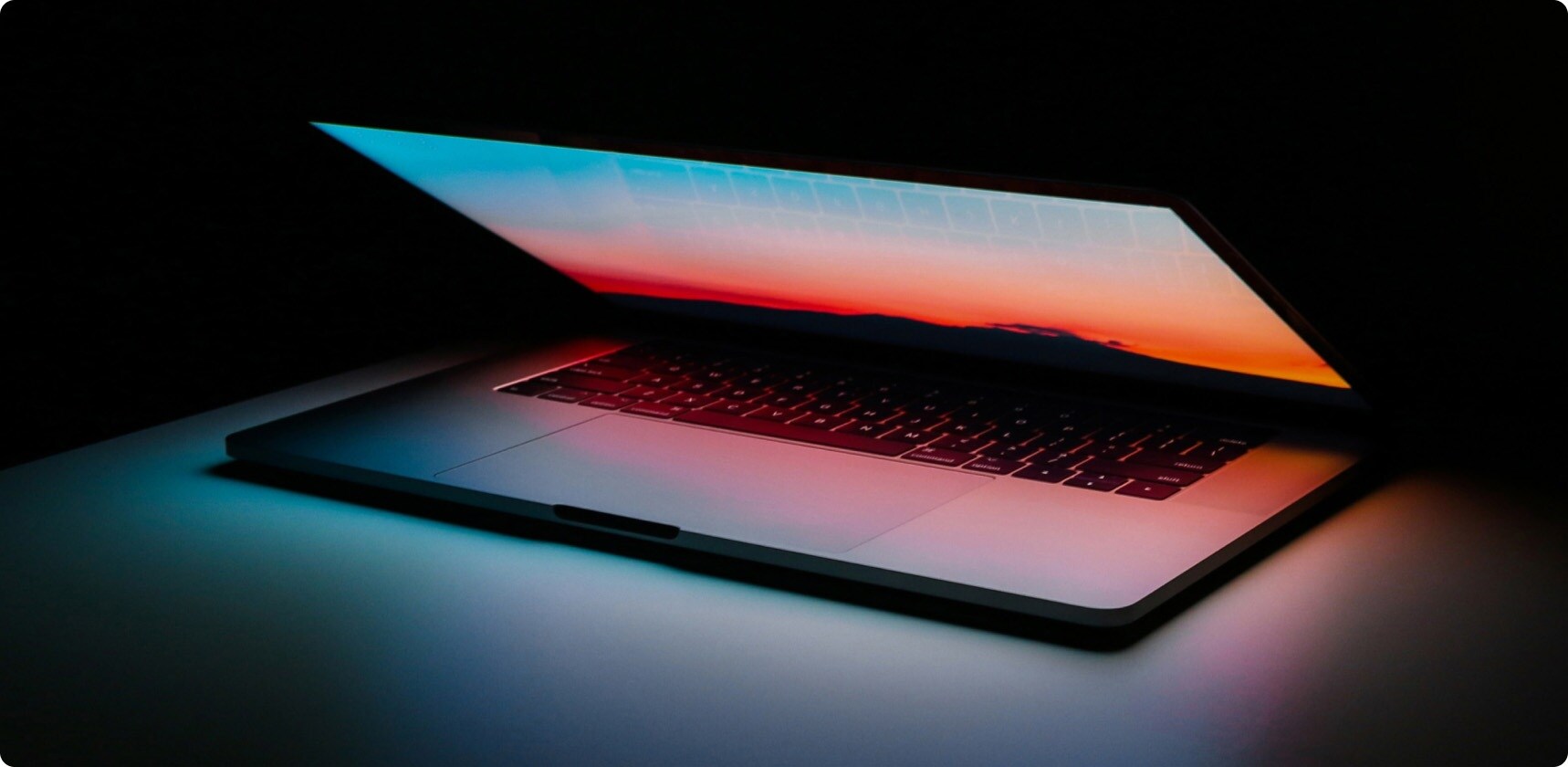 Security & Privacy
We believe that making your own way online shouldn't come at the cost of privacy or security

As an internet company, data protection, security and privacy are at our core of everything we do. We work tirelessly to provide continuous privacy and to develop security improvements that benefit our customers.

We take proactive measures to be transparent with users, protect their data and keep up with an evolving regulatory landscape. In 2021, we achieved ISO:27001:2013 certification for our domains registry platform and DNS services.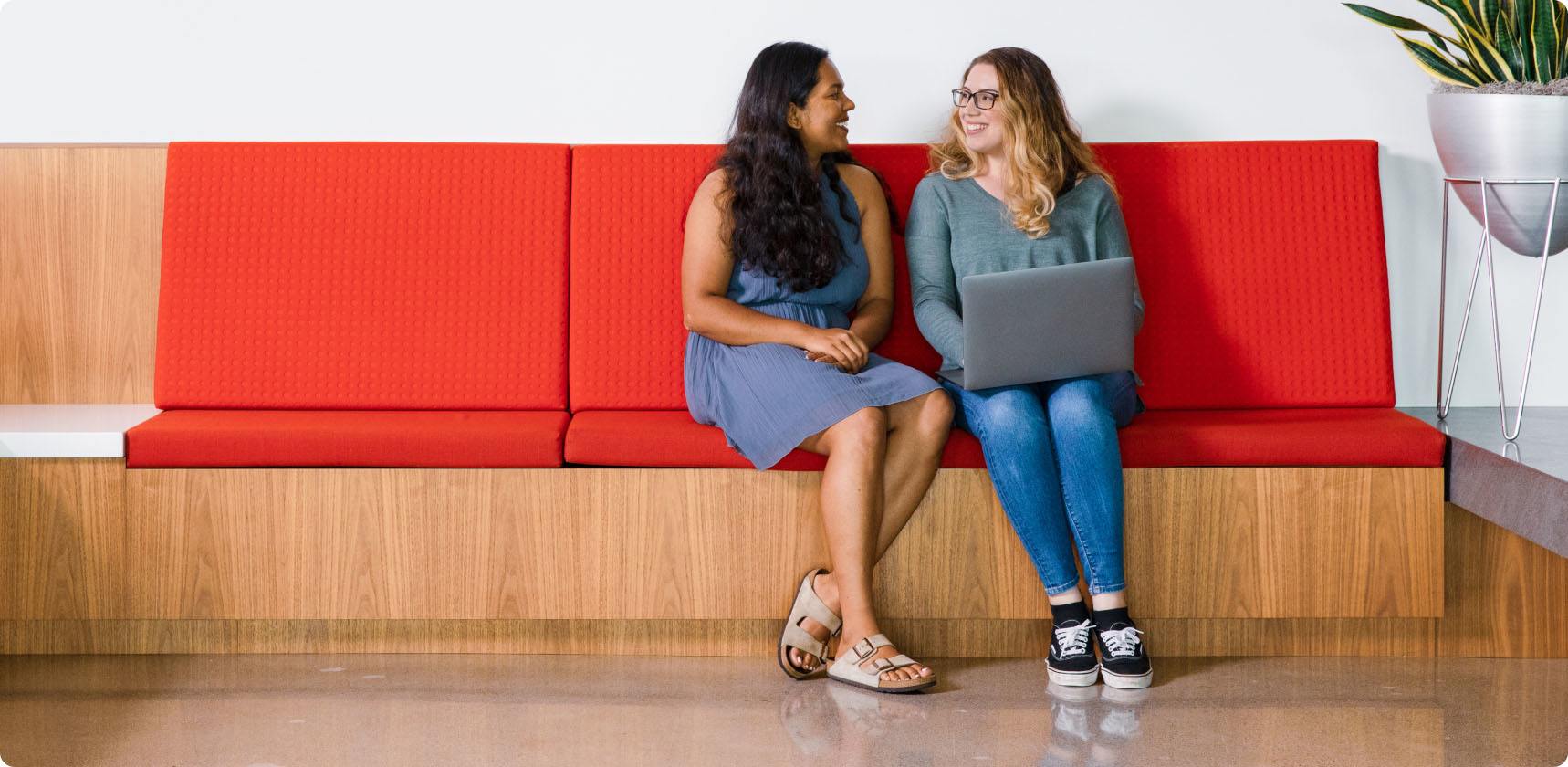 Corporate Governance
We're committed to generating value and cultivating trust

Robust corporate governance practices are essential to executing our strategy, creating long-term value, and maintaining the trust of our stakeholders. Our framework lays the foundation for effective oversight and management accountability while enabling us to remain competitive.

In 2021, our Board assigned new oversight responsibilities of sustainability and environment, social and governance (ESG) developments and disclosures to our Nominating and Governance Committee.

In addition, they memorialized oversight responsibilities over human capital management to our Compensation and Human Capital Committee.
Enabling people to reach their dream
Our commitment to creating a more sustainable, equitable and inclusive society is an ongoing pledge. Through our team's hard work and tireless dedication, we believe it's not just our vision, but it can — and will — be our future.

Grab a copy of the full 2021 GoDaddy Sustainability Report.

Have questions? Contact us at

ESG@GoDaddy.com

for more information.