2022 Sustainability Highlights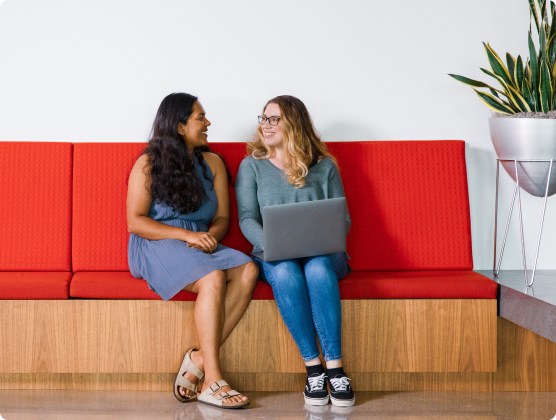 Employees
Diversity, Equity, Inclusion and Belonging (DEIB): We hired our dedicated vice president of diversity, inclusion and belonging
Pay Parity: We achieved both gender pay parity (global) for the eighth consecutive year1
Employee Engagement: We achieved 86% employee participation in GoDaddy Voice, our annual employee engagement survey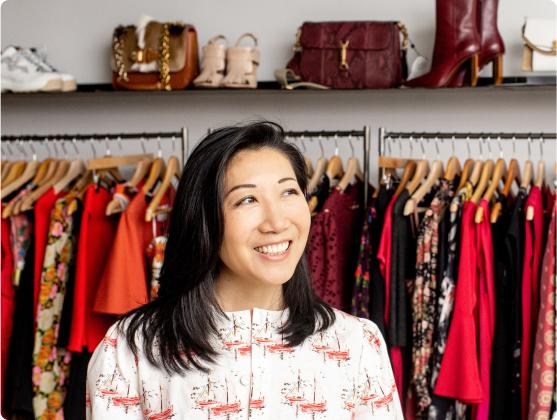 Customers
Empower by GoDaddy: We provided more than 9,700 learning engagements for entrepreneurs around the world
Customer Satisfaction: We increased our Trustpilot score from 4.4 to 4.7 out of 5.0
Venture Forward: We launched the Microbusiness Data Hub to provide unprecedented access to free data on more than 20 million microbusinesses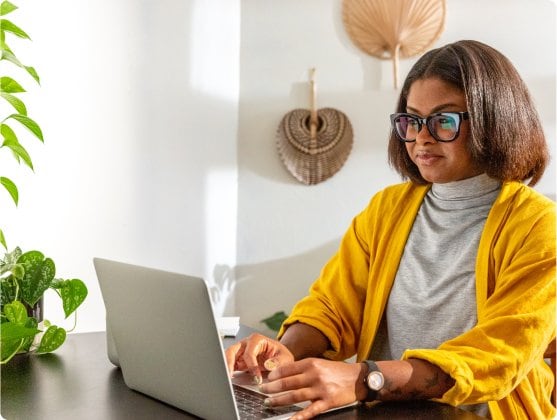 Operations
Sustainability Governance: We assigned oversight of our sustainability initiatives to the Nominating and Governance Committee 
Climate Change Commitment: We issued our position statement on climate change, highlighting the urgent need for climate action
Emissions Reduction: We reduced scope 1 and 2 emissions by 35% from our 2019 baseline
GoDaddy's Sustainability Strategy
Our Customers
Customer Experience
We deliver top-tier personalized support.

We know that every entrepreneur's story is different, and that's why we offer customized support at every step. Our GoDaddy Guides help entrepreneurs with their first steps and their next steps, all the way along their journeys through one-on-one support via several channels (voice, WhatsApp, WeChat, SMS), and through on-demand tutorials and resources. We use customer conversations and feedback to improve how we show up for our customers to provide outstanding customer service.
Inclusive Entrepreneurship
We empower and champion entrepreneurs everywhere.

We recognize that the barriers along the entrepreneurial journey aren't experienced equally. That's why we focus on providing equitable resources that support and empower everyone.
Empower by GoDaddy, our signature social impact program, allows us to partner with local community organizations and nonprofits to help propel entrepreneurship in underserved communities.
Venture Forward, our research initiative captures the impact made by the over 20 million microbusinesses our customers created in the U.S. and provides a foundation for changemakers to advocate for the resources and policies that the microbusinesses in their communities need to thrive.
Innovation
We're focused on evolving to deliver for our customers.

At GoDaddy, we're determined to stay ahead of the curve for our customers by evolving our products through intentional experimentation and innovation. We made a conscious shift toward a culture of experimentation and developed principles and other tools to power alignment and collaboration across our teams. We focus on making it easier for entrepreneurs to leverage all our tools — from elevated commerce and social platforms to website hosting solutions — to propel their businesses forward.
Talent Management

We'e fostering a culture of learning and engagement.

GoDaddy's foundation rests upon the incredible people who devote their time, talent and energy to working here. We ask employees for their feedback through our employee engagement survey to understand what is working and to identify opportunities for improvement. We also focus on activating the exponential power of our people through learning and development opportunities for all employees and management teams.

To further attract and retain our top talent, we offer a range of thoughtfully curated benefits.

Diversity, Equity, Inclusion and Belonging

By valuing individuality, we grow together.

We believe that prioritizing the integration of Diversity, Equity, Inclusion and Belonging (DEIB) principles into the core of how we work every day is the best way to serve our mission. Our DEIB strategy focuses on influencing inclusive behaviors and refining systems and processes through a lens of equity. We made a deliberate effort to promote equity and recognize and reduce unconscious bias in our practices and systems including recruitment, performance reviews and promotions, and compensation.

We issue an annual Diversity and Pay Parity Report to transparently report on our progress and representation data. To learn more, visit our Diversity webpage or download our 2022 Diversity and Pay Parity Annual Report.
Data Privacy and Security
We make it safer for entrepreneurs to follow their dreams online.
At GoDaddy, we take a cross-functional, risk-based approach to both user privacy and web security. We use proactive monitoring, training and internal communications, intentional development, and adhere to leading security frameworks to ensure we remain vigilant on securing data, avoiding breaches and addressing threats. We also provide core privacy features to all our customers, and we do not sell customer information to third parties as outlined in our Privacy Policy.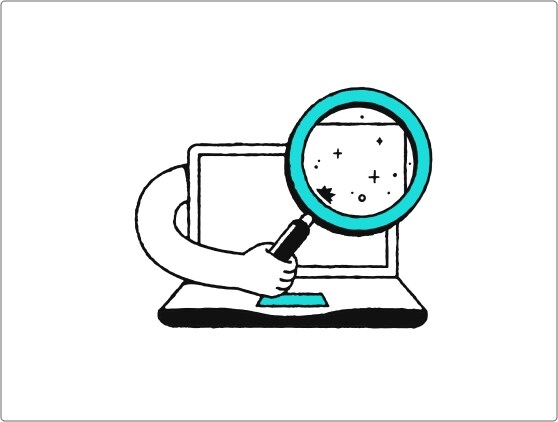 Content Safety
We target harmful content while creating space for varying ideas.
We believe that freedom of expression and the diversity of ideas are fundamental aspects of healthy societies and economies. We also recognize that digital organizations possess a responsibility to properly respond to harmful content, and our Content Safety team reviews content-related complaints in line with our content-safety philosophy. Our content-safety philosophy is found in our Trust Center.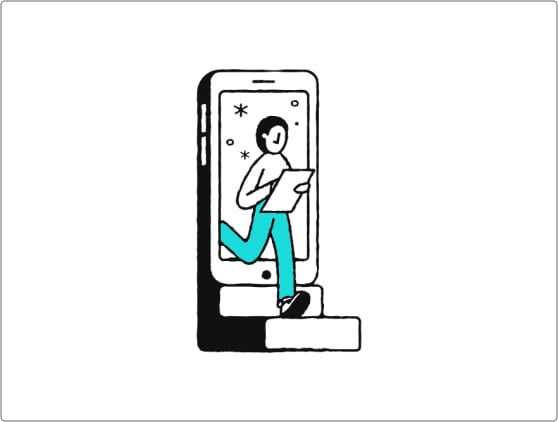 Environmental Impact
We operate with the future in mind.
As a forward-thinking company with a global presence, we are conscious of our responsibility to protect the environment for future generations. We highlight our stance in support of urgent climate action in our position statement on climate change. We are also doing our part by reducing our greenhouse gas emissions from our real estate and data center operations in line with our goal to achieve a 50% reduction in our scope 1 and 2 GHG emissions by 2025 from a 2019 baseline.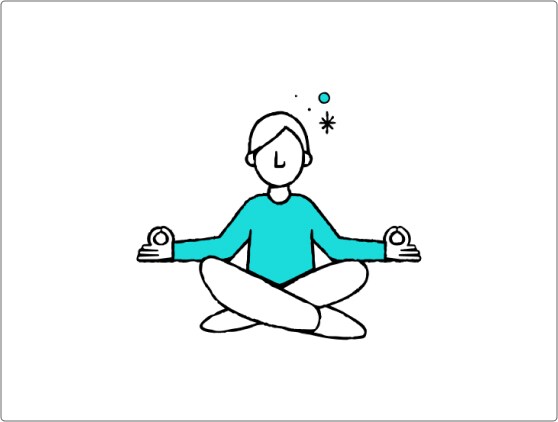 Honest and Ethical Conduct
We uphold the highest level of professional and ethical standards.
At GoDaddy, we are responsible for earning and maintaining the trust of our stakeholders and promoting a culture of honesty, transparency and integrity among ourselves, our customers and our business partners. In an ever-changing global business climate, we believe it's imperative to proactively evaluate and evolve. To ensure our workforce understands and complies with our Code of Business Conduct and Ethics, all GoDaddy employees must complete the Do the Right Thing compliance trainings. We also offer an ethics helpline where anyone can report violations of company policies, our code or the law.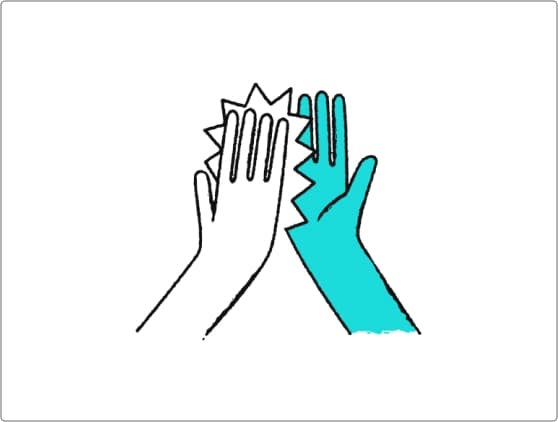 Corporate Governance
We're committed to generating value and earning trust.
To execute our strategy, generate long-term value and earn and maintain the trust of our stakeholders, it's essential that we cultivate and uphold robust corporate governance practices. Through our corporate governance framework, we built a strong foundation for effective oversight and management accountability. For more information on our corporate governance practices visit our Governance webpage.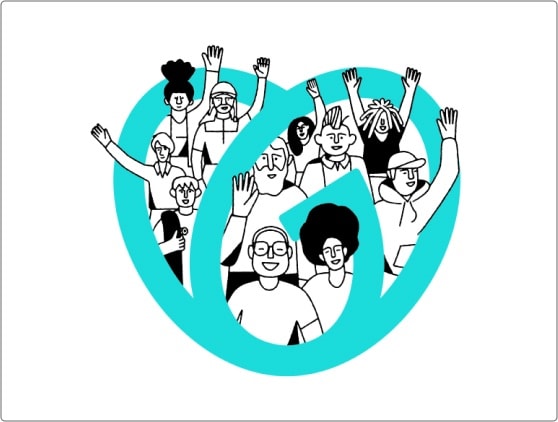 Past Reports
Download our past Sustainability Reports below.