Our employees give back
All GoDaddy employees are given an annual RM6,868.14 community rewards budget to support their favorite nonprofits. Employees earn RM160.26 for every hour volunteered and are eligible for GoDaddy's dollar-for-dollar matching. They also receive 20 hours of annual paid time off to engage locally.
We invite you to share your volunteer events with our employees on our engagement platform, Benevity. Simply follow the
instructions here
and when prompted, use share key GODADDY-SPARK. This will notify us so we can highlight your event for prospective volunteers.
"We're extremely grateful to GoDaddy and its employees for their commitment to hunger relief in Silicon Valley since 2013. While known for wealth and innovation, our high cost of living makes it difficult for a portion of our community to make ends meet, especially during the pandemic.
We've always said we can't solve hunger alone. GoDaddy employees have consistently provided vital volunteer and funding support to help us offer relief to those in our community who needed it most."
- Jill Popolizio, Corporate Philanthropy Manager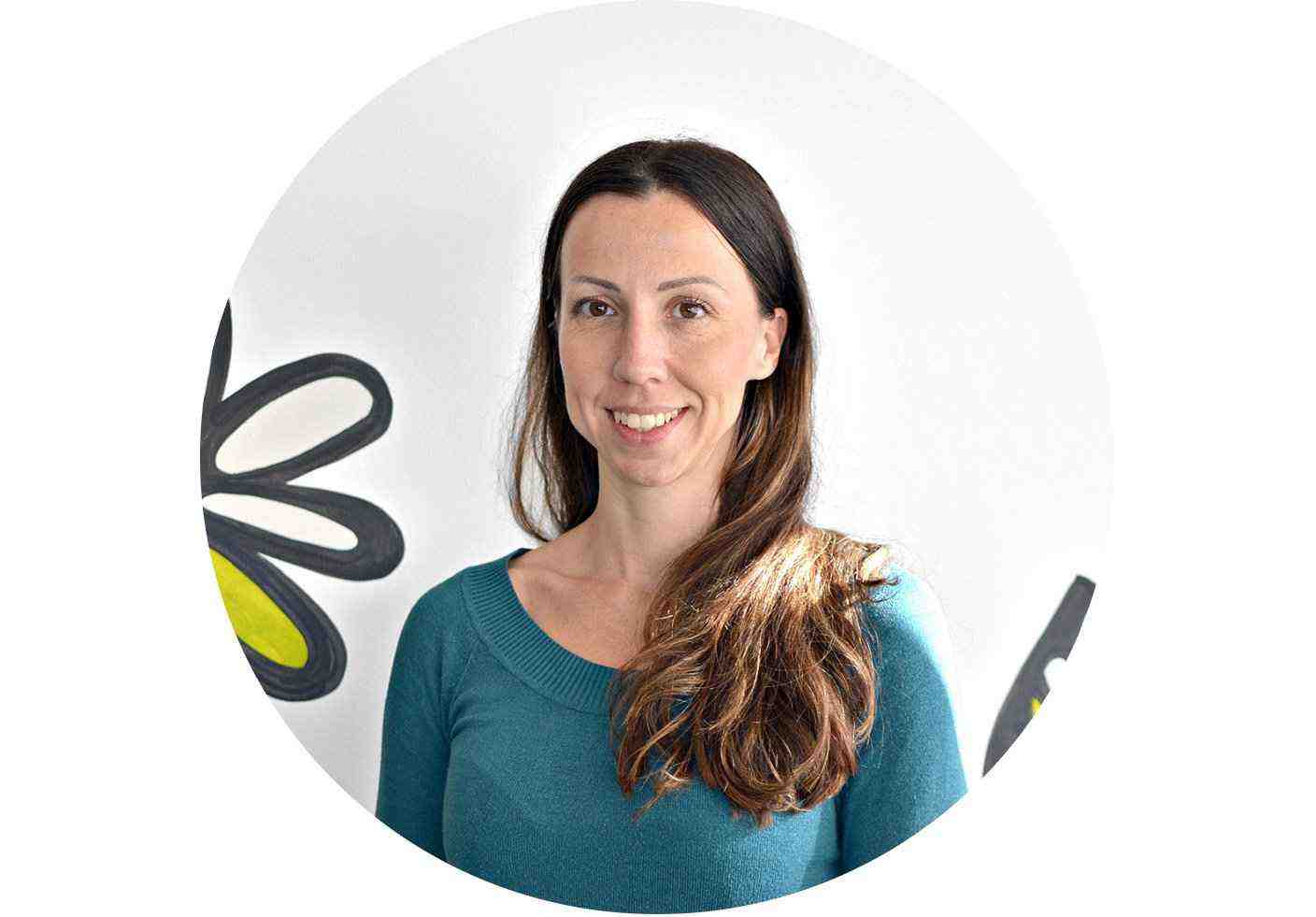 " To me, giving back to the community and helping those in need becomes even more fulfilling when GoDaddy doubles my efforts and matches my donations. By being a part of GoDaddy for Good, I've had the chance to donate toys to the local children's shelter, Svratiste. I've also joined forces with my colleagues to donate money to NURDOR and support the Felix cat shelter. I am grateful for the opportunity to work for a company that motivates its employees to be good people and recognizes the value of giving back."
- Tijana Andrejic, Belgrade Serbia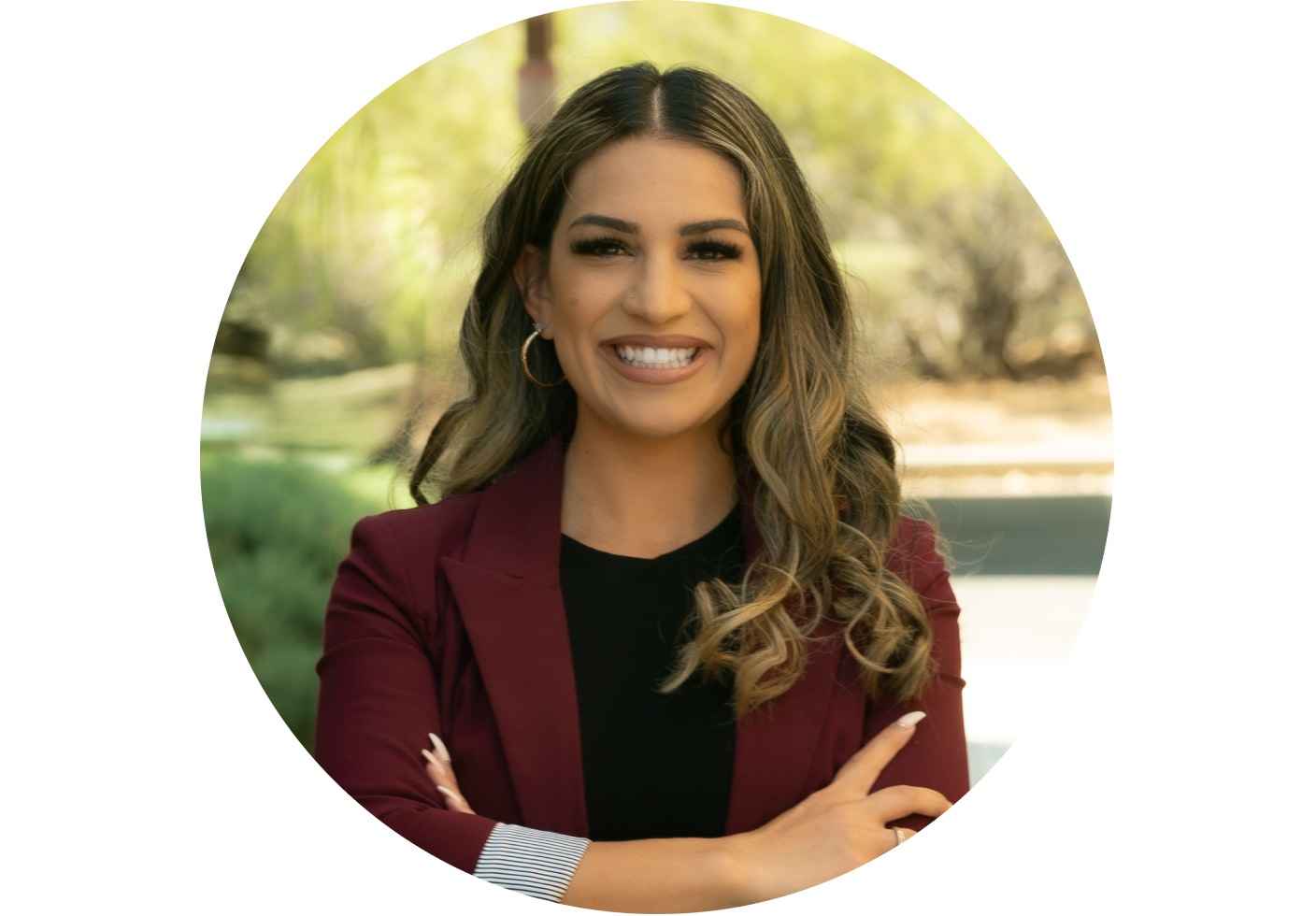 "I volunteer for Empower by GoDaddy because I love the feeling of being a part of something bigger. I get to use the knowledge and expertise I learned from Website Design Services to help entrepreneurs who are in underserved communities create a strong online presence. Knowing that I'm aiding in the success of small business owners who are already challenged by race, gender or socioeconomic status makes me feel like I am making a difference in the world. Not only do I get to meet and interact with small business owners, but I personally get the opportunity to network with people within different GoDaddy departments, and with our GoDaddy partners all over the country."
- Felicia Green, Phoenix AZ
60K+
More than 60,000 hours volunteered.
$3M
More than $3M raised by employees through volunteer grants and matching donations.
$530K+
$530k lent to small businesses by employees through Kiva.
In-kind donations
GoDaddy provides thousands of eligible non-profit organizations with select products at reduced or no cost.
Our in-kind donation program supports all charitable organizations that are categorized by the IRS, or relevant governing body, to be politically and religiously neutral, and in good standing with the national government.
Through our in-kind donation program, we provide a one-time donation of one domain name and one shared hosting account from GoDaddy for two years at no charge. Following the first year, nonprofits receive discounted rates on products.
To apply, please visit x.co/inkind.
Partner testimonial
"Wegg's vision is a world where every woman business owner has the opportunity and ability to take their business global wherever they may be located.
GoDaddy's product donation is an investment in our work and we're grateful it allows us to focus on our mission to educate, inspire and nurture women entrepreneurs worldwide."
- Laurel Delaney, President, Board Member, Women Entrepreneurs Grow Global