Starter
₱50.00 /mo
95% OFF THE FIRST MONTH
₱1,099.00/mo when you renew4
Details
Sell on Facebook and Instagram
Coupons and marketing tools
Manage sales and inventory
Premium
₱979.00 /mo
₱1,399.00/mo when you renew4
Details
Starter features, plus...
Create a multilingual store
Sell on Lazada and Shopee
Set up a modern, flexible store.
Get online in no time with one of our professionally designed, fully customizable templates. Sell your products, services or even digital downloads. Let customers pay the way they want by securely accepting 40+ payment methods, including major credit cards, PayPal, Stripe, 2checkout, iPay88 and more.
Sell around the world, in any language.
There's no better way to make customers feel at home online than speaking to them in their native language. GoDaddy E-Store gives you a true global presence that stands out from the competition with the ability to launch a multilingual online store, either manually or with our automatic translator.
Maximize sales with the right marketing tools.
Sell more by letting customers easily find and engage with your business. GoDaddy E-Store auto-optimizes your site to rank on Google. Plus, integrated Google Shopping Feeds, social media marketing tools and discount coupons help you make more connections and sales.
Sell more across the web.
GoDaddy E-Store not only lets you sell your products on your own site, it helps you gain sales everywhere. It lets you easily list your products on Facebook and even keeps your inventory in sync. And with our integrated social media tools, you can attract customers on the sites they use most.
Grow your business and your sales.
GoDaddy E-Store is packed with features to help attract customers and manage your business.
Online Product Catalog
Showcase and sell up to 2,500 different products with a beautiful online store that's designed to encourage sales.
Coupons
Reward customers and increase sales with the ability to offer special savings online and printable coupons.
Global Shipping & Currency
Your online store shouldn't limit your sales. That's why GoDaddy E-Store supports multiple currencies, real-time shipping quotes and more.
Payment Processing
Sell more by giving customers the ability to pay however they choose. GoDaddy E-Store provides 40+ payment gateways.
Inventory Management
Run your business more efficiently with inventory management tools that track purchase across all your marketplaces.
Sell Digital Content
GoDaddy E-Store isn't just for physical products. If you produce music, videos or other digital content, you can sell it direct from your store.
GoDaddy E-Store Templates
Designs as beautiful as your products.
Our fully-customizable templates are built to look brilliant, while still giving you the ability to customize them to your unique style or brand.

View all Templates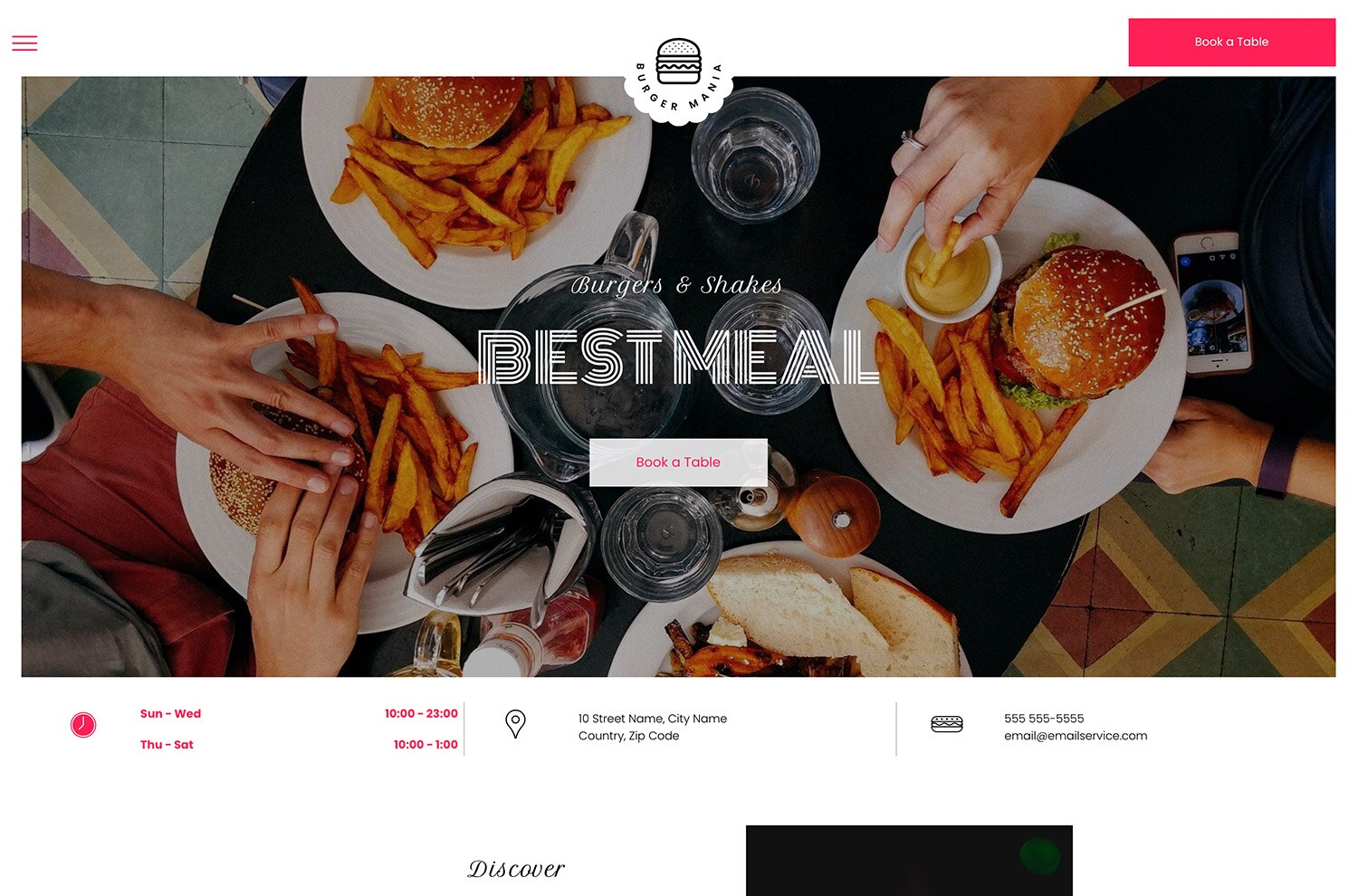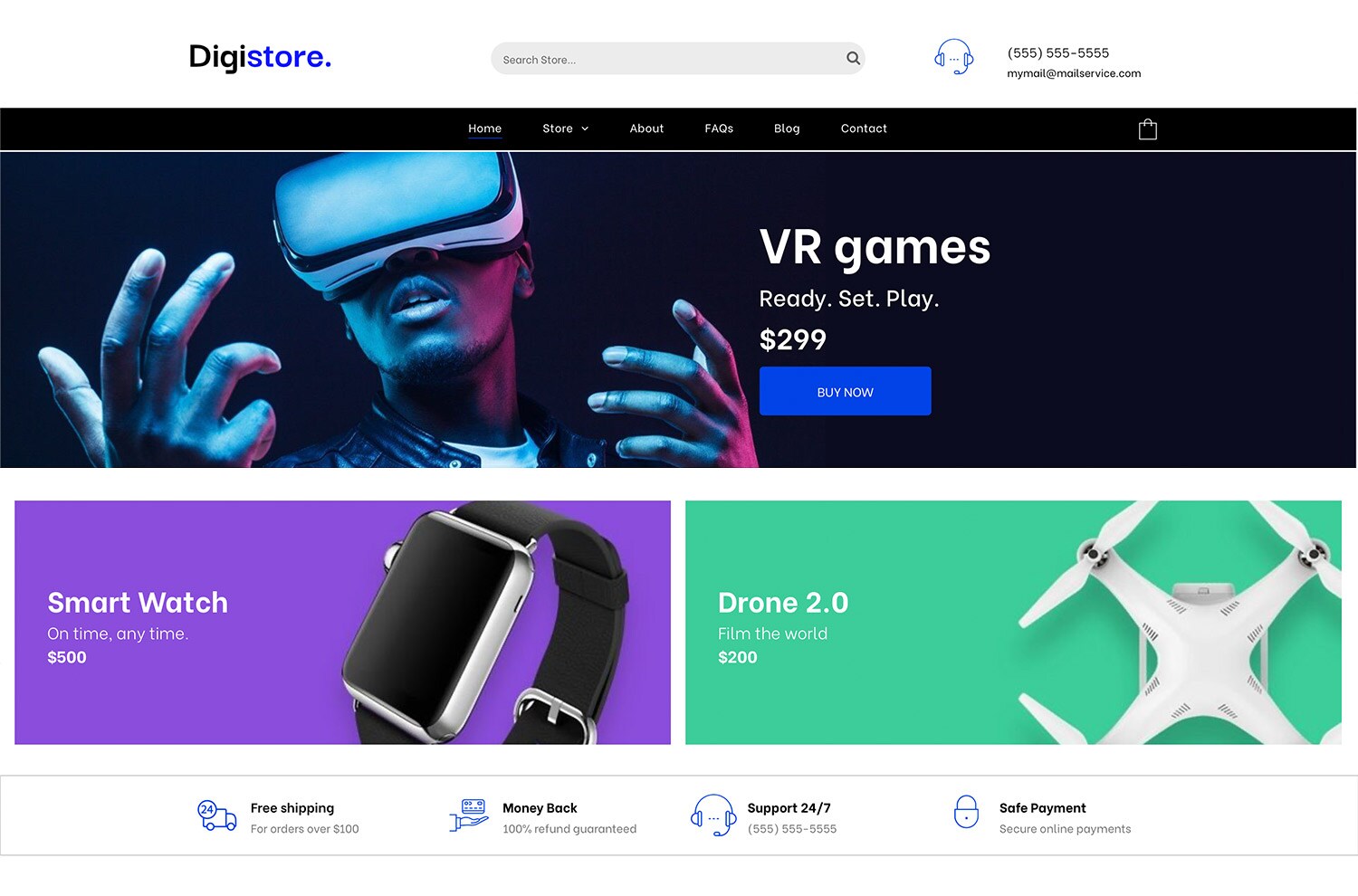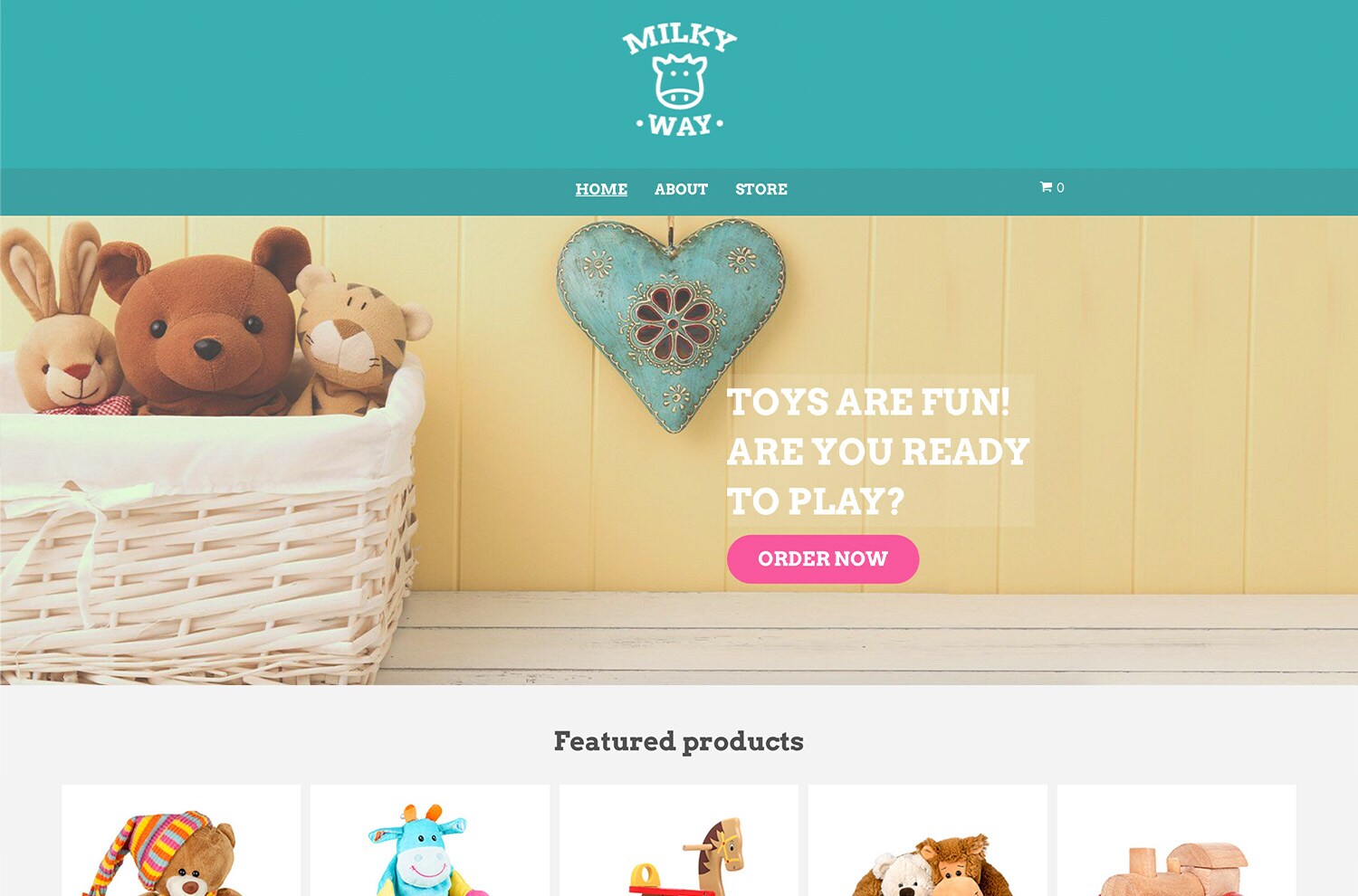 See how our E-Store plans compare
₱50.00/mo
Renews at ₱1,099.00/mo
95% off the first month
₱979.00/mo
Renews at ₱1,399.00/mo
Starter

₱50.00/mo
Renews at ₱1,099.00/mo

95% off the first month

Add to Cart

Premium

₱979.00/mo
Renews at ₱1,399.00/mo

Add to Cart

FEATURES

Secure your website (SSL)

Advanced Design Mode

Multi-language Site

Mobile-friendly site

ECOMMERCE

Product Store

100 Product Store

2,500 Product Store

Sell on Social

Unlimited Pages & Categories

40+ Payments Providers

Selling Platform

Sell E-Goods (100MB)

Sell E-Goods (1GB)

Advanced stock control & order management capabilities

GUIDANCE & ANALYTICS

Advanced Analytics

SEO Fields for Products

Direct Indexing by Google

ONLINE MARKETING

Click-to-Contact

Social Marketing

Coupons

WhatsApp Integration

Remarketing with Google Analytics

Google Shopping Feeds

ONLINE BOOKINGS

OpenTable (Reservation)

Google Calendar Integration

Restaurant Menu Import
How do I sell products or services in my store?

Once you choose and purchase your E-Store plan, the next step is adding products. You only need one product or service to take your site live and begin receiving traffic. Just find the Products button under the Catalog menu and begin adding. When you are happy with your product or services, you can add your payment and shipping methods. Your default payment options are PayPal, Square or Stripe, but you can also add a manual payment method if you prefer. The next step is to set up your shipping options. You'll have a choice between automatically calculated shipping, free shipping, flat rates or custom rates, where you can define rules based on order price, number of items or weight. Keep in mind that if you need your customers to compensate for shipping costs, you should take that into account. Once you have your products, payment and shipping in place, you're ready to roll!
Can I connect my social media accounts to my online store?

Yes, and we highly recommend it. You can sell directly on Facebook or Instagram, while also having your store connected to your social feeds to ensure your customers have a cohesive experience. They can follow you, comment on your store and products, and easily find out where to purchase your products – if not purchase them directly from your social page.
Can GoDaddy help make my site secure?

We take your security very seriously, so every E-Store plan comes with a Secure Sockets Layer (SSL), which protects both you and your customers from hackers who may try to intercept vital information like passwords and credit card numbers. 
What are my options for shipping methods?

With GoDaddy E-Store, you can ship using automatically calculated shipping, free shipping, flat rates or custom rates, where you can define rules based on order price, number of items or weight. We've provided several options to make your ecommerce website what you want it to be.