Together with our nonprofit partners, we work to understand local communities and the small business landscape to identify gaps and develop customized, neighborhood-based programs that meet every entrepreneur where they are on their journey. 
  
Our approach is to apply what we do best — being digital teachers, coaches, mentors and relentless advocates — as we focus on supporting the unique needs of entrepreneurs in underserved communities. 

Internally, our goal is to create thoughtful, high-impact ways for employee volunteers to live out our vision and mission and experience first-hand how they can give back and improve lives.
We rally behind entrepreneurs no matter where they are in their journey.
How we empower
Customized workshop curriculum
One-on-one, group mentorship + coaching
In-kind products and services
Wraparound services such as childcare, transportation and technology
Network of support
GoDaddy volunteer coaches
GoDaddy employees are relentless advocates for entrepreneurs. Employees apply their passion and skills to coach small business owners through Empower by GoDaddy.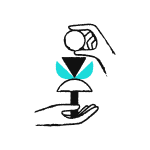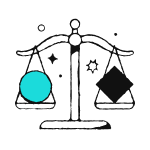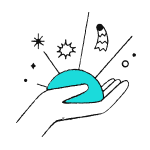 Creating the right content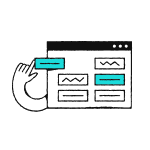 Building a website + getting online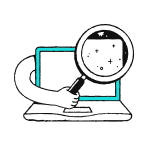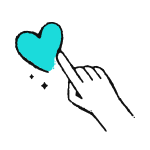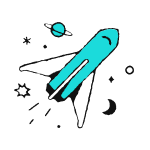 Marketing + reaching your customers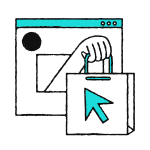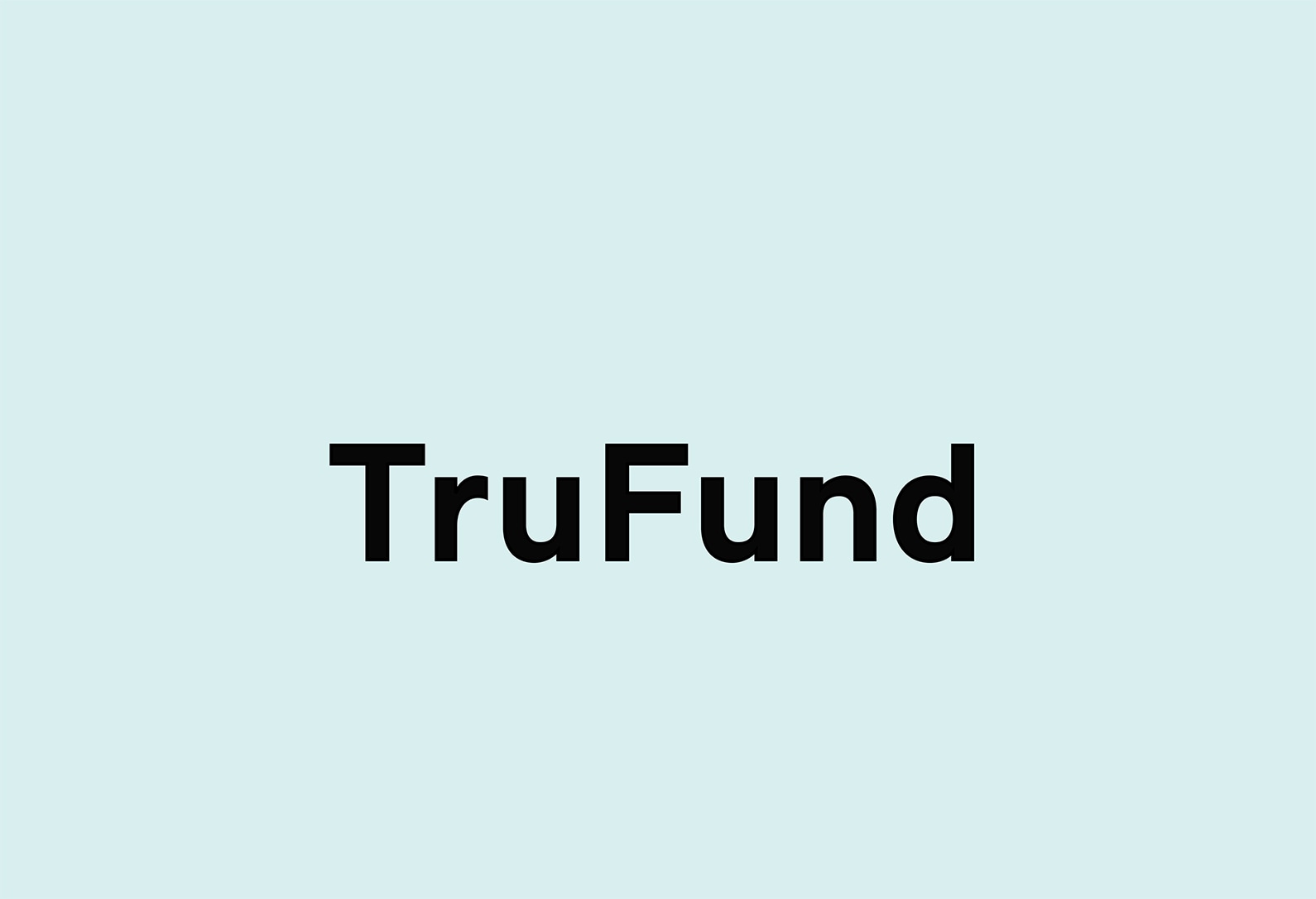 "Our partnership with GoDaddy and the engagement of their employees has created real meaning in the lives of local entrepreneurs. This takes us one step closer to closing the digital divide with the business owners we serve. We look forward to continuing our collaboration."
Kara Halfaker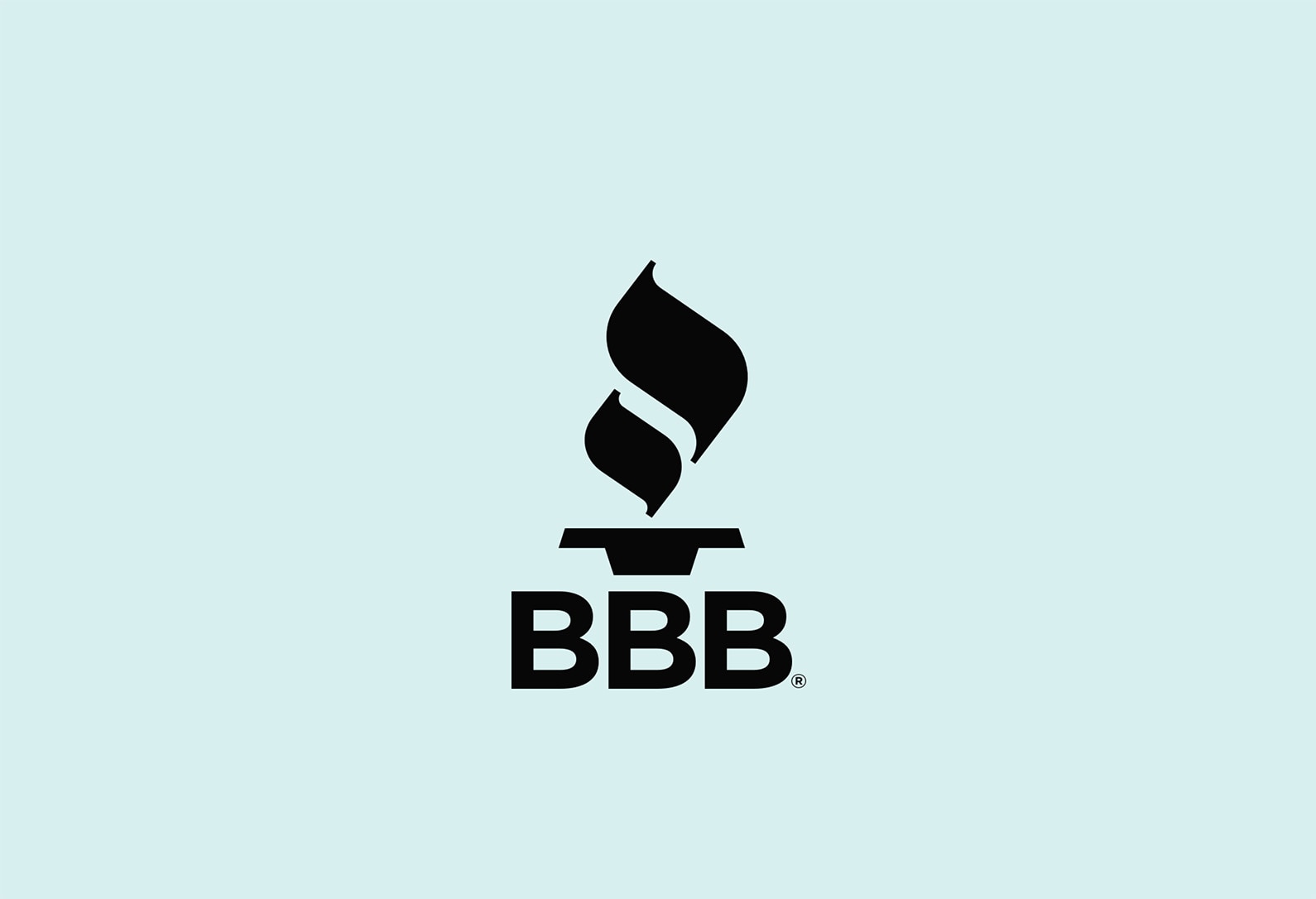 "BBB is dedicated to helping build better businesses with ethics at the forefront. This aligns with GoDaddy's global mission to empower everyday entrepreneurs. We're proud to collaborate for four years straight to ensure business acceleration and education are widely available for all."
Kimberly Roland, BBB, VP of Innovation and Entrepreneur Programs
Employee Testimonial
"In helping customers manage their online presence through GoDaddy Social, the Empower sessions allow me to connect with fellow company experts on consumer trends in real-time and recognize small businesses as shining examples in their communities."
Cody Mahaffey, Senior Account Manager, Austin TX
Our Partners Across the World
Better Business Bureau Serving the Pacific Southwest, Build Institute, Business Impact NW, BOCNET, ECDI, Futurpreneur, Georgia Micro Enterprise Network, Impact Hub Baltimore, Impact Hub Kings Cross, Impact Hub Munich, Main Street America, New Ventures Maine, NMFA, ONABEN, Silver Lining, TruFund, WESST.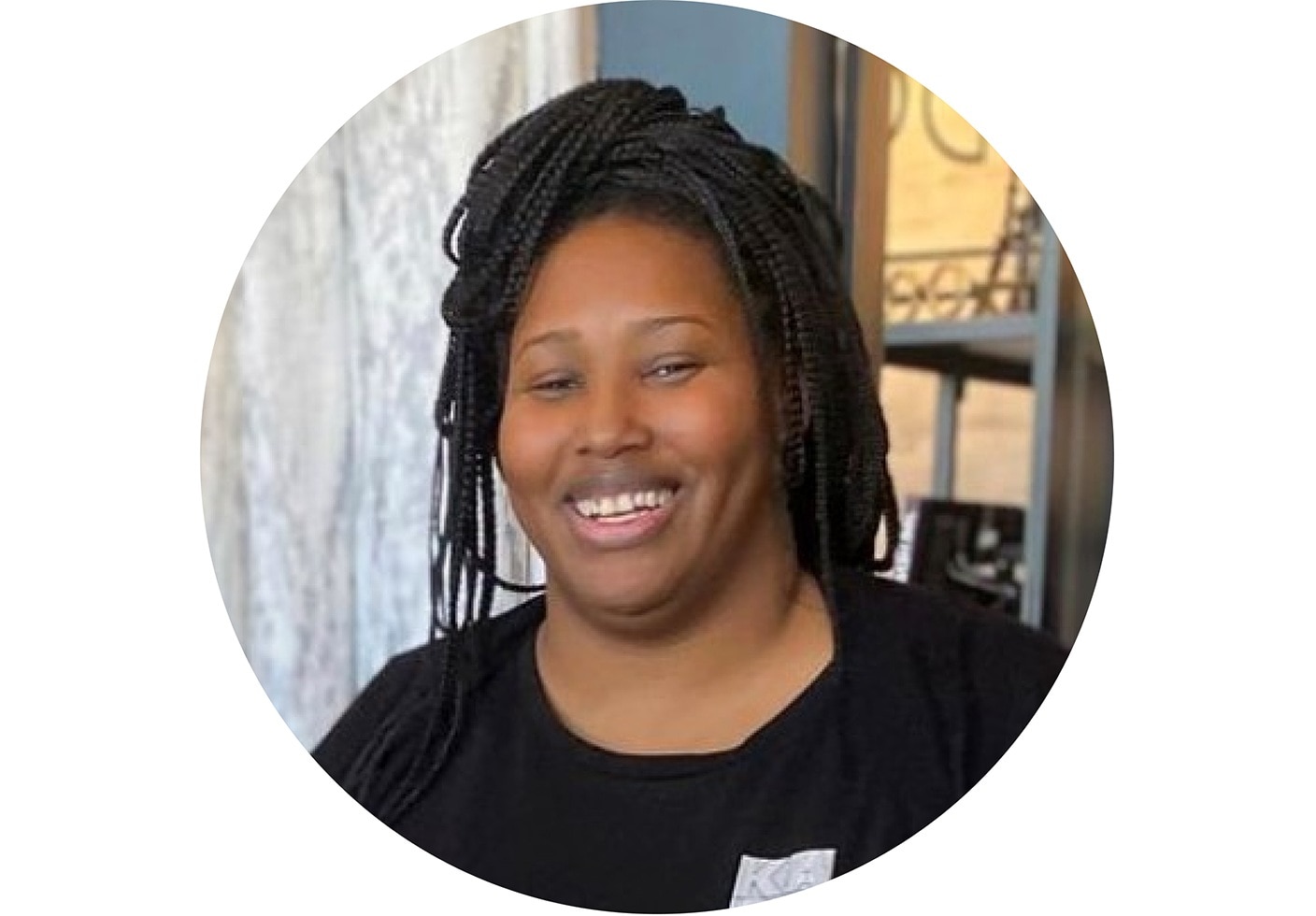 "Every time I go to the farmer's market now, people say, 'My friend told me about your web page. I looked it up and had to come and find you!' The fact that we're gaining awareness for what we do is really good."
Jan - Empower Graduate
2021 Perham, Maine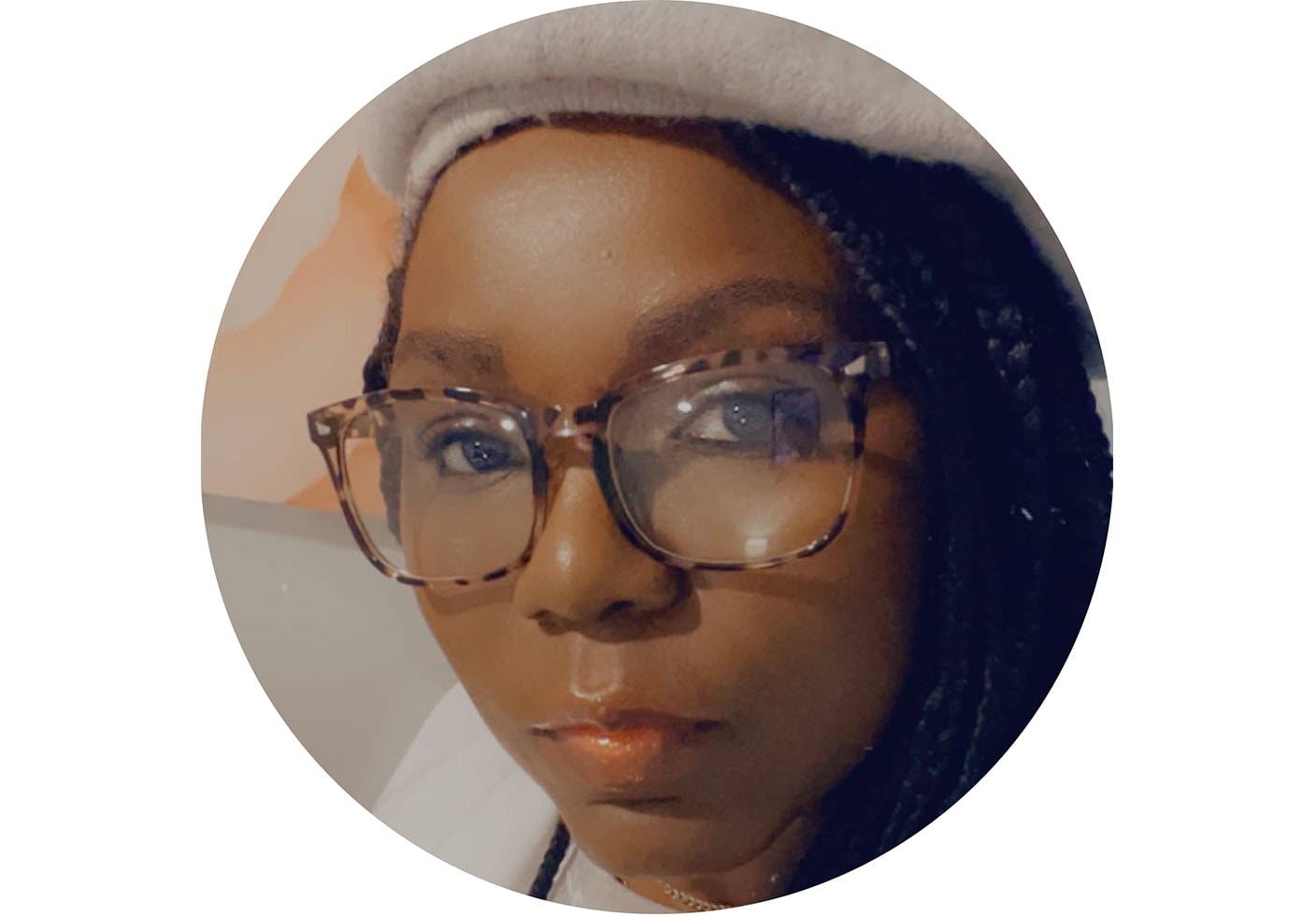 "The knowledge and resources I gained from the Empower by GoDaddy subject matter experts helped me showcase my skills on my new website."
Alicia Mackie - Empower Graduate
ATMackie Consulting LLC, 2021, Mobile, Alabama