Our WordPress experts have you covered.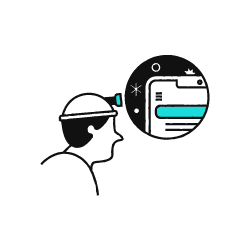 Fix problems fast
Header image not in the right place? WordPress plugin causing you grief? Let us fix it quick.
Manage administrative tasks
We can do the admin database work or set up redirects so you're free to focus on your business.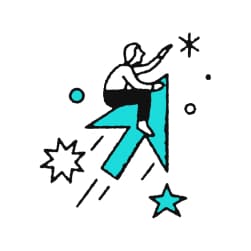 Optimize performance
Is your WordPress site running slow? Our experts can bring it up to top speed.
Which plan is right for you?
Pick your plan based on how much you will need done per month. Credits go towards tasks completed by our experts. Every task in the WordPress Premium Support catalog costs one credit, regardless of the amount of time taken. All plans include Site Recovery.


Starter
$49.99 /mo
You pay $49.99 today
Renews Nov. 2023 for $49.99/mo ($49.99 total)