Meet our community.
Visit the GoDaddy Community to find inspiration, connect with other GoDaddy customers from all over the world, and share experiences. Contribute to conversations on marketing your business, building and managing a website, and selling your products and services.
Get support and learn from the best.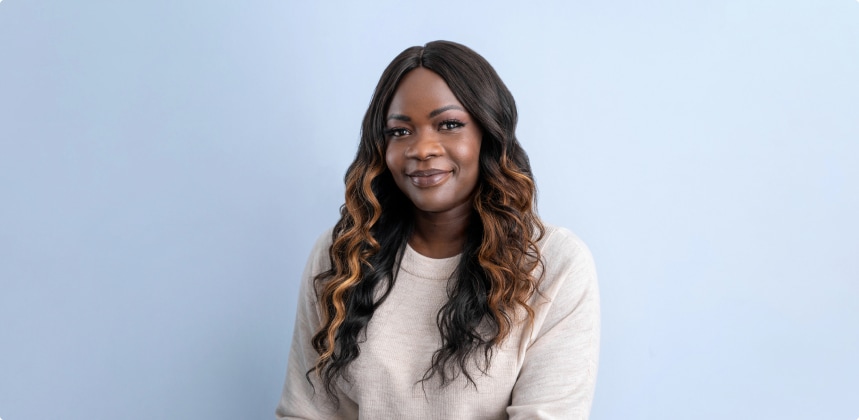 Help Center
We're here with the help and advice you need to bring your idea to life. When you're ready to get online, we're ready to guide you from start to success.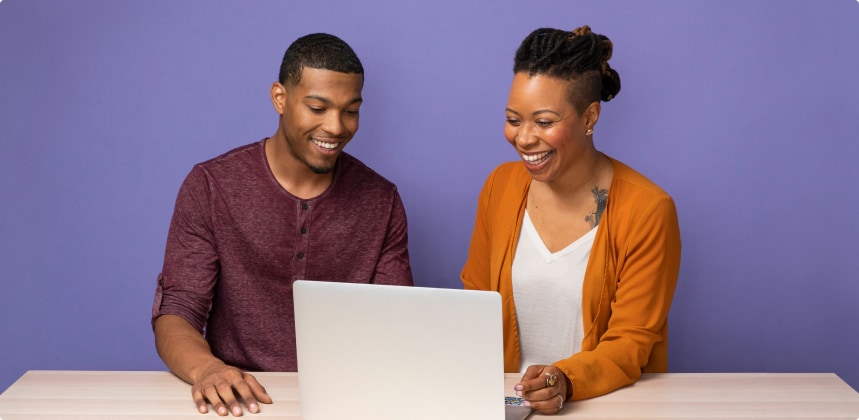 Online Training Courses
Put our products into action with free online training. Learn how to build a site, get expert tips on adding an online store, and more.
How-to videos.
Whether you want to create your first website or grow your online presence, our GoDaddy Guides can help you find the information you need to succeed.
Focus on the bigger picture.
Our Made In America series, podcasts, and microbusiness research give you the broader contexts for running a business.
Made in America
Made in America is an award-winning docuseries that celebrates the resilience and determination of small business owners. It's created alongside our social impact program Empower by GoDaddy, which helps entrepreneurs in underserved communities.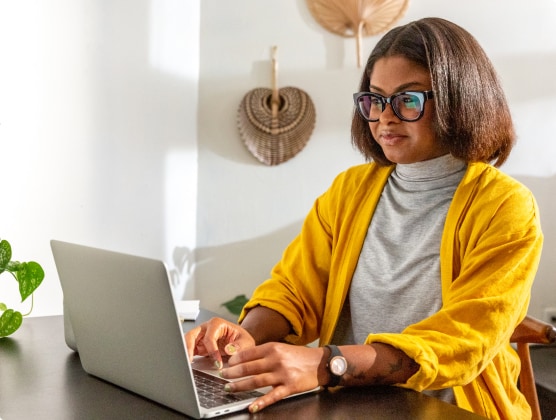 Venture Forward
Spanning multiple years and 30,000+ zip codes, our research team quantified the impact online microbusinesses have on the U.S. economy. Check out what we've found and see how to put the data to work for your business.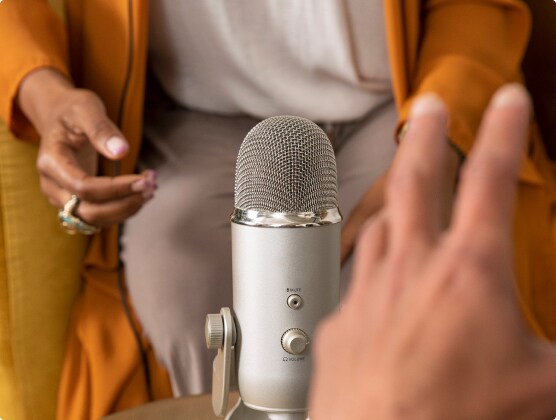 Podcasts
Our business podcasts feature stories of entrepreneurship across diverse groups. Each episode offers up interesting tales and hard-earned wisdom to help you make informed decisions as your business evolves.