Tailor-made ad campaigns.
Get personalized, targeted social ads that highlight specials, promotions, and events. All to help you engage, welcome, and convert new customers.
Customers can find you — everywhere.
Our marketing experts will ensure you're everywhere you need to be online: Google search, social, email and everywhere else that's relevant to your growth.
Track your progress, see results.
A real-time dashboard shows your up-to-date online growth. And if you have any questions, our experts can guide you through the data.
Digital Marketing Services plans.
Basic
Armed with a team of experts to manage your website and on-site SEO, we'll keep your site humming along.  
As low as
$85.00/mo
$85.00/mo when you renew4
Search engine optimization
Website optimization
Website updates
Standard
Reach new customers with social media advertising and professionally designed posts created and published at your request.
As low as
$185.00/mo
$185.00/mo when you renew4
Search engine optimization
Website optimization
Website updates
Social ad campaigns
Social ad spend ($50.00/mo.)
On-demand social posts
Premium
Accelerate your growth with stand-out branding and photography, social media and email marketing. Protect your name with Reputation Management.
As low as
$500.00/mo
$500.00/mo when you renew4
Search engine optimization
Website optimization
Website updates
Social ad campaigns
Social ad spend ($50.00/mo.)
8 social posts/mo. +on-demand
On-demand email marketing
Reputation management
Brand Guide
Professional photo shoot
Included in Standard and Premium plans.
For over a decade, we've helped bring small business dreams to life. It's that high level of expert support you can feel good about. Let's do this.
Attract new customers.
Find new customers with targeted ads as we create and publish branded posts on Facebook, Instagram, Twitter and Google. Plus, you receive a dedicated monthly spend of $50.00 to invest directly into your social ad campaigns.
Keep in touch.
Reach out to your customers to always stay relevant. Our experts can create and send email marketing campaigns to always keep your business top-of-mind with your customers.
Website services — at your service.
Our experts help to ensure your site is easily found and always up to date — and it's included in all plans, because that's what we do.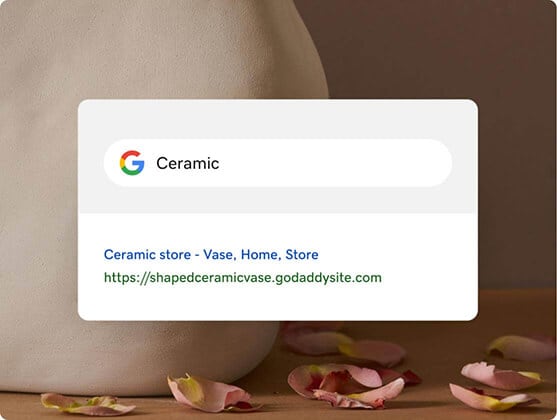 Search engine optimization.
Potential customers rely on Google (and other search engines) for a product or service. So, when your business appears, they are more likely to choose yours. Our team will help you rank higher by optimizing your website through industry keywords, page titles and headlines.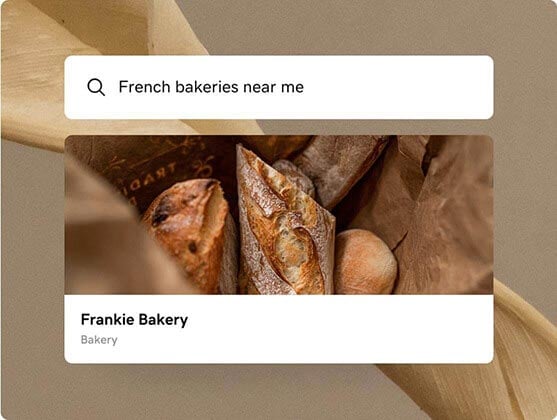 Website optimization.
We'll send you monthly recommendations to ensure your

GoDaddy

 site is optimized for a great customer experience that will help you achieve your business goals.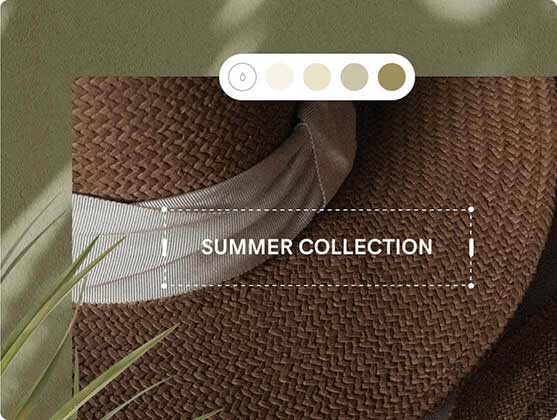 Website updates.
Timely content on your site creates credibility with visitors. So, request an update to your site any time, like updating text or images, modifying navigation, changing business hours, etc. and we're on it. If you have a Managed WordPress site, we'll ensure your plugins are up to date monthly. 
Premium plan services give you the edge.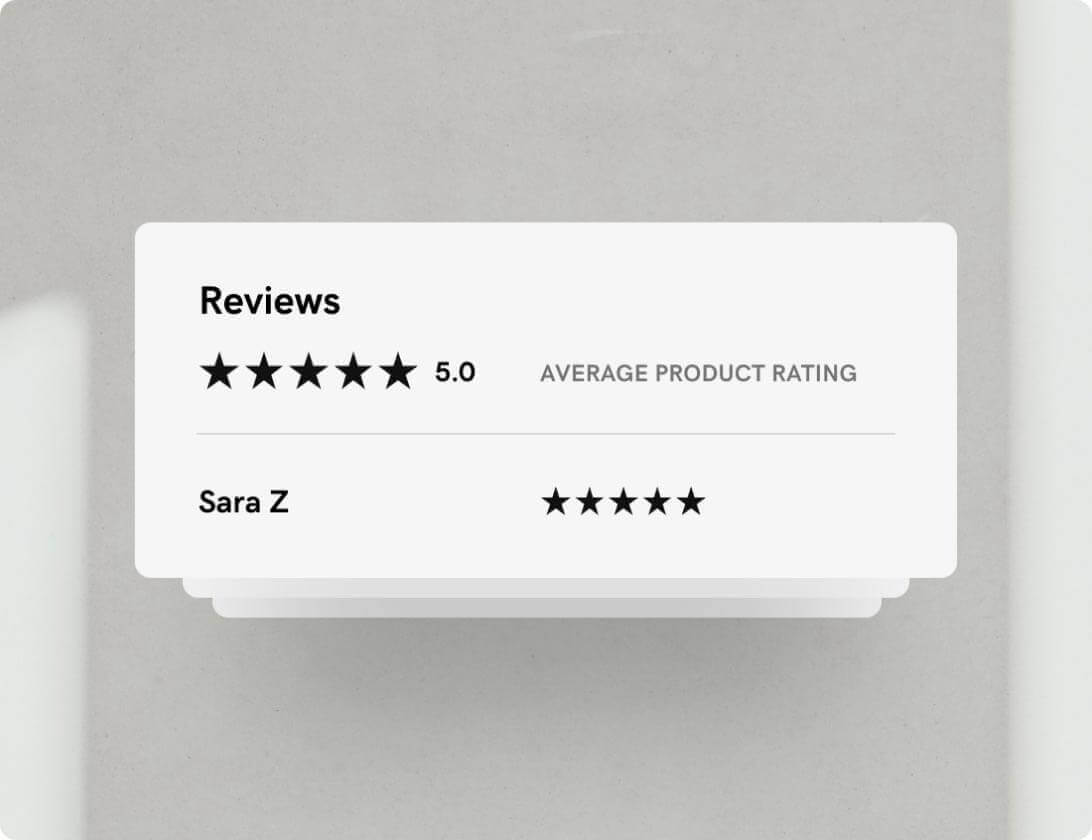 Managing your online reputation.
A negative review can adversely affect your business, so we protect and maintain your reputation by responding to each review on Facebook, Yelp and Google.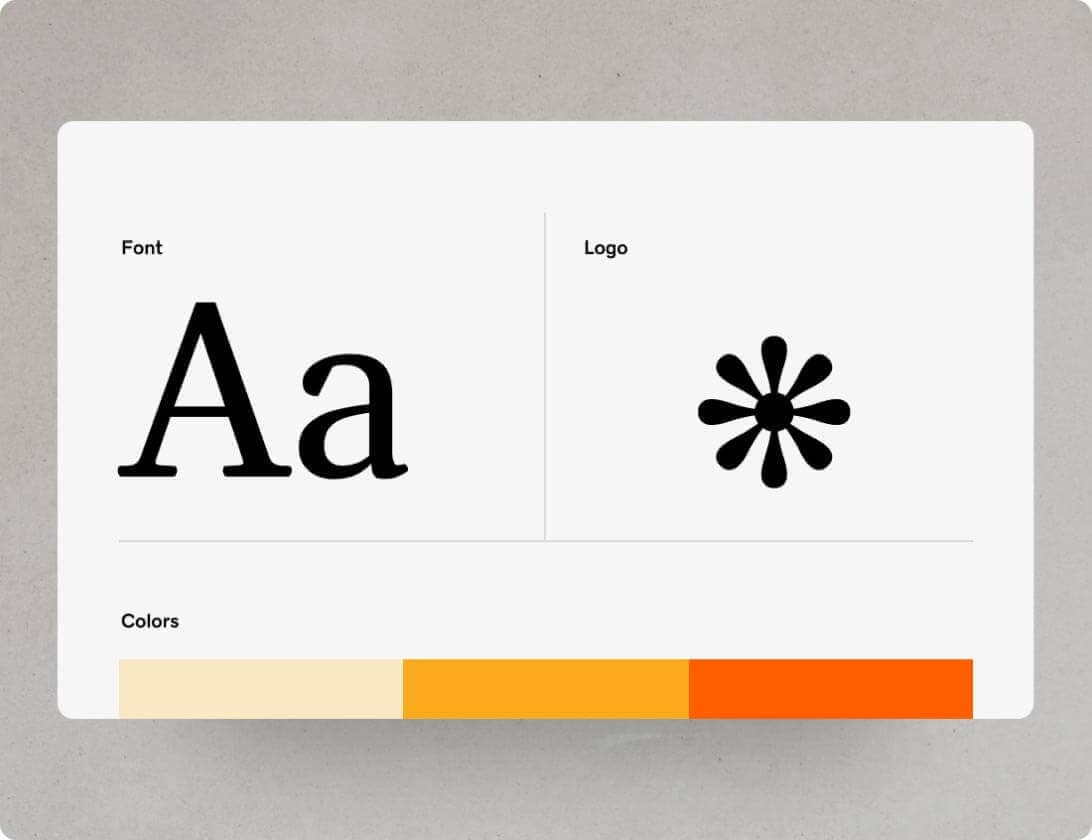 Creating your Brand Guide.
During the onboarding process, we'll create a personalized Brand Guide for you. Your logo, fonts, colors, and brand voice are important building blocks to growing your business online.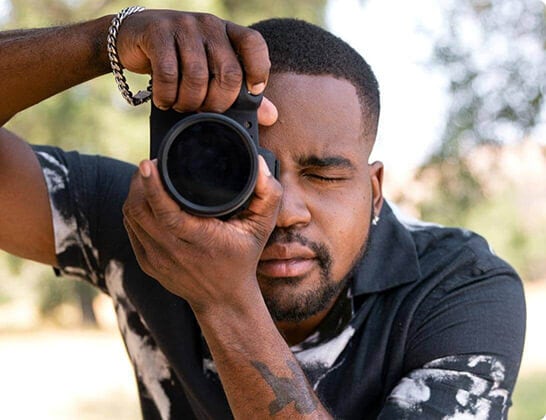 Picture-perfect brand photography.
Quality lifestyle and product photography really sells your brand and sets it apart from the competition. So, we'll schedule a professional photo shoot to capture it all.
We love to help. Seriously.
Still not sure what you need? Give us a call. We're happy to help, even if you're not a customer. Call us at 1-480-366-3546 and we'll chat — or get back to you as soon as we can.
Frequently asked questions about Digital Marketing Services:
What are the benefits of digital marketing for my business? 
A strong digital marketing or internet marketing strategy ensures your business shows up and attracts prospects and customers where they spend much of their time — online. Digital marketing tactics such as SEO help your business show up in Google search, while social advertising can help get you in front of new, target customers who are likely to be interested in your products or services. Email marketing and social posting engage your current customers and audience to improve customer loyalty and repeat purchases. All these tactics and more work together to ensure you're reaching more people which in turn results in more customers and sales.
Who needs digital marketing services? 
Any business looking to maintain or grow their customer base needs to develop a digital marketing strategy. Now, more than ever, consumers are searching, finding, buying and engaging with products and services online. So, it's essential that your business both shows up and engages with them online, which will in turn help you achieve your business goals.
What is a digital marketing campaign? 
A digital marketing campaign can encompass one or more marketing tactics (such as email, social and advertising) to help improve a key metric such as conversions or sales. Typically, digital marketing campaigns are executed across channels where consumers are engaging with your business for maximum reach and performance. Digital marketing campaigns can center around your business as a whole or promote specific products, services or events that you'd like to drive awareness and conversion.
Which online marketing channels are right for my business?
The right online marketing channels can vary based on your industry, but there are a few that are impactful for most every business such as Facebook, Instagram and Google. Each of these platforms have enormous reach and robust advertising capabilities to help you reach your target customers and drive conversions.
 How much does it cost to do digital marketing? 
The cost for digital marketing depends on whether you plan to do it yourself or hire an expert. If you plan to do it yourself, the bulk of what you spend on digital marketing will go towards advertising channels like search and social advertising — and what you spend will depend on your budget and the results you're expecting to drive. If you're looking to hire an expert to handle some or all your digital marketing for you, our digital marketing service plans are affordably priced compared to most agencies that typically charge anywhere between $80 and $200 per hour.
What are the benefits of branding?
In a world where consumers see a constant scroll of ads and promotions, your brand can help you stand out from the rest. And once a consumer chooses to purchase from you, it can keep them coming back. It's what potential and returning customers will recognize and remember you by — and that recognition and familiarity will help them consistently choose you over your competition. Branding can also help your business look more professional across all your channels to achieve consistency and credibility when consumers are looking for your products and services online.
What happened to GoDaddy Social, does Digital Marketing Services replace GoDaddy Social?
Digital Marketing Services is replacing GoDaddy Social with a new and improved experience that better serves our GoDaddy customers. GoDaddy customers can now easily access and manage their digital marketing services in one convenient dashboard, and seamlessly access all the tools and support they need to succeed.