3 reasons your brand should be tagging on Instagram
Don't we all wish that people were tagging our brand on Instagram every time they posted a picture with it? It's always great to see consumers using your product or service in real-time and in an organic way. But more often than not, many Instagram accounts don't bother to tag other accounts in their posts. While this habit doesn't necessarily hurt their Instagram strategy, it definitely doesn't help it!
Keep these reasons in mind when choosing to tag on Instagram:
Tagging boosts engagement.
Whenever you tag someone or a brand on Instagram, they get a notification and are instantly directed to your post. This means that they will be much more likely to like or comment on your picture — thus increasing your engagement.
Instagram Pro Tip: It's always polite to give brands whose images you share a photo credit.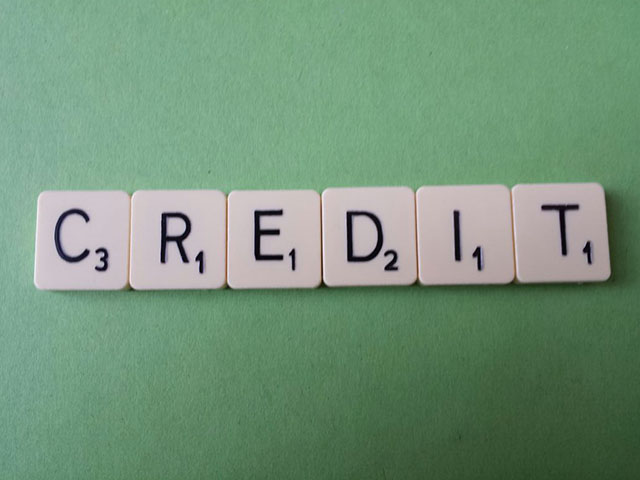 Tagging gives your brand more exposure.
Every time you tag someone in a picture, the picture shows up in the "Photos of You" section on their profile. In the future, whenever someone clicks this section on their profile, they'll see your picture.
This gives your brand more exposure and might lead to more likes, comments and followers.
Imagine the exposure your brand might get if you tag an Instagram account with thousands of followers! Plus, tagging someone in an image will then make the image more likely to show up in the "Explore" page of anyone who follows that account (but not your account). Not a bad gig for some free exposure, right?
Tagging creates a community.
People want to feel like they're "in the know." They want a reason to follow you. They want to know where you got things, who you're hanging out with, and where you ate your lunch. Don't keep your followers in the dark! Give them a reason to follow you.
Tagging where you bought your cowboy boots or your chopped salad adds value for your followers. Give them this extra bit of information and they'll feel like they're getting an inside look at your brand.
So, the next time you go to post a picture on Instagram, take some time to research all the items in the photo and be sure to tag the brands that are featured. The most important thing to remember when tagging on Instagram is that it will be beneficial for both you AND the account you're tagging. It really is a win-win!