Entrepreneur
Yolanda Owens
"I knew there was more to me than corporate America, a cubicle and four walls."
Yolanda had a corporate engineering gig with a great salary and a 401k. She was living the dream. But it wasn't her dream. Inspired by her grandma, whose homegrown natural remedies were renowned, she grew her own garden and created iwi fresh skincare. In season 2, Yolanda faces a personal setback as she prepares to open a wellness center for her community.
Fact
The median net worth of Black business owners is 12x higher than that of Black non-business people.
– Association for Enterprise Opportunity
Entrepreneur
The Robinson Family
"There's no such thing as being perfect, but we always try to be better."
MOKIPOPS started as a summer project for the Robinson kids. But after they sold 85 popsicles in 45 minutes, a fun activity became an all-hands-on-deck family business. In Season 2, the Robinsons have their popsicles down pat, but must flex to stay open during COVID-19, all while building their brand for the long haul.
Episode guide
Season 2: Atlanta
Episode 1
Discover what it means to be an entrepreneur in Atlanta — and what it takes to overcome barriers and build a stronger community.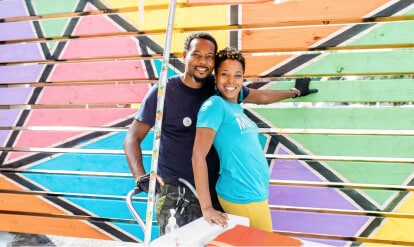 Episode 2
Come along for the entrepreneurial journey of the multi-talented Robinson family, founders of Atlanta's MOKIPOPS.
Episode 3
Atlanta entrepreneur Yolanda Owens opens up about her journey to launch iwi fresh and open a second location during the pandemic.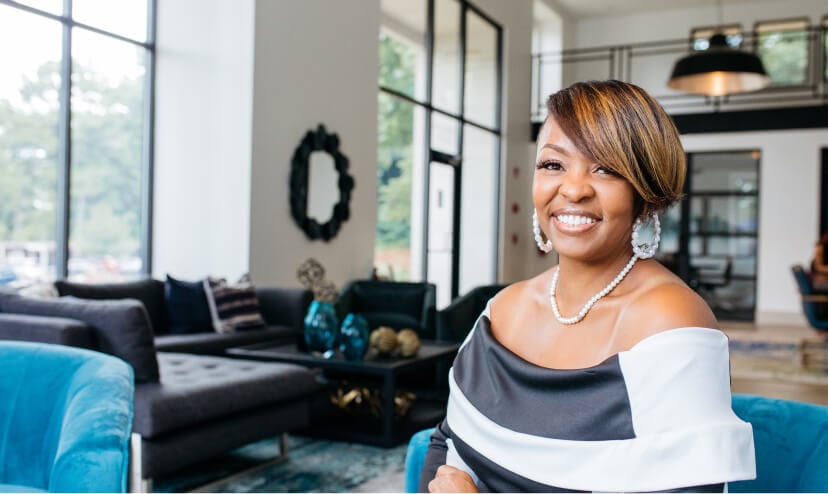 Episode 4
Witness how Atlanta entrepreneurs rise above the challenges of a pandemic and grow their businesses to new heights.
Mission
We believe everyone has the right to make their own way.