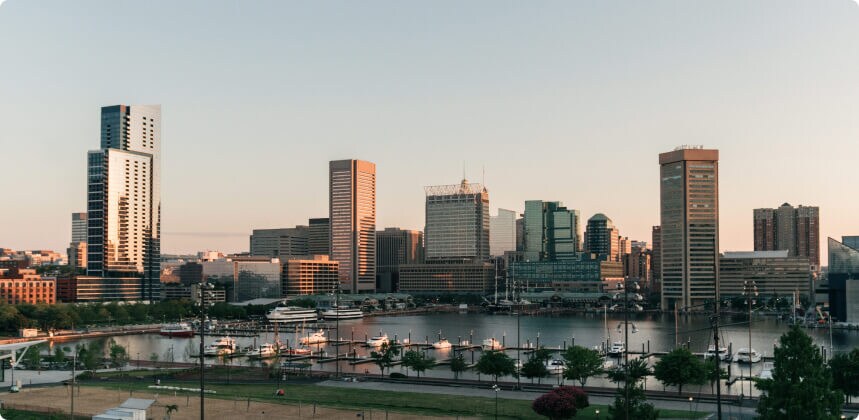 Season 4: Baltimore
We showcase the stories of one woman who's proving that you can build a big business from a small idea and of a couple who are driving their dreams of business success by choosing self-care and family wellness. Don't miss this season's unforgettable entrepreneurs.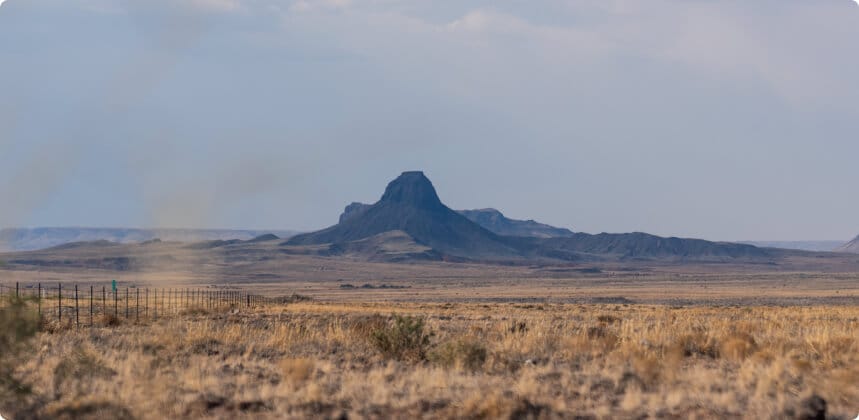 Season 3: Phoenix
Made in America heads to Phoenix for Season 3 to document how entrepreneurs Dizzie Ramsey and Cherilyn and Mike Yazzie of Coffee Pot Farms are nurturing the community in very different ways.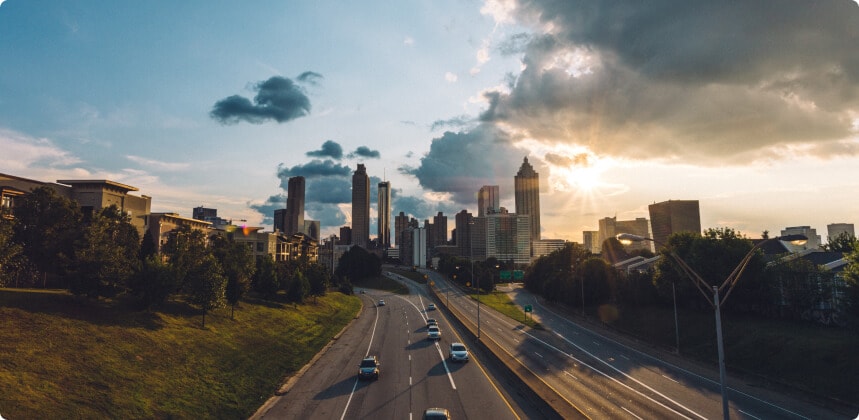 Season 2: Atlanta
As COVID-19 brings small businesses in America to a standstill, Atlanta entrepreneurs Yolanda Owens and the Robinson family show the grit, creativity and resilience needed to rise above and keep growing.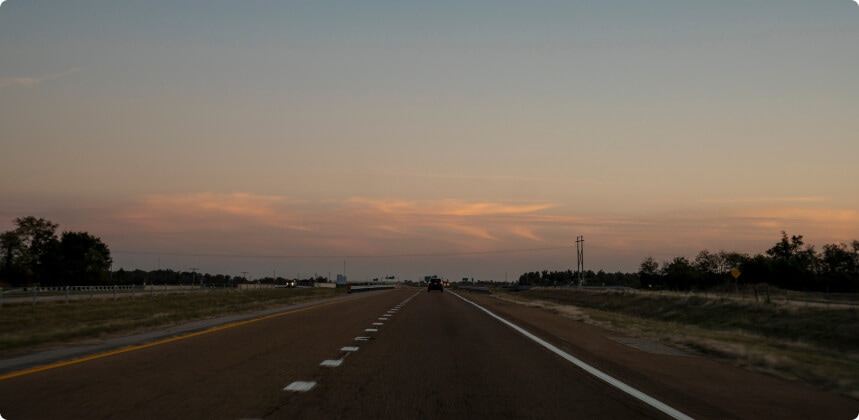 Season 1: Memphis
Two powerful, determined women. One dream to make the lives they want by earning a living their way. Follow the stories of Memphis entrepreneurs Consuelo Rosales and Sequoia Ferguson in Season 1 of Made in America.
Empowering entrepreneurs everywhere.
Made in America celebrates the resilience and determination of small business owners and is created alongside our social impact program Empower by GoDaddy, which helps entrepreneurs in underserved communities. The series seeks to inspire entrepreneurs and encourage audiences around the world to support small businesses in their local communities.
Fact
Baltimore has more than twice the number of microbusinesses per capita than the national metropolitan average.
Venture Forward, www.godaddy.com/ventureforward 

Binge-worthy small business stories.
Baltimore. Phoenix. Atlanta. Memphis. Watch this award-winning series about everyday entrepreneurs across America who are beating the odds to achieve success.
Stream Made in America on YouTube.
Catch one or watch them all.
Partners
Creating economic opportunity for all.
A big thanks to our sponsors and partners, who bring the tools, resources and training to empower entrepreneurs in communities across America.