Episode Guide
Season 4: Baltimore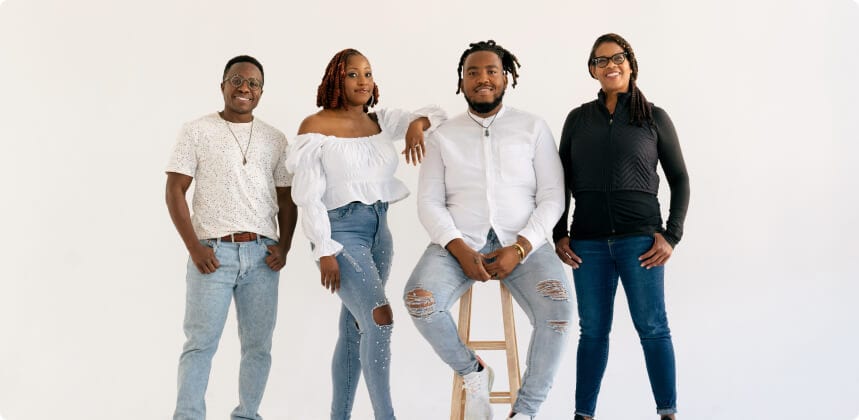 Episode 1
Meet the Baltimore entrepreneurs who are making gear for avid runners and proving self-care isn't selfish — defining success on their terms.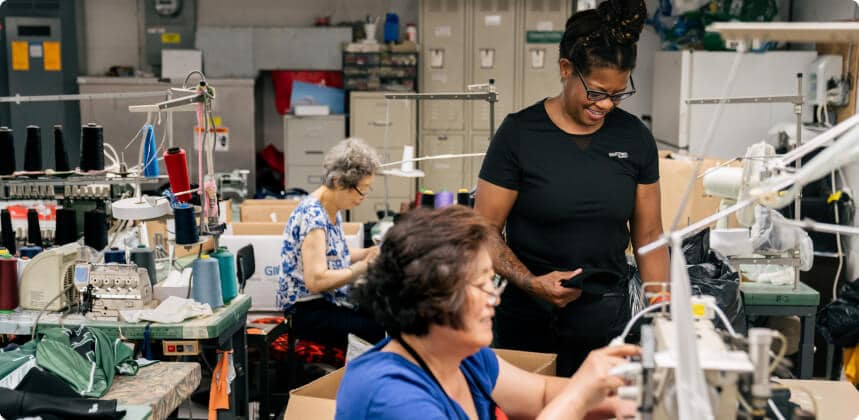 Episode 2
Susan lands her largest order to date from REI, but without an inflow of cash, she's running out of time to make it all happen.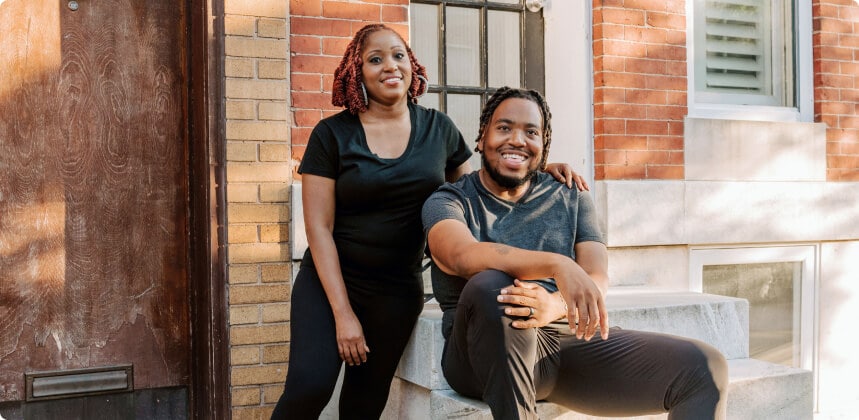 Episode 3
Tyron and April are on the precipice of landing a permanent place for their self-care and wellness business and call on family to help.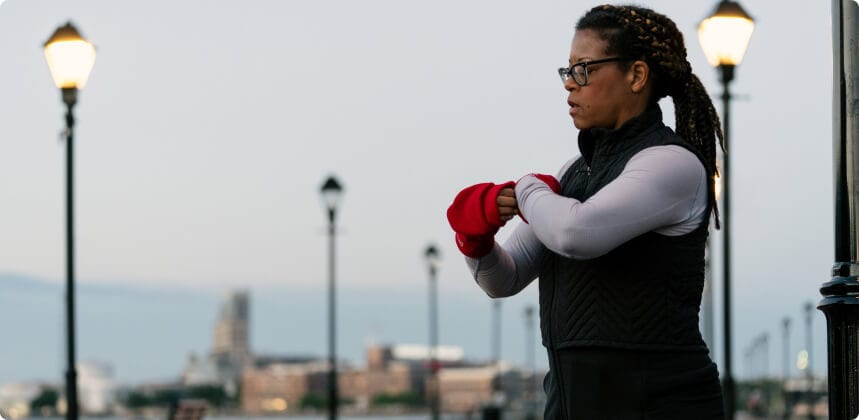 Episode 4
Supply chain issues push Susan up against her deadline. And for the Harpers, will they land a spot in a historic marketplace?
Entrepreneur
Susan Clayton
"I want other people to realize that you don't have to have big ideas to start a company. "
Susan's two passions — running and entrepreneurship — led her to create one of the only Black-owned gear businesses in the country, WhitePaws RunMitts, a company that makes mittens for runners. She's gotten the attention of REI and landed her biggest contract to date. Now, Susan battles the clock (and supply chain issues) to make it all happen before time runs out.
Entrepreneur
Tyron and April Harper
"Whatever you're afraid of, do it anyway. If you don't do it, you'll never get it, but if you try, you might."
A focus on positive self-care leads to family wellness and bigger business opportunities for Tyron and April's company, Harp Vision. The Harpers are dealing with chronic pain and the pressure of multiple jobs but hope that a new contract will give them some breathing room, and a permanent place from which to sell their soaps, soaks, and body care products.
Fact
Research shows that adding one microbusiness per 100 people increases the median income of that whole community by almost $200 in a one-year period.
Venture Forward, www.godaddy.com/ventureforward
Mission
To empower entrepreneurs everywhere, making opportunity more inclusive for all.
Start your next adventure with a new domain.