GoDaddy Auctions
Buy, bid or list.
Make your move.
Looking for that undiscovered gem? Ready to flip one of your domains?
Today could be the day that your portfolio moves to the next level.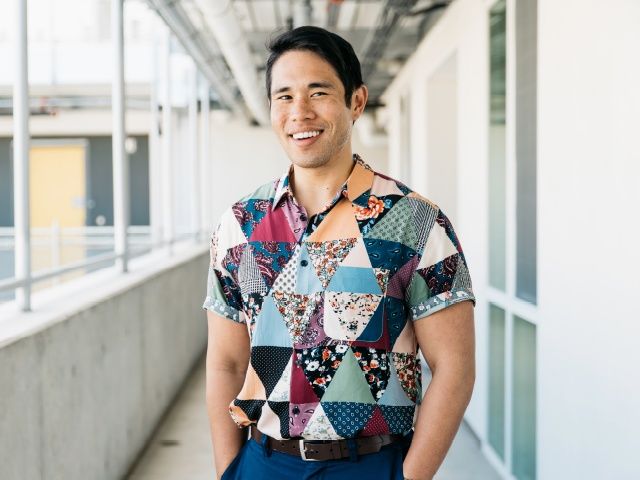 CashParking
Earn money on your parked domains.
CashParking will put an ad on your unused domain and you'll make 80% of the revenue. It's an easy way to make money before you sell.
Let's get growing.
There's more than one way to buy and sell domains. Whichever one you choose, we've got you covered.