Single-site plans make it simple for clients to do the maintenance themselves.
Managed WordPress
Create a site quickly with 75+ templates and our streamlined set-up. Auto-updates make site management simple. All on a platform optimized for WordPress.
Web Hosting
Our most popular WordPress option, with 1-click install of WordPress and industry-standard cPanel.

Managed WordPress Ecommerce
Get your clients' WooCommerce stores up and thriving with SSL and 40+ popular WooCommerce extensions like bookings, and subscriptions.
Solutions to host multiple WordPress sites or resource-intensive sites.
Managed WordPress Pro
Host 5+ WordPress sites with features like SSL, backups and staging sites. Save time by automating theme and plugin updates. All on a platform optimized for WordPress.
VPS Hosting
The highest level of performance and control for we offer for WordPress, with up to 400 GB SSD storage and 32 GB RAM.
Business Hosting
The ease of industry-standard cPanel and the power of a VPS. 1-click WordPress install and unlimited SSL certificates included.
Member Story
"For us, the most effective GoDaddy Pro tools (powered by ManageWP) are the backups and one-click bulk updates. They have worked magic in upping client satisfaction and retention."
Sajal Bathia
Webic Studio
WordPress that works for clients — and you.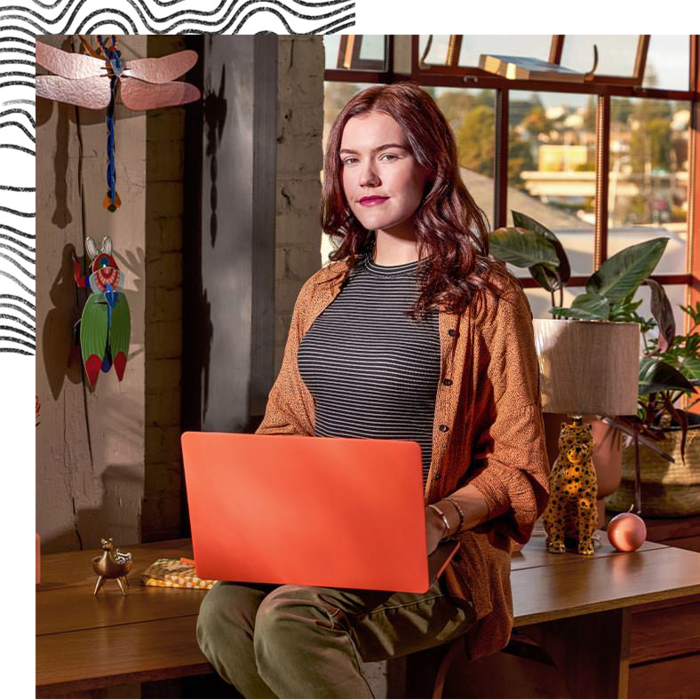 Plans tailored to your needs.
Whether maintained by you or your client, our flexible solutions give you everything you need to deliver a beautiful client site quickly.
Enjoy 99.9% uptime — guaranteed.
Industry-leading page-load times deliver reliable results for your clients.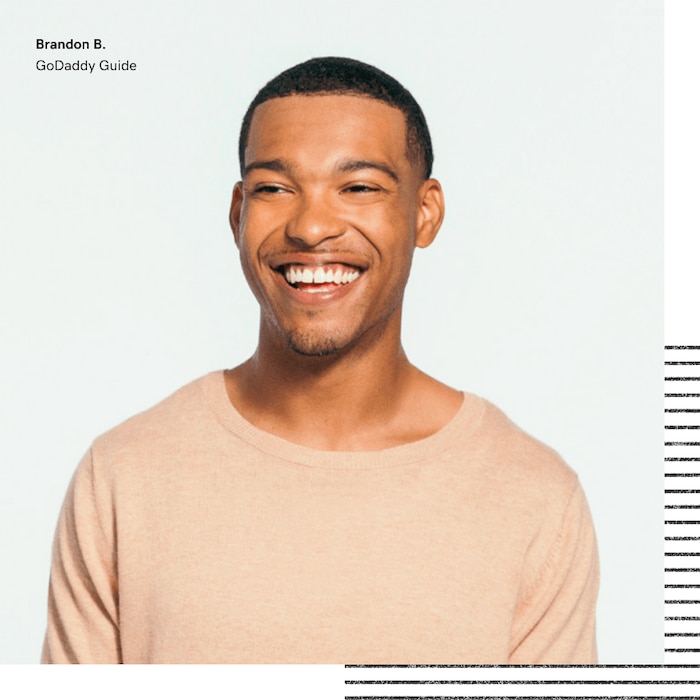 Award-winning support.
GoDaddy Guides are available 24/7 to help you choose the right plan for you or your clients.
24/7
Help & guidance
The Hub by GoDaddy Pro
The free, integrated home for all your projects.
Join GoDaddy Pro for free access to the Hub, an all-in-one spot to manage projects and collaborate with clients.