Thanks to the internet, global entrepreneurship is easier than ever. Women-owned small and medium enterprises (SMEs) offer a particularly promising opportunity to increase American export activity. But these types of business owners are less likely to export their products or services because they think they can't do it, or that they don't have access to the right training, education, advisory networks, mentorships and community programs.
There's no question that exporting presents difficulties — from finding customers and getting paid to shipping products to unfamiliar locations thousands of miles away.
But what if I told you that I have the secret sauce that women entrepreneurs can use to foster global growth for their businesses in a simple, engaging and affordable manner?
The answer? Women Entrepreneurs GROW Global, a new nonprofit organization that teaches women to go global. (Full disclosure: I founded WEGG in June 2015.)
What factors influence a woman entrepreneur to go global?
According to the Global Entrepreneurship Monitor's (GEM) Special Women's Entrepreneurship 2015 Report, the ability to sell internationally is influenced by a range of factors — one being "the ability to conduct supply and distribution activities through the Internet, particularly to the extent that this facilitates international trade."
Based on my experience running a successful global business, being president of WEGG, and consulting with countless global women business owners, I believe that women entrepreneurs must condition themselves to be risk-oriented, innovative and proactive in order to achieve any reasonable level of success in the export marketplace.
Like everyone else, women SMEs must also achieve five readiness factors before venturing beyond their own borders:
Emotional readiness
Operational readiness
Prior business success at the local level
Technological acumen
Products or services with export potential
Besides these readiness factors, the No. 1 barrier for women doing business globally is a perceived lack of credibility.
This perceived deficiency makes it difficult for women to access markets, conduct marketing and establish relationships. But that's where WEGG comes into play. It makes exporting easy, affordable and engaging for women who are starting or growing their businesses, no matter where they are located.
How WEGG helps
WEGG does this through tuition-free online education that walks women entrepreneurs through the practical aspects of exporting, step-by-step, and provides them with concrete strategies for global entrepreneurship. Monthly tuition-free educational webinars — WEGGinars™ — offer guidance on a variety of topics to help women entrepreneurs master the processes required to export successfully. The interactive webinars are taught by subject matter experts, both practitioners and academicians, from around the country.
WEGG works toward a world where every woman business owner has the opportunity and ability to take her business global.
Plus, WEGG provides its educational services in a supportive, enabling environment that cultivates confidence. WEGG's vision is a world where every female business owner has the opportunity and ability to take her business global, wherever she lives.
Meet two women business owners who have gone global
These two women, who are also WEGGinar™ presenters, have grown their companies into global powerhouses.
The making of an international spirits distributor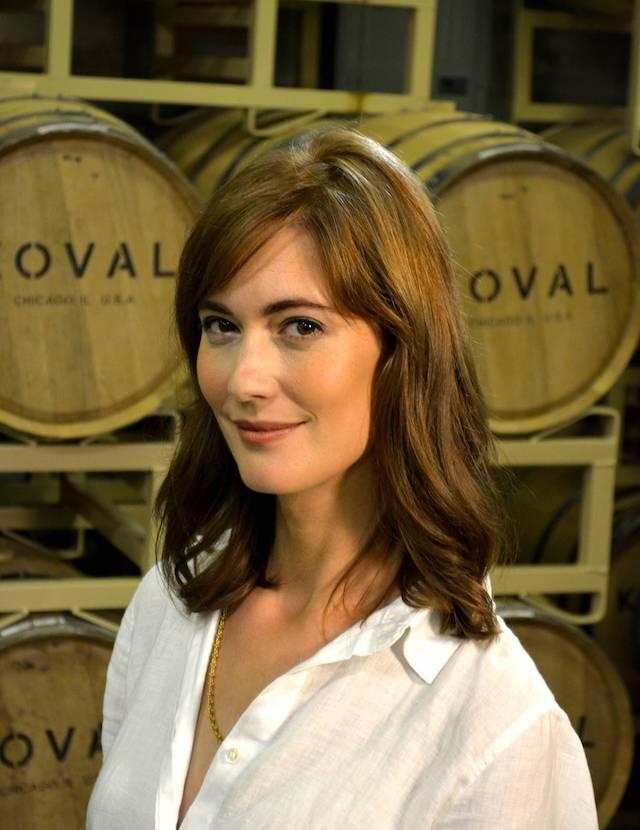 Nine years ago, Dr. Sonat Birnecker Hart, president and co-founder of Chicago-based KOVAL, swapped a career in academia for global entrepreneurship. After receiving a master's degree from Oxford and a doctorate from the University of London, Sonat spent more than a decade as a professor in the United States and Germany. In 2008, she decided she wanted to enjoy a better quality of life, work with her husband, stop commuting and return to Chicago, a city she loved. So she stepped out of her comfort zone, gave up tenure and started conducting business with the world.
Now, as the founders of the award-winning international liquor company KOVAL, Sonat and her husband have become one of America's leading small batch, independent spirit manufacturers.
The distillery produces everything from whiskies, gins and vodkas to brandies and liqueurs, and was the first distillery to operate within Chicago's city limits since Prohibition. KOVAL has focused on international distribution and growth abroad, with products available throughout the European Union, Australia, New Zealand, Canada, Japan, South Korea and, in the coming months, Taiwan and China.
Sonat currently homeschools her two children, which allows her to run her global luxury spirits brand and be a mother on her own terms. And it's working. Sonat was named the 2016 Illinois Governor's Exporter of the Year.
For inspiration, listen to Sonat discuss what it takes to steer a spirits business across borders.
Expanding a woman-owned business across borders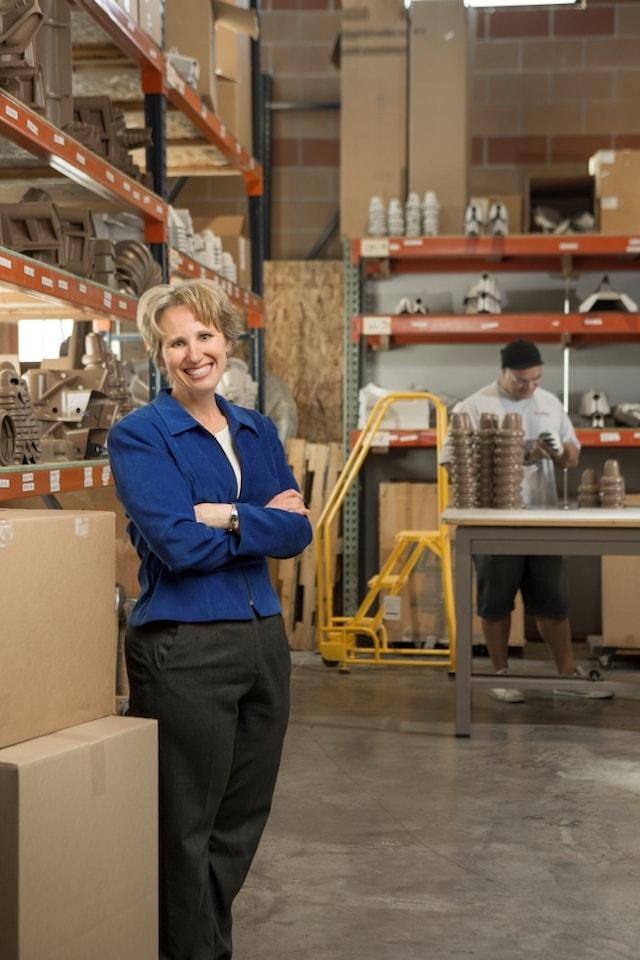 As CEO of Kaddas Enterprises, which is 100-percent woman-owned and based in Salt Lake City, Natalie Kaddas is changing the face of international trade for small businesses around the world — all while achieving high growth for Kaddas Enterprises' export business.
Natalie's firm specializes in thermoform plastic manufacturing. Its BirdguarD™ products are used by most U.S.-based electrical utility companies and are performing well on four different continents.
Contributing to her company's international growth was Natalie's ability to take advantage of governmental resources, including participation in trade missions. Because of this, she was chosen by former President Barack Obama to attend a private White House dinner — the only small business representative alongside many big-business giants — and share her experience of taking a business global.
Listen to Natalie's talk on how even a small business can go global.
Helping women achieve global entrepreneurship
WEGG believes that all women have a fundamental right to build a promising global enterprise, regardless of where they live or their economic status. In addition, women entrepreneurs collectively boost economic development around the world.
WEGG is clearing the path for women to take on the world, generate robust economic activity in their communities, and ultimately help economies stay competitive.
Are you ready to learn the secret sauce that makes going global easy? For more information, visit womenentrepreneursGROWglobal.org. Be sure to sign up for the newsletter to learn more about upcoming webinars and workshops. Questions? Email Laurel Delaney, president of WEGG, at ldelaney@womenentrepreneursGROWglobal.org.