Running a pet store involves a lot more than just playing with cute and cuddly animals all day. You have to actually run a business, and one of the most important aspects is making money. To do that, you need to draw in customers. Social media marketing for pet stores is often different than other types of marketing, because you are catering to a very specific group of consumers: pet owners.
Social media is man's best friend when it comes to creating a buzz around your pet store.
Here are 13 tips for social media marketing for pet stores that you can start putting into practice right now.
Editor's note: GoDaddy SocialNeed a little help growing your pet store's social network? has your back.
13 social media marketing tips for pet stores
Offer unique items.

Offer pet care tips.

Run contests.

Post images of your customers with products.

Use hashtags.

Offer exclusive social media deals.

Mention your customers.

Get people to talk about their pets.

Write about animal-related events.

Harness the power of photos.

... and video.

Retweet relevant articles.

Be diligent about posting.
Use one, a few, or all of these creative ways to get people interested in, talking about, and doing business with your store.
1. Offer unique items.
Customers love to know that they are buying unique items, and there are many things you can offer through your social media sites. For example, you may want to use your Facebook page to let people know that you are selling healthy, homemade dog treats. Or, you might have customers who want to sell items, such as hand-crafted pet clothing, through your business.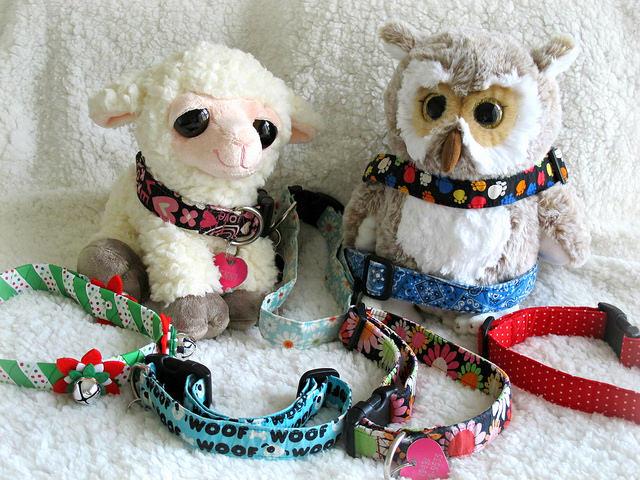 2. Offer pet care tips.
People adore their pets. And quick basic pet care tips — like those you can offer in 140-character tweets — are a great benefit for your customers. These can include tips about the best food to feed fish, how to keep barking dogs quiet, or how to cut your pet's nails. Be sure to keep a good mix of tweets so you can discuss all types of pet care — furry, feathered, and finned — to keep all your customers interested.
3. Run contests.
Everyone loves to win something, even if it is just the right to say that they won. So, start running more contests — like contests for the best <fill in the blank> pet photo/video and contests for the best story about <fill in the blank>. These types of contests can create more interest in your brand and engagement with your social media accounts.
Pro tip: Try a "caption this" contest by posting photos of pets doing cute and crazy things, and asking people to come up with clever captions. You can offer prizes, discounts on products in-store, or just bragging rights.
4. Post images of your customers with products.
Don't just post photos of your products. Post photos of customers with your products. Ask them to share photos of how they use the products they buy from you. This creates word-of-mouth advertising, and you can link the product photos to your landing page help convert social media followers into customers.
5. Use hashtags.
There now are hashtags for Facebook in addition to Twitter and Instagram, and you should start making the most of them. Hashtags help ensure that your posts are seen by a lot more people, not just the fans you have already. Research hashtags that directly relate to your business and learn how to use them to create new customers.
6. Offer exclusive social media deals.
Reward your fans and followers on social media by offering discounts that are available only through Facebook, Twitter or Instagram. This is a great way to get people to like and follow your accounts, and it shows that you appreciate your customers.
7. Mention your customers.
Everyone likes to be recognized, and calling out your customers publicly gives them more incentive to do business with you. Try to send them direct tweets with @mentions. Thank them publicly via tweets and Facebook posts, and give them the recognition they deserve — which, in turn, gives your business more recognition.
8. Get people to talk about their pets.
Let's face it. People really love to talk about their pets. So invite them to start the conversation with posts that ask them about their pets. Ask questions such as "What are three things you love about your pet?" "What is your favorite pet care tip?" or "How do you care for your fish?"
9. Write about animal-related events.
If there are events coming up in your area that are animal-related, write about them and let your customers know when these events are taking place. You will be promoting your own business, as well as the events, and sharing information your customers want.
10. Harness the power of photos.
We can't stress enough how important it is to use photos and videos in your social media posts. People tend to read articles because they stop to look at the photos first, so if you have a post about pet food, show a photo of a pet eating that food. Be sure to post plenty of pet images. Tumblr is a great place to get interest from the under-25 crowd, so use it to get connected with this demographic.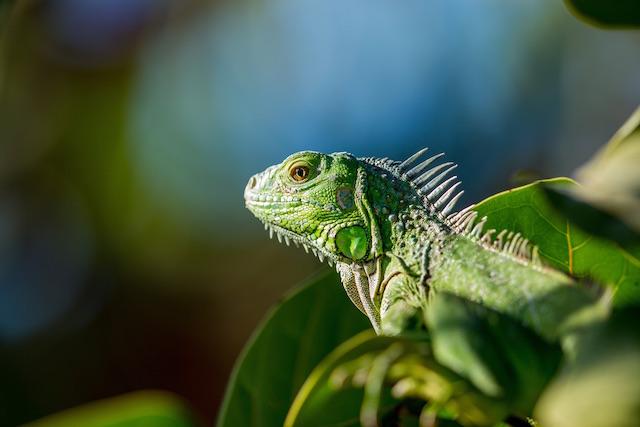 11. … and video.
Make videos that promote your business, and add them to your posts. Videos can be how-to pet care videos, tips on pet grooming, funny antics of animals in your store, or videos of people playing with pets that came from your store. Embed the video and not just the link to make the image and video full size. You could also do a live video event — such as a Facebook Live — from your store to make a big announcement.
12. Retweet relevant articles.
When you come across interesting articles about pets and pet care, share them with your customer base by retweeting them or sharing them via Facebook. You'll be providing information that your customers want, and giving recognition to the writers of the blogs or articles you are sharing.
13. Be diligent about posting.
When it comes to social media marketing for pet stores (and any business, really), consistency is key. You need to stay fresh in the minds of your customers. So, make sure that you are posting articles regularly. Why? This is going to keep customers coming back to see what you are going to post next, and they will also share your articles, which can result in new customers coming your way.