Biotech startups: What you need to bring your dream to fruition
What if I told you that you, too, can save humanity with science? Well, OK … saving humanity might be a little strong. But translating scientific discoveries into commercially viable biotech startups — this is an achievable dream. All it takes is a great idea (or a collection thereof), a great team, and resourceful, dedicated and deep-pocketed investors/partners.
It also takes time. Developing an idea into an approved medicine typically takes 12 to 15 years (achievable, but decidedly not easy).
Recent biotech startups — backed by well-established investor groups — that are well on the way to achieving the dream include:
Biotech startups are a business, and there are a lot of available online resources that explain the mechanics of starting a business. However, given the resources needed to succeed, substantial external investments and well-established business partners are necessary.
From geeky scientists to biotech startups
Executing deals with investors and larger companies, especially publicly traded companies, involves intensive due diligence, so it's best to build relationships with lawyers early on. Always use experienced lawyers, preferably with deep biotech experience, to incorporate and to develop/maintain an effective intellectual property strategy.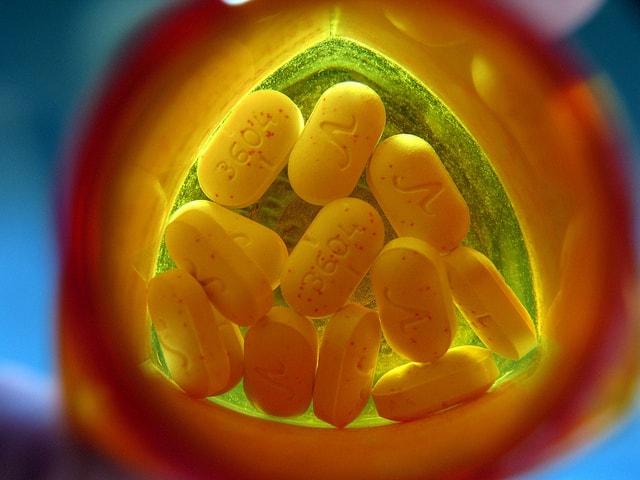 Where to start also applies to geography, because all locations are not equal. Sure, a company can be launched anywhere, but the odds of success improve dramatically for biotech startups that launch in (or migrate to) an established biotech cluster. Why?
Well-funded biotechs tend to set up shop in areas near elite research hospitals and universities to take advantage of the rich pool of local talent and the opportunities for collaboration with academic centers, as well as other biotechs.
Big Pharma, venture capital firms and angel investors gravitate to such clusters for similar reasons. Biotech/life science clusters have emerged throughout the United States and Europe, but the undisputed leading clusters are centered in the Boston and Cambridge areas of Massachusetts and San Francisco, Calif.
What's in a cluster (for shiny, new entrepreneurs)?
A successful biotech launch begins with a scientific observation (the aha moment) that can be credibly projected to solve a real problem in healthcare — an inherently complex undertaking. The barriers to success range from the often unpredictable nature of science, to the complexity of the regulatory and healthcare delivery systems.
It would be very unusual for an entrepreneur to have all of the requisite resources and insights to pull off a successful biotech startup in isolation.
I'll illustrate the critical benefits afforded by an established biotech/life science cluster with the entrepreneur-centric features of the Massachusetts cluster.
Well-equipped spaces
The biotech enterprise is heavily dependent upon scientific experimentation, with often inherently risky materials/methods that require appropriate building and logistics infrastructure, as well as sophisticated permitting systems.
The Massachusetts Biotechnology Council (MassBio) has leveraged the state's long history in biotech, and state/local government support of the industry, to develop an essential guide to more than 80 BioReady Communities.
On the subject of infrastructure, biotech startups generally need access to very expensive laboratory facilities. Until you land the big investment dollars, finding an affordable lab can be the difference between success and failure to launch.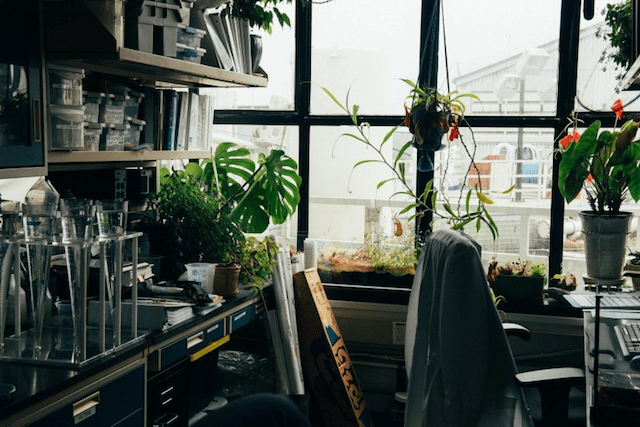 Incubator facilities — shared space, each differentiated by their offerings — are an essential solution. Among the many Boston-area incubators:
Not having to reinvent the wheel
The most important benefit of being in a cluster is access to experienced mentors, advisors and skilled team members. A great idea spawned from a scientific observation is far from a marketed product. A budding entrepreneur needs to know:
You get the picture.
How to find all of these helpful experts?
Building relationships with experienced people in cafés, hotel lobbies, offices, on the phone, etc. is an invaluable way to learn and build support. In the densely populated Massachusetts biotech ecosystem, networking events bring people together to share ideas and expertise.
In addition to topical conferences and symposia, MassBio Forums and Boston Entrepreneurs' Network (ENET) offer networking with an educational component, while organizations like Biotech Tuesday, BioBreak, and many more, bring together like-minded people to forge relationships and exchange insights.
Access to formal mentors
Beyond the opportunities for networking with experienced biotech executives and scientists, the Massachusetts cluster offers formal mentoring programs that are invaluable resources for entrepreneurs. These include:
Companies like Platelet BioGenesis and ReviveMed have worked through multiple such mentoring programs and have made remarkable strides in business success in unbelievably short timeframes.
What's in a name?
In addition to mastering the complexities of business and science, biotech startups also need a good name. In the second decade of the 21st century, the name has to establish a suitable brand, and has to be compatible with a unique URL.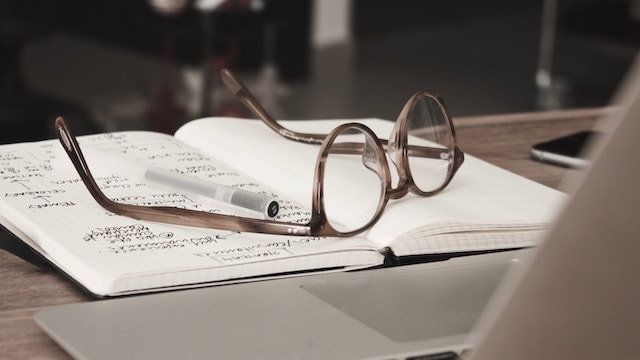 In the event a suitable .com domain isn't available, a .bio or .tech domain might work. It's preferable to choose a business name that can be secured under multiple domains (.com, .bio and .tech) to avoid brand confusion. Even in the event of a stealth-mode startup, securing one or more domains early on can make life easier when it's time for the big reveal.
Go ahead, give it a try:
Living the biotech dream
As a consultant to life sciences enterprises and a mentor for both MassBio's MassCONNECT and the MTTC's Platform Program, my advice is: Begin with great ideas, and succeed with relationships, perseverance and resourcefulness.
Image by: Joel Filipe on Unsplash