Creative ideas for spicing up product packaging
The GoDaddy product information in this article is outdated and currently under review for accuracy. For the latest up-to-date product information please visit godaddy.com
Packaging is the first physical impression a customer will get of your brand. According to Dotcomdist, over half of consumers are likely to buy from an online store that delivers orders in premium packaging.
Even though it's the most direct, personable touchpoint merchants get with customers, product packaging is still one of the most underutilized mediums for marketing by e-commerce stores.
By adding just a few simple touches, you can surprise and delight your customers when their shipment arrives at their home.
We've put together a list of wonderful ways that some brands have delighted their customers — enough that they wanted to share it with the world!
Product presentation straight outta the box
Men's Style Lab offers a great example of stellar presentation of products when customers pull them from the box. The company pre-packages their select pieces into outfits. It gives customers a better idea of how individual pieces can be combined and worn together.
Write sincere thank-you cards …
And add some stickers, to boot! Product Hunt is a website that lets users share and discover new products all around the world. For their one-year anniversary the company sent all their early adopters a handwritten thank-you letter!
https://twitter.com/tarynjeby/status/533339933566447616/photo/1
https://twitter.com/MrTamPham/status/532650740364230656/photo/1
If you send too many packages to write thank-you notes for, consider using a card writing service. For instance, MailLift did all of these Product Hunt cards.
Add discount codes, coupons and samples
Think about including discount codes, coupons or free samples within the box as a delightful little addition to show customers that you appreciate their business. Plus, it's a good way to get customers back online and into your store.
"One of the things that I love about the company is that Julep is constantly offering little extras for their customers." ~ The Rumelys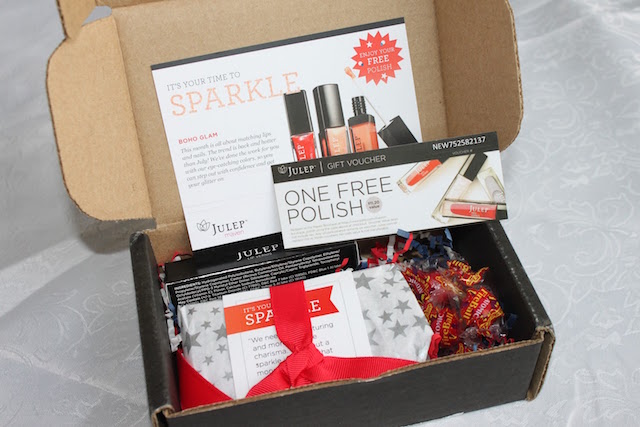 Ask customers to share their experience
Use this opportunity to get your customers back online and engaging with the brand. Find what communities work best for your customers, and ask them to share. According to Dotcomdist, about 40 percent of consumers would be happy to share photos of their purchase online if it came in a unique, branded or gift-like box.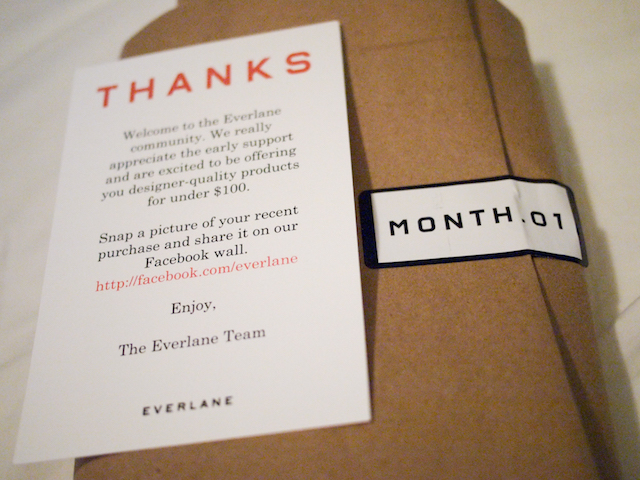 Don't forget to provide a nifty hashtag!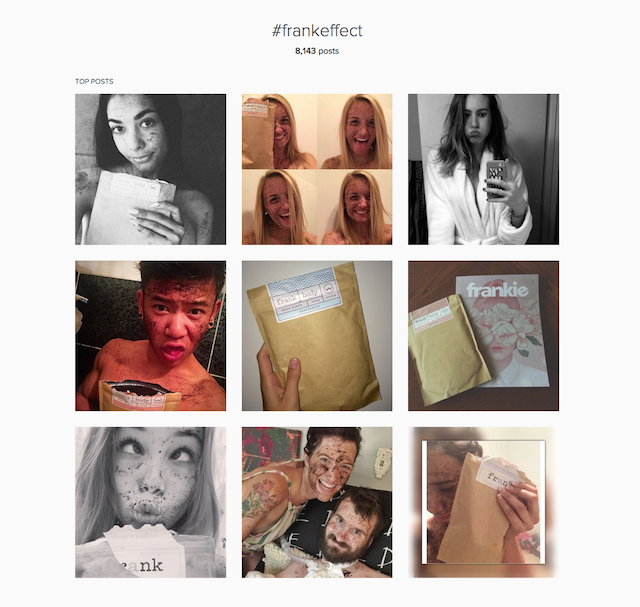 Offer wonderful little surprises
Simply surprise and delight! We've selected a few of our favorites.
GameKlip Rockets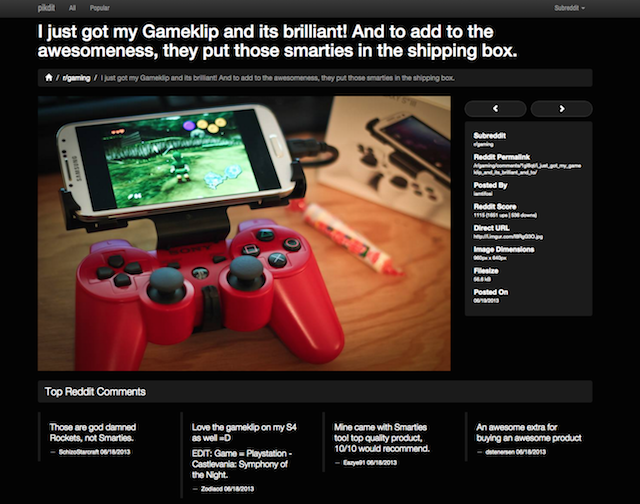 Johnny Cupcakes
A blogger got a sweet surprise from Johnny Cupcakes — a package from "Santa Claus" filled with branded surprises.
Fun fact: Your creative packaging could go viral. In 2015 alone Americans watched 60 million hours of unboxing videos, totaling 1.1 billion views on Youtube!
One last thing…
Before the shipment even arrives, make sure your customers have great things to say about your brand. Here are a few ideas:
Make sure your store is mobile-friendly and intuitive so that surfing and purchasing products are a cinch. GoDaddy offers a large selection of responsive templates for your e-commerce store.
Ensure that your customer service is on point. Answer questions quickly and build a reputation as a problem-solver.
Offer free shipping. According to a study by comScore and UPS, 77 percent of consumers agree that free shipping is the most important factor during the checkout process, and 60 percent of them will purchase more in order to qualify for free shipping. You can use Shippo to make free shipping easier on your bottom line. We offer great discounts on USPS for domestic shipments and competitive DHL rates for international shipments!
Place return labels right inside the box. It makes that final purchasing decision easier for customers when they know they can always return the product hassle-free. Shippo also offers scan-based return labels, meaning that you won't get charged for the label unless it's used.
We hope that we've inspired you to spice up your product packaging. We'd love to see what you end up doing! Tweet us some photos @goshippo with the hashtag #fancypacks.