Why being a thought leader is vital to content marketing
Companies that blog receive 97-percent more links to their websites than those that don't, according to stats from Hubspot. On top of that, "Blogs have been rated as the fifth most trusted source for accurate online information." Though, admittedly, blogging is time-consuming, it's a great way to drive more traffic to your business website and set yourself apart as a thought leader in your industry.
If you're using your small business blog strictly to promote your products or services, you're missing an opportunity.
While many new small business owners are aware of the benefits of blogging, they use this powerful content marketing platform only to showcase their offerings and what's going on in their businesses. That's OK — sometimes.
But building a strong readership means creating informative, interesting articles that'll keep your readers coming back for more. It means establishing yourself as a thought leader. You'll earn their trust and loyalty when you post articles that will help them in some way — from solving a problem to relieving crunch-time stress with a good laugh.
Then you can get away with throwing a promotional post or two into the mix.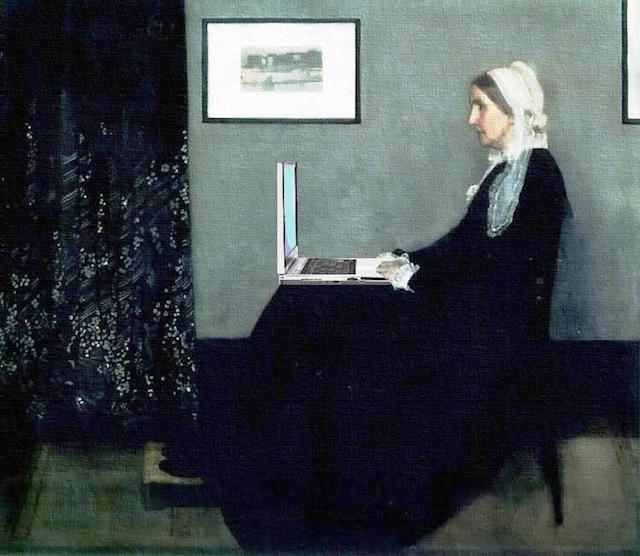 How to become a thought leader when blogging for your business
Here are three fundamentals to jumpstart your journey as a thought leader in your industry.
Consider what your audience would like to read about.
Depending on your industry, this could mean a number of different things. We help small business owners file corporations and LLCs, so we blog about all things small business — from how to set up a business to how to create the best company culture. If you own a company that sells school supplies, you could blog about issues affecting teachers or schools. Research exactly who your customers are and think to yourself, "What would they like to read about? What's going on in their worlds?"
Stay on top of the news.
Another great way to set yourself apart as a thought leader in your industry is to blog about what's relevant in the news. If it's something that could possibly affect your business, or, even better, your customers, blog about it.
Writing about topical stories shows that you're on top of industry trends.
Want to stand out as an expert in your field? Write a well-thought-out piece in response to a breaking news event. (And don't forget to share it on your social media networks.)
Don't abandon SEO.
It's likely that the bulk of your blog traffic will come from search engines. People will type in search terms like "best plumber in Pittsburgh" or "Sponge Bob ice cream cake" and get a list of results — results that could include your business. That's why you can't forget about SEO.
Use a tool like Google's Keyword Planner to research the terms that your customers are entering into their search bars. Figure out what keywords are buzzing right now. Brainstorm helpful blog topics that will incorporate those search-worthy terms. Then sprinkle your keywords throughout your blog content — including articles, images and videos. Be natural. Write thoughtful, interesting articles that work in those hot words smoothly.
Thought leadership breeds opportunity
Once you're viewed as a thought leader in your industry, doors will open for you and your business. People will start looking to your blog for research; it'll be easier to get interviews on high-profile sites; and you'll be asked to guest blog for other industry publications. But to get there, you have to provide your readers with consistent, quality content (while keeping an eye on SEO trends). Stick to these three fundamentals and you'll be well on your way to becoming your industry's next thought leader!
Image by: James Nash (aka Cirrus) via VisualHunt / CC BY-SA