10 steps to create your online graphic design portfolio
Whether you're a graphic designer looking for a new job, hoping for a promotion, or seeking new clients, having an online graphic design portfolio is the best way to showcase your work. If you don't have a digital portfolio or yours lacks a certain wow factor, take heed. Below you'll find a quick guide for how to best showcase your online graphic design portfolio.
1. Select a suitable platform.
Regardless of whether you prefer WordPress, a template-based website builder or some other website platform, the one you choose should have plenty of options to load images, write text, and show off what you do best.
Your website is the first thing people see, and because you only get one chance to make a fabulous first impression, your platform must be just flashy enough to proclaim you as the best designer for the job. However, it shouldn't be so flashy that it's too difficult to maneuver and turns your potential clients or employers away.
2. Consider your target market.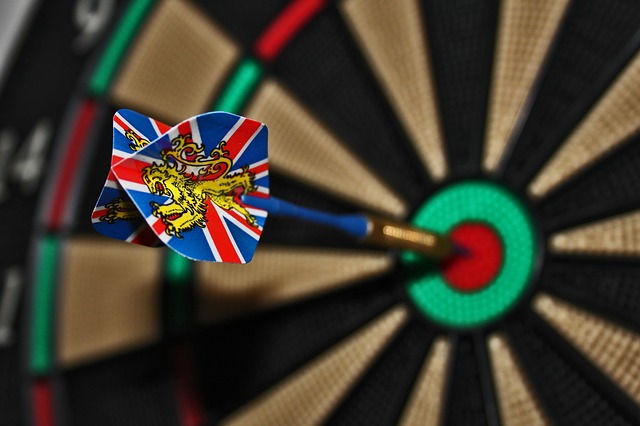 Your portfolio is a reflection of your style. Therefore, it should be designed in a manner that speaks to your ideal client. Yes, you want to include images that showcase things you've created, but your website serves to show your potential clients what you're capable of.
3. Don't display all of your work.
The fastest way to overwhelm a potential client is to overload their senses.
Only display your best pieces.
Then, have additional examples available should your portfolio viewer request to see something else. A hidden or non-prominently displayed link with additional work could be the answer, or you could simply share images via email if requested.
4. Show off your graphic design versatility.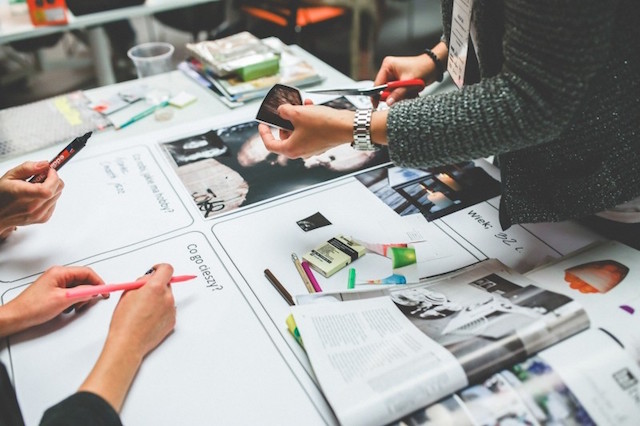 Separate your work into categories on your site so that people looking for specific types of design can easily find what they need. You want to show off all that you can do without looking too ambiguous or confusing.
Curate your portfolio to reflect your diverse abilities.
The best online portfolios are created rhythmically to tell a story in an orderly manner.
5. Show, don't tell.
Do your best not to say too much about the work. Overloading your site with a bunch of text can be a real turnoff.
Let your work speak for itself.
For example, when displaying samples of logo designs, you don't need to cover the page with a write-up about how to design a logo. Instead, let the work tell the story of why a good logo is critical to a company's success. Don't say you have a vast knowledge of typography — instead, showcase your vast knowledge via the designs you have created.
6. Include a best-hits listing and mention your credentials.
Have you had the opportunity to work for a big, well-known brand? If you're allowed to say so, shout it from the interwebs! Did you train at the top design school in the country? Proclaim it! People love to know they're working with the best in the business. Not only are you selling your amazing graphic design abilities, you're selling YOU!
7. Check the quality of your images.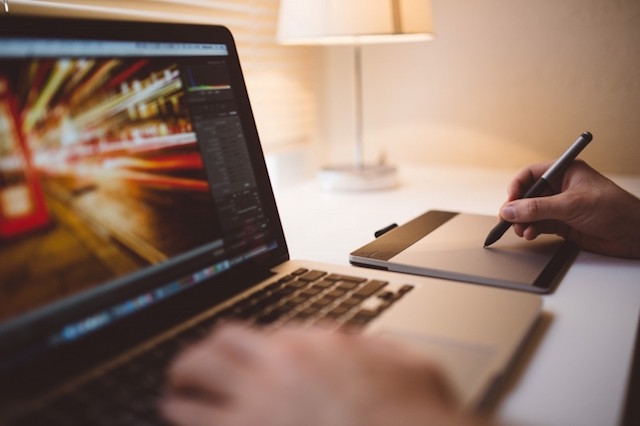 The images on your site must be crystal clear to show off your best work. It's a good idea to view your website from multiple computers, as well as mobile devices.
The best online graphic design portfolios also take image sizes into consideration.
Don't bog down your site's load time with oversized photos. When resizing your images, check for distortions and blurring as this can wreak havoc on how your designs are portrayed.
Pro tip: Consider investing in high-quality prints, too. Handing them over during an in-person meeting really sets the stage.
8. Consider relevant keywords in your labels and descriptions.
Think about what your target market is looking for in a graphic designer. What would they type into a search engine? Once you have determined that, try to use those exact keywords and phrases in your labels and descriptions of your images and designs.
9. Explain your work process.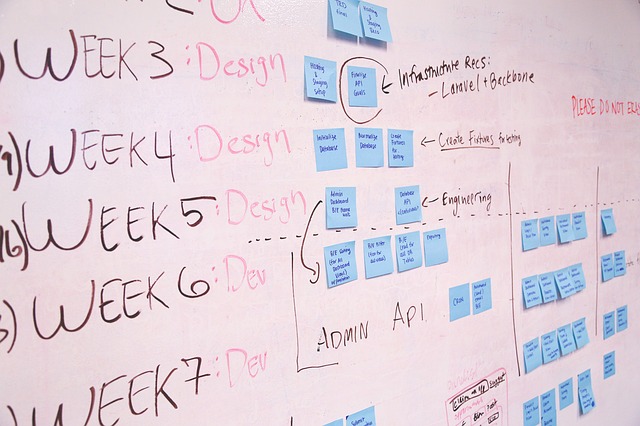 Your potential clients will want to know things like how long a design will take to create, where you find your inspiration, and how you will fulfill their wishes. Once again, though, don't use too much verbiage to convey this. Your explanations and descriptions in every aspect of your portfolio should be brief and to the point.
10. Include contact info and a contact page.
The biggest mistake businesses make is not making it abundantly clear how people can reach them. If your email address and/or phone number takes more than a minute to find, you just lost a prospect.
Don't make people hunt for your information. They could just move on … to your competitors!
If at any point you feel overwhelmed by the online graphic design portfolio process, remember the best thing is to keep it simple. Show people your best work, and try to make the viewing process easy. Just have fun with it!
Image by: COD Newsroom via Visualhunt.com / CC BY