Find a tenant: How building a customer profile can help
If you're a property owner who rents out a unit or a home in a larger metropolitan area, you might have found yourself facing one of two dilemmas: you either can't find a renter because the abundance of rental properties makes you invisible, or you can't find a tenant because you have been inundated with inquiries and spend too much time communicating with unqualified renters.
Let's face it, there are plenty of unqualified tenants out there responding to listings so rapidly and without any level of discernment that you, as a landlord, will have to wade through hundreds of applicants just to set up a handful of showings. If your property is in a small town or city, you might have another problem on your hands — too much supply and not enough demand. These two situations might be different, but they can both be solved by one relatively simple solution: targeted marketing.
If you've been in the property management or residential leasing business for a while, you probably have a pretty good idea about who your ideal tenant is and what types of tenants tend to turn into long-term residents. Now take that knowledge and put it to work for you.
Creating a customer profile is about maximizing your efforts and your budget, and proactively reaching your ideal customer base.
One important thing to keep in mind: Title VIII of the Civil Rights Act of 1968 (Fair Housing Act) prohibits discrimination in the rental of dwellings based on race, color, national origin, religion, sex, familial status or disability. It's illegal to discriminate against potential tenants, and it's wrong. Instead, build your profile by focusing on two main categories of characteristics that are relevant to your potential audience.
Demographics
While this term includes the protected classes mentioned above — which you should not use to shape your marketing — it also includes other factors you can use to help flesh out a customer profile.
The following categories might be relevant to your typical renter:
Age
Education level
Current educational enrollment
Occupation
Pet ownership
Car ownership
While you might be tempted to go with your instincts on some of these characteristics, it's always better to back it up with data.
Try spending a few hours researching the customers who rent in your building or area. When possible, keep track of where they were or what they were doing before they came to you (your previous applications should tell that story).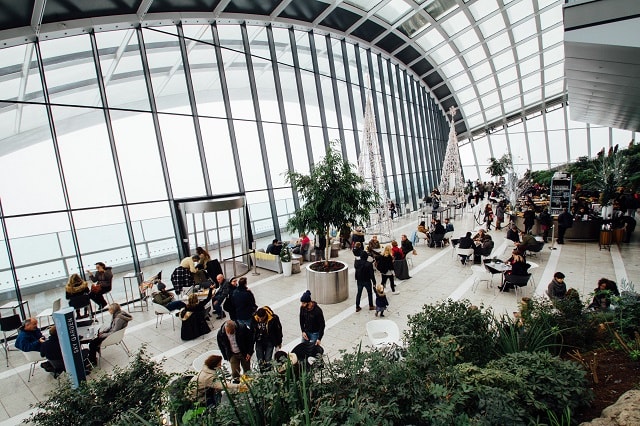 For example, if you manage an ultra-sleek building with garage parking in a neighborhood close to a booming tech sector in a major city, you might expect to see younger college graduates who just moved to the city and have cars. But maybe the data shows something different. Perhaps those young grads can't afford your building, and maybe your building appeals to an older, more established demographic that is renting for a year and moving on to buy. Maybe this group also desires access to something else that's nearby. Only hard data will tell you when your gut reaction is wrong.
Mental characteristics
Next, think about the psychological profile of your typical customer. In the example above, your building appealed to an entirely different group of people than you anticipated. Why? The answer might lie in one of the following characteristics:
Hobbies
Interests
Habits
Viewpoints
Perhaps you figure out that even though your building has parking, no one is using it because of the convenient access to public transit. Or maybe you're next to one of the most popular live music venues in town, and many of your tenants frequent that space.
Use your findings to define your current tenants and attract more people like them, or use the data to retool the way you attract new tenants.
You can also use this information to figure out if there is something your property or building is missing that could help attract your ideal customer. Maybe those younger college graduates (who you want as renters because they will turn into long-term tenants) wanted a hassle-free building with utilities included, or maybe they want a building that's pet-friendly.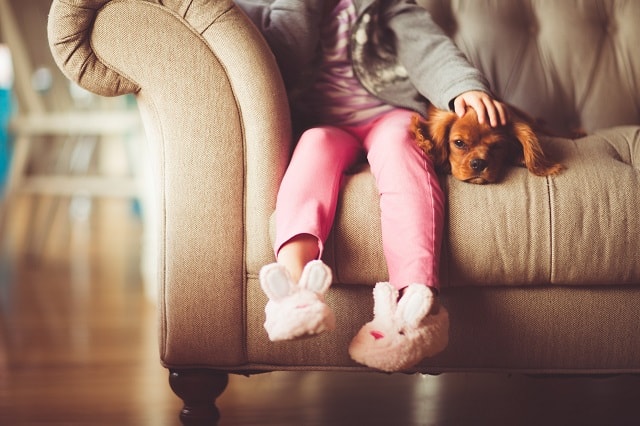 Find a tenant using your customer profile
Now that you are armed with the knowledge of who your current customers are and who you want your future customers to be (if they aren't the same), you can put a marketing strategy together. It doesn't have to be expensive or cumbersome, but it should help you direct your energy. Think about the following pieces of the puzzle:
Who do you want to deliver your message? Do you want to reach out to future renters directly? Or do you want to enlist local real estate agents to put your property out into the market?
What is the best way to reach your ideal renter? Are you going to have more success with traditional print advertising or social media? Or a mix of both? Which marketing tools are likely to get your property in front of the right prospects? Make sure you pay attention to details here, like messaging and aesthetic.
What types of incentives are going to appeal to this person? Will discounts, giveaways, events or changes to your rental draw them in?
It's equally important to think about what won't work to engage your ideal renter. For instance, including imaging that makes your building look pet-friendly when you want renters who don't have pets would be a mistake.
Now that you have the information you need to build a customer profile, you can find a tenant that's the right fit for you and your property.
Image by: Erol Ahmed on Unsplash