Free ebooks to help small business owners
Just because you make the best mud pies this side of the Mississippi doesn't mean you know how to tweet about them. We get it. You can't master every aspect of running a small business — but it never hurts to know a little more. We've got some free ebooks to help with that.
These easy-to-follow guides are designed to help you get started in areas ranging from email marketing to taxes for online sellers. Get the skinny on subscriber lists. Learn how to rank higher in search results. Start to pin with impunity. It'll be fun, we promise.
Add these free ebooks to your small biz toolbox
To download any of the guides below, just click on the link. You'll land on a post that describes the guide, with a place for you to request your free copy. Enter your name and email address and … presto! You'll get a link for the download in your inbox.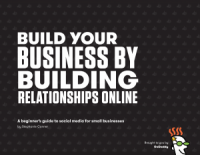 Connecting with your customers on their favorite social media sites is a great way to grow your small business. If you're new to the world of social media marketing, this guide will lead you through the basics — from figuring out which social networks might work best for your business to measuring key metrics.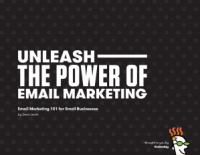 This guide will help you maximize the benefits of email marketing (and avoid some common pitfalls). Get tips for building a healthy contact list, writing strong subject lines, designing snappy newsletters, measuring results and more.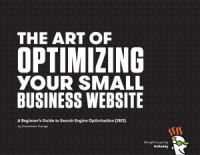 Start getting your website the attention it deserves by optimizing it for search engines like Google, Yahoo! and Bing. This guide will teach you how search engines work, how to pick search-worthy keywords, what makes for remarkable content, and how to leverage social media to improve search rankings.
You've gotta pay 'em, and this guide can make the process of prepping for tax time easier. It offers a breakdown of the different types of taxes you can expect to pay as an online seller, and gives tips to make the process more manageable.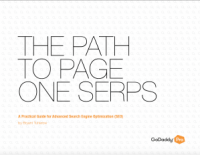 Want to take a deeper dive into SEO and impress your favorite nerd? Written for professional designers, developers and consultants, this guide provides a comprehensive checklist of SEO do's and don'ts for websites.
That just about does it … for now, at least. Be sure to check back because we'll continue to add free ebooks to the lineup. Got a topic you'd like us to cover in a downloadable guide? Please share in the comments below.