Q&A sessions with freelancers of WordCamp Europe 2016 [video]
One needn't look far to find friendly freelancers in the WordPress community. At WordCamp Europe 2016 this summer we asked a few attendees, freelancer-types, to tell us more about themselves — what works for them, what hasn't, and what advice they have for other freelancers.
One of my favorite parts of any #WordCamp is getting re-inspired for this trade. Easy to feel burnout as a lone freelancer. #wceu

— Anne Dorko (@annedorko) June 24, 2016
Giorgio Minguzzi: freelancing = freedom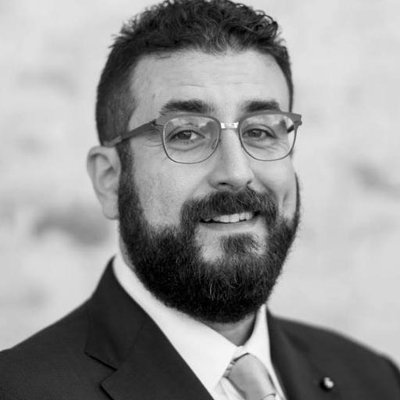 Giorgio Minguzzi specializes in customer relationship management systems (CRM). He became a freelancer because of the freedom it allows, not just to avoid a traditional 9–5 (he still works 'round the clock), but because he wants to invest in something that's good for him.
His biggest challenge is managing all the parts that he didn't have to worry about before, like invoicing, accounting, etc. He's got all kinds of experience in CRM, but making invoices and doing other administrative work is new to him.
If you want to start freelancing, Giorgio suggests taking it slow. Get started while you still have a "normal job," at night, on weekends, hustling until you can't take it any longer. Then ditch the day job and focus on your freelance work full-time.
Marinus Klasen: search and ship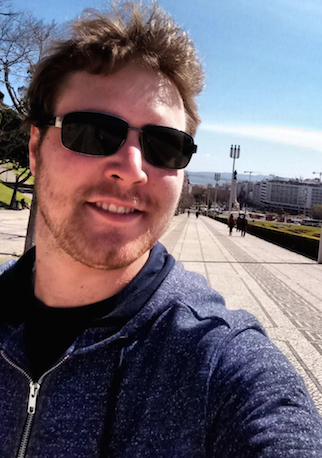 Marinus Klasen got his start in web design at age 14, initially to showcase his skateboard club. In FrontPage. He picked up much of what he knows the old-school way, through trial and error — viewing source, searching Stack Overflow, and Google-ing. He says:
"If it doesn't work, search. If it still doesn't work, search more. If it still doesn't work, take a break and search later."
And his best advice for shipping work to clients? Ship on Mondays, not Fridays, to avoid ruining your weekends.
Kari Leigh Marucchi: stay passionate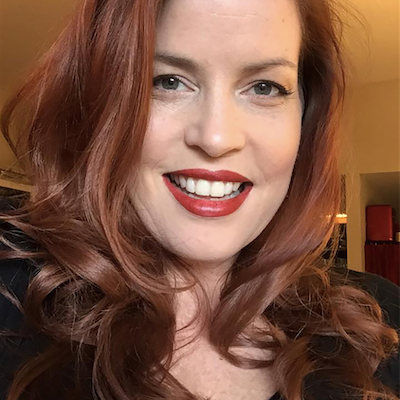 Having attended more than 30 WordCamps in addition to WordCamp Europe 2016, Kari Leigh Marucchi is well known in the WordPress community. (You might recognize her from a piece right here on the Garage.)
She's a project manager turned traveling photo pro, and has comprehensively photographed 16 WordCamps as of June 2016. Her advice to freelancers is to make sure you're passionate about what you're doing because that makes the less savory parts of freelancing more palatable.
Davide Galanti: 'think like a freelancer'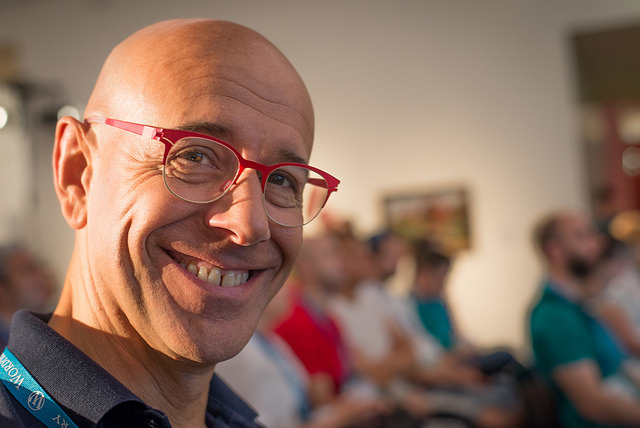 Davide Galanti works in infrastructure and security for companies that are household names. He is not a freelancer, but thinks "every every person that works in the business today has to think like a freelancer."
Because products and the market change so quickly, we must do the the same to keep up. Successful freelancers pivot fast, think creatively, and work efficiently — qualities that benefit just about everyone in the workforce today. As Davide says:
"If you don't think like a freelancer today, you're out of the business in six months, you become old in six months. … Think that you are alone so you will be more efficient, you will be more creative."
Vittoria Toso: kindness counts
Vitorria Toso is a front-end developer, a night owl that prefers to work at night to reduce distractions. She transitioned to freelance from agency work because she wanted to work on her own terms. Vitorria wanted to work when she wanted, not just badge-in, badge-out.
Like many other freelancers we met at WordCamp Europe 2016 and other events, Vitorria's biggest freelancing challenge is finding clients. Managing clients also can present some challenges. Despite the hurdles involved, Vittoria likes working with people and the lifestyle freelancing affords her.
Her main tip for other freelancers? Be kind.
Learn more about WordCamp Europe 2016
WordCamp Europe 2016 was really awesome; kudos to the organizers for making it great. If you're interested in learning more about how it all came together, read Petya Raykovska's official event recap.
[advertisement id="13935″]