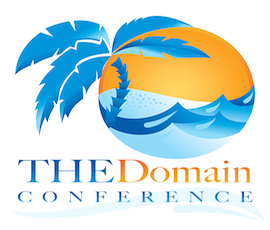 We just finished up one of the year's best domain conferences — The Domain Conference in Ft. Lauderdale, Florida. If you want to learn how to make money from domains, find out about the latest trends in the online naming space, or meet successful domain investors who are generous with their advice, this is the place to be in September.
The conference's organizers — notably Barbara Neu, conference secretary and a longtime ambassador of the domain industry — do an amazing job of creating real value for attendees. Barbara goes out of her way to make sure that you meet the people who will help you in your business. She also works hard to make first-timers feel right at home. The entire Neu family digs in to put on an ever-improving event.
This year, they added an extra day to focus on startups.
Startup Saturday at The Domain Conference
Fashion Metric Co-founder Morgan Linton gave a great talk about his startup, covering important topics like accelerators and getting investors. My personal favorite for the day? "Lessons from the Edge" from successful entrepreneurs Colin Campbell, George Verdugo and Barry Kates. They recounted times of failure along the way and how they learned to get past them and succeed despite setbacks.
Top-notch speakers and sessions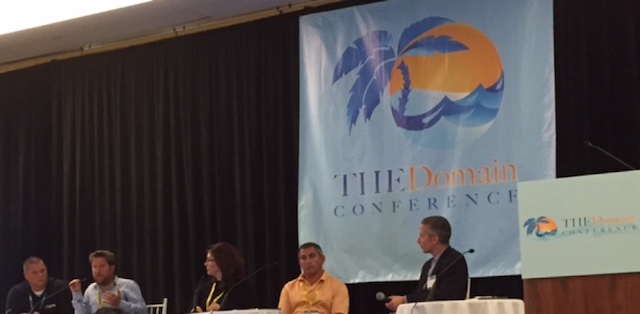 The Domain Conference's strong lineup of speakers and relevant sessions offered plenty of knowledge nuggets for domain investors in the current space. A few key topics included:
What makes a new top-level domain extension a good one to invest in
How will the new dot brands — such as .amazon and .nike — impact the domain market
Legal considerations for domain investors
Effective domain monetization models
Domain experts from ICANN, Amazon, GoDaddy, Donuts, Rightside and many other companies and organizations delivered a wealth of valuable information to conference-goers. I was especially impressed with .Club Domains Founder and CEO Colin Campbell's keynote on entrepreneurship and domains.
Sedo Chairman and CEO Tobias Flaitz spoke on the importance of collaboration and joining forces in the domain industry so it can grow even faster. Lori Anne Wardi, vice president of Registry Services at Neustar, discussed how she helped build .co into one of the most successful top-level domains in recent history. She pioneered a domains marketing shift that many of the people in the industry have now adopted for their own TLDs.
Connecting the dots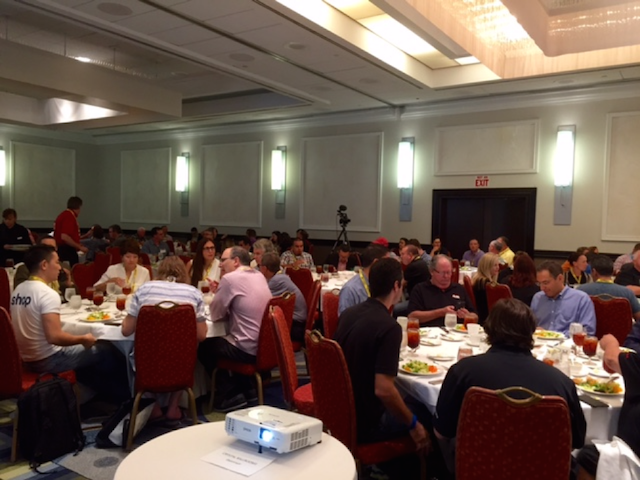 There is a lot more to The Domain Conference than just the great information you get at the sessions. You can pick a seat at a different table for lunch every day to meet new people, or connect with those you want to get to know better. And organized events each evening make it fun and easy to network with other domain investing enthusiasts.
The Domain Conference is set up to maximize your opportunity to connect with people.
Because many attendees stay at the same hotel, late nights often see the lounge area transformed into a casual meeting zone for domainers. A lot of business gets done during these impromptu sessions — the kind of business that can reap big rewards for your venture. This is the kind of conference where you're sure to meet people who will become valuable contacts for your business — and likely lifelong friends.
Join us at The Domain Conference 2017
If you are looking to learn more about the domain industry, expand your existing business, find out about being an entrepreneur, and make some great connections, you don't want to miss The Domain Conference. Mark your calendar for next September and meet us in Florida!
Learn more about Domain Investing.