These days, every business has a social media strategy. From the corner bakery to the home-based graphic designer next door, Like me on Facebook is the new Tell your friends about us.
But staking your claim on social media doesn't mean automatic success.
Customers are picky and have short attention spans. Meanwhile, constantly changing algorithms continue to have drastic effects on organic reach. What then can businesses do? This is where the importance of building a strong social media strategy for business comes in.
Identifying strengths and weaknesses
Everything that sees the light of digital day must be inline with a social media strategy. This not only creates cohesion across all the platforms you're on, but also projects a strong sense of purpose and mission to your customers.
And one way to do that is to identify the role and strengths of the social media platforms you're on and tailor your content according to those strengths.
Content needs to be curated, but not necessarily in a unique fashion for each platform. If you publish the same content across every platform, what reason then does a person have to follow you across all of them? If you know what each one does best, you can make the most out of your social presence.
Facebook: Reaching out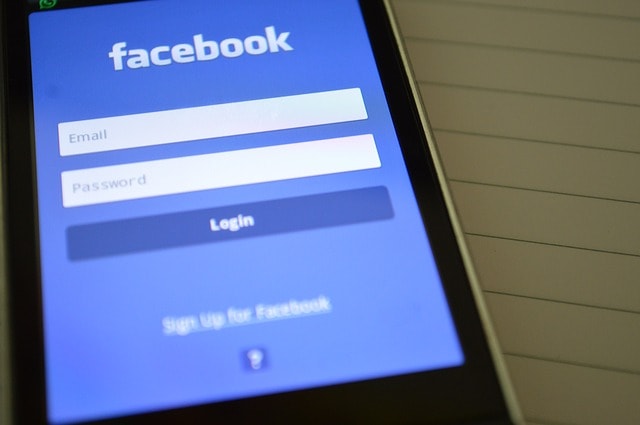 At more than 2 billion monthly users, Facebook remains the first choice for many businesses to establish as wide a reach as possible. And with its mobile version gaining more and more ground each day — and customers continue to search for products and businesses online — beginning a social media campaign on Facebook has become a sound choice.
Facebook's strength lies in its immense reach.
The platform has become central to the social media strategy of many brands looking to share their latest news, products and promos. If you have something really important to share, do it on Facebook first. If you're looking for a wider reach and more targeting, then going the paid route also makes it easier.
And if you take a look at how users are sharing content on their Facebook pages, the platform has become a primarily visual medium. Videos and photos continue to draw the highest engagement — brands need to do the same.
Have a behind-the-scenes video? To Facebook it goes. Got tons of photos of your product launch? Create a photo album. New store opening? Set up an event. And with all these, always keep your content socially optimized: open captions on videos, square photos and brief captions, to name a few.
For a real example, check out this post from Bang & Olufsen:
No matter the business type, there's a way for you to socially promote yourself through this medium.
Twitter: News report
Despite its current battle with bots and dodgy implementation of its terms and conditions, Twitter remains the preferred choice for many organizations looking to share information in a more straightforward fashion. The platform's simple and single timeline remains to be its strongest feature together with its flair for brevity — despite the recent character count increase.
Twitter presents information in a swift yet fleeting manner. Old tweets get pushed down when new tweets arrive, all within a single timeline of all the brands and people you follow. With social media strategy, Twitter has become the choice platform for news organizations covering events, brands for their announcements, and — as the birthplace of the hashtag — individuals looking to start or latch onto trending topics.
Brands would do well to treat Twitter the same way. Treat it as the community bulletin board that it is: post announcements, new products, live coverage, and latch onto trending topics and hashtags (that are relevant to your brand, of course).
For example, Nike uses Twitter to blast their promotions:
Pro tip: Because of its fleeting nature, increased frequency on Twitter is acceptable. And evoking its original 140-character limit, shorter is always better.
Instagram: Public-private space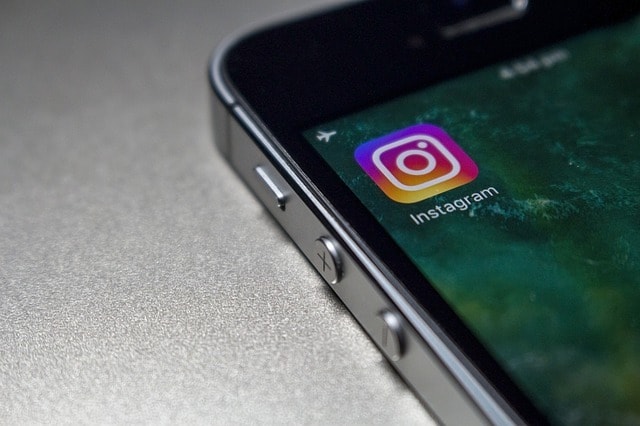 The beauty of Instagram, similar to Twitter, is its concise and clean interface for displaying visually arresting content. From its launch way back in 2001, its distinction as a visual platform featuring carefully curated content, captured in a deeply personal way, and point-of-view sets it apart from other social media platforms — and the brands that recognize and use this to their advantage do well.
Instagram is a public view of your private space.
Just as you would —in your own personal Instagram account — post yesterday's visit to the beach, today's lunch, or the view from the balcony of your Paris Airbnb. Brands establishing a social media strategy need to focus on creating a personal persona not seen elsewhere.
While you post the finished ad on Facebook and Twitter, offer intimate behind-the-scenes on Instagram. Live Tweet your product launch on Twitter, and post the catalog in an album on Facebook, but create a series of photos of your product in the real world on Instagram.
A strong social media strategy plays to each platform's strengths
Whether it's these three platforms — or Snapchat, LinkedIn or Pinterest — once you know by heart the role each platform, you can determine with ease where each piece of content goes, and, inversely, what kind of content to produce for the different audiences on each platform.
Editor's note: Need a website to go along with your new social media strategy? GoDaddy GoCentral lets you link your website to your following directly on your Facebook page and other social media platforms, with just a few clicks.