With all the recent news around hacking and security intrusions, internet users are increasingly aware of their online presence and personal information. As a business owner, though, the fear of an intrusion on your information is all too real. In 2015 alone, there was a 38-percent increase in security incidents overall for businesses versus 2014. Due to these types of security breaches, there were more than half a billion personal records lost or stolen from businesses over the same time frame.
With those statistics in mind, you might be wondering where to start on securing your own business information. Since many of these breaches occurred via email in some way, a great place to begin would be encrypting your email account.
What is email encryption?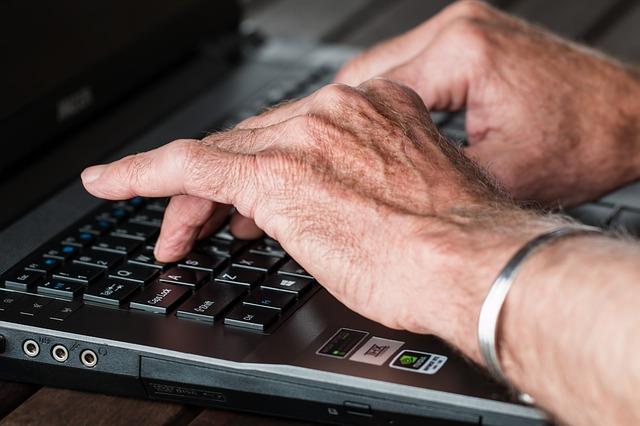 For those of you wondering, "what is email encryption?" let me break it down for you. On a base level, it's a way to send secure information without the risk of prying cyber eyes. And since emails can be transmitted without protection, you'll want to check with your email provider to see what options you have.
Making emails encrypted is as simple as adding [encrypt] to your subject lines, and encryption handles the rest.
Email encryption is an add-on service for these accounts, and it ensures that encrypted email messages are both sent and stored securely through a completely separate system from the email server. This means that your emails are protected during transmission and protected after you've sent and received them — relieving the stress of intrusion on your email accounts.

While GoDaddy's Microsoft 365 servers (without encryption added) are secure for messages received, encryption services ensure that those messages remain secure and encrypted during transmission as well.
Save money and your reputation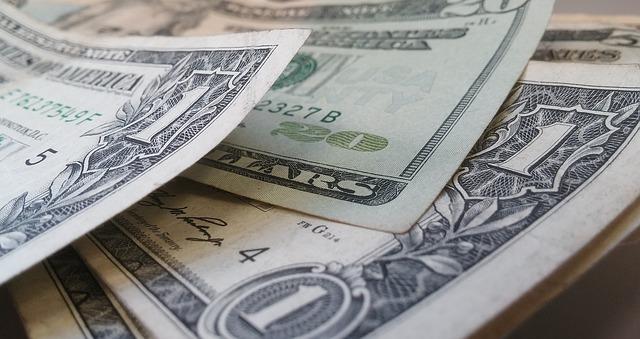 Along with sending and storing email securely, email encryption services can also potentially save you time and money down the road. Cyber attacks against your information systems can be costly — both to fix the breach and to repair your business's reputation.
IBM estimates that the cost of a data breach for a business has increased to $4 million on average, with the average increasing each year, due to the value of customer records and private business information.
Because email encryption ensures that only the intended recipient can view the message that you've sent, you can be confident that your sensitive information is protected. And, as an added bonus, if your business is in the healthcare sector, email encryption through GoDaddy can also provide HIPAA compliance for email accounts.
Boost productivity
Another benefit to email encryption services is added productivity. If your business receives a large amount of spam, for example, encryption adds another layer of filters and options to your account.
With such filters in place, you and your employees will spend less time deleting spam emails and will avoid the potential malware contained within the contents of those emails.
Another perk? Encryption services through Microsoft 365 will detect most types of sensitive information and automatically add encryption to messages sent with social security numbers, credit card numbers, etc. So if someone forgets to add the [encrypt] tag to a sensitive message, encryption services will automatically apply the encryption. Additionally, if your Microsoft 365 email goes down for any reason, you would be able to continue to send and receive messages through the email encryption portal directly.
In conclusion
Now, you can stop asking yourself, "what is email encryption," and start making moves to secure your communications. While encrypting your email services wouldn't be the only step you'd want to take for protecting your business's sensitive information, it's an important one. Luckily, GoDaddy's email encryption services make this process easy.