If you're wondering whether a QR code for payment will help your venture, consider this: According to recent data, roughly 41% of Americans say they no longer carry cash, while 97% of them say they do carry a mobile phone.
And, these days, payments can be made from those mobile devices..
When you depend on customers to make cash purchases, it can leave a lot of revenue on the table. But if you set up a QR code for payment, you expand your base of potential buyers – to pretty much everyone.
Fortunately, it's easy to learn how to get this going. Let's start with some of the basic info, and then we'll walk through the setup process for this vital piece of business technology.
What is a QR code?
Basically, a QR code – short for "quick response" – is very similar to the UPC barcodes you see at the supermarket (beep!). However, because they use a more complex matrix, QR codes can deliver far more information, and direct users to a website or online application.
Invented in 1994, QR codes were originally designed for use in the automotive industry. But people quickly realized how useful they were and started using QR codes in other industries.
Today, you'll see QR codes used in all kinds of ways – from restaurants displaying their menus online, to merchants using QR codes for payment.
How are QR code payments helpful to your business?
Now that we have a solid understanding of what a QR code is, let's dig into how it can help your business. Remember those stats about people who carry cash versus folks carrying mobile phones? Convenience might be your biggest win, but here are some others:
Fast information transfer
Contactless payment
Increased engagement and interaction
No need to remember web addresses
Ability to track for marketing
Pretty cool features, to be sure. Now that we've explored how QR code payments can help your business, let's learn how to set them up.
How to generate a QR code for payments
Now that we've gone through some of the basic information about QR code for payments, let's run through setting it up. Generally, it's not too complicated at all.
Step 1: Sign up for a payment gateway
Do some research and find the best payment gateway that meets the needs of your business. Make sure it includes an option for QR code payments. As for cost, providers generally charge a percentage plus a small amount for each transaction processed. If you need hardware like a payment terminal, you will likely need to pay for that, as well.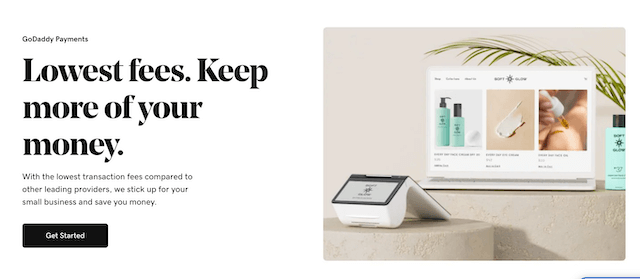 Step 2: Download the mobile app
Most of your better payment gateways will have an app that lets you process transactions on your mobile device. Just zip over to the marketplace for Android or iOS, and then download the app on the mobile devices you use for business.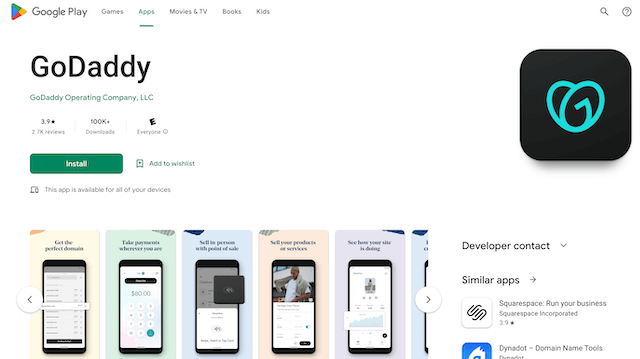 Step 3: Set the payment method to QR code
The default setting for your payment gateway will likely be to accept credit card payments, but you can toggle an option for QR code payments. Set that option, double-check your settings, and the QR code should be linked to your bank account.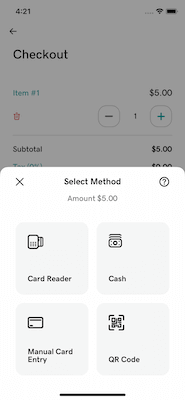 Step 4: Present the QR code to customers
When your customers are ready to make payments, present the QR code and let them scan it with the camera on their mobile devices. Boom, done. You've successfully set up a QR code for payment. Nice work!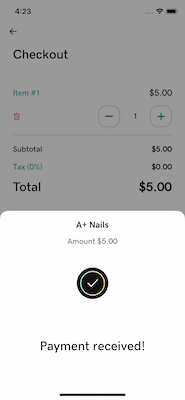 Closing thoughts on the QR code for payments
By setting up the QR code for payments, you've created a win-win situation: Your customers now have an additional, convenient way to make payments and you've expanded your potential sales. Way to be nimble with your technology!