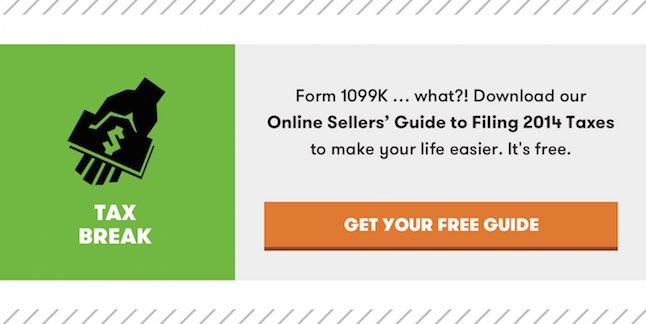 Like a lot of other new small business owners, it didn't take me long to figure out that I needed to stay on top of the bookkeeping and accounting for my business. It was one hard truth that I resolved to make a higher priority in 2015. After some product dabbling and tax research, I found and used some online tools that can make bookkeeping a breeze.
Getting started with free online tools
Really, there's nothing better than free. And with a slew of free online tools to help with bookkeeping and finance organization, you can get started with the basics and get your bases covered until you need something more robust.
Mint: Great for personal budgeting and very basic business financing.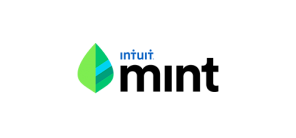 For most of my college years I used Mint.com to help manage my personal finances. I loved features that let me do things like set up a home savings goal, which told me to set aside X amount of money each month so I could buy a house in X amount of time. It also gave me a snapshot of my spending trends, which was a major wake-up call for me. (If you don't know where your money's going and always find yourself living paycheck to paycheck, get a free account ASAP!)
A few weeks before officially starting my business, I realized that I could use my Mint account to also monitor and set goals for my business's finances. Sure, it was basic, but it let me do things including:
Set tax savings goals
Tag similar expenses – like tax write-offs or business expenses – that fall under different categories
View trends to see how I spent my business's money to better prepare for 2015
Mint was just what I needed to get started, but after a few weeks I realized it really wasn't built for a small business. I needed something that did the hard work and complicated data compiling for me.
Organize receipts and mileage with the Shoeboxed mobile app.
I used to be the person who would say "I don't need a receipt" at the checkout counter, and now I collect them like a full-fledged hoarder. My purse was like the Bermuda triangle – anything that went in was lost forever in a sea of crumbled, disorganized receipts. And then I found a mobile app called Shoeboxed that changed my life.

Shoeboxed is a secure system that lets you save receipts, organize business cards, track mileage, and create expense reports on the go with your mobile device. The receipt feature really came in handy and saved me a ton of time when I needed to export and send my accountant a file with scanned copies of all of my receipts.
Moving up with GoDaddy Online Bookkeeping
This sole proprietor got herself a big-girl bookkeeping program to do the heavy lifting for her. With Mint, I had the basics covered, but I still had to do a lot of manual tracking and bookkeeping. Now, GoDaddy Online Bookkeeping does it for me – it records all of my transactions and practically does my taxes for me all at the same time. Besides saving me oodles of time and headaches, it also helps me:
Design, send and track invoices.
You mean I can make money and track it all in the same place? Hallelujah! When I first started my business, I was sending PayPal invoices that weren't branded or professional at all. With GoDaddy Online Bookkeeping, I have custom-designed invoices that look beautiful, are easy to manage, and can be paid using PayPal, credit card or check.
Preview expense, net profit and estimated tax snapshots.
There is nothing more pleasing than logging into your account and seeing all of your finances calculated in pretty graphs. And all you had to do was add your bank, invoicing and e-commerce information to your account and let the magical hamster robots take it from there.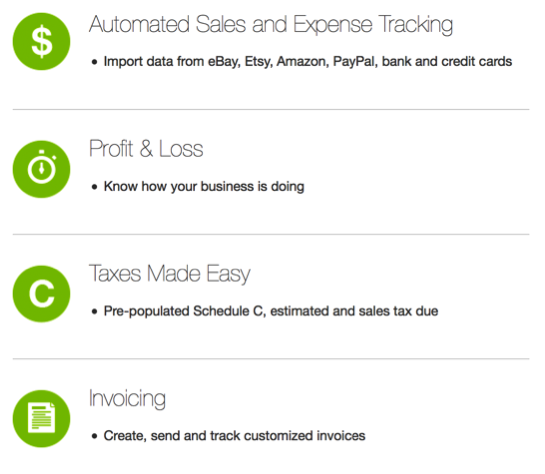 Manage your finances on the go.
I thought I would have to buy a software program or application to install on my computer, and then use it to manually input my expenses and invoices. Boy, was I wrong! Like everything else these days, GDOB is online – meaning you can access it from anywhere at anytime. And it's easily accessible with a mobile app that you can use to send invoices, check profit, track mileage, etc.
If this is all news to you like it was to me, let me welcome you to the wonderful world of pain-free bookkeeping.