The internet is getting smaller. No, the internet itself isn't shrinking (there are nearly 2 billion sites and growing), but the screens on which we access the web most certainly are. With almost 55 percent of users accessing the internet solely on their smartphones, ecommerce transactions are increasingly taking place on smaller devices. What does your online store look like on a smaller screen? Is it easy to go from browsing items to checking out? It's important to consider ecommerce on smartphones, so let's take a look at how to best optimize your online store.
Why is mobile important?
Mobile is no longer the future; it's the present. According to a 2020 Business Insider study, 45 percent of all U.S. ecommerce transactions took place on a mobile device. The overwhelming majority of those were on a smartphone. That number continues to grow year over year.
Even more telling is the 2019 Pew Research Study that found that 37 percent of Americans access the internet solely on a smartphone, another number that continues to grow.
These numbers show that the internet is quickly becoming mobile-first, and businesses need to start approaching it that way.
Mobile is also a big part of the exploration and evaluation phase of the buying journey, the "messy middle," as Google has coined it. People are turning to their phones to research products and services before they buy, with many of them ultimately buying on their phones. In fact, in many of my free marketing classes for Grow with Google, I like to share that consumers visit an average of 140 informational touchpoints as they venture through the "messy middle" and narrow down their buying choices. Many of those touchpoints are accessed through mobile devices.
How to tell if customers are on mobile
Right now, a good percentage of your customers or just the visitors to your website are coming from smartphones. How can you tell? Simply visit your Google Analytics dashboard and select Audience, and you will see a breakdown of what kind of device or browser visitors are viewing your website on. You can drill down further by selecting Mobile and Overview.
Assuming you have Analytics installed and can view your mobile breakdown, are you surprised by the number you are seeing? Of course, it will depend on your business category and audience type, but I'm willing to bet that most of you see a considerable number of mobile visitors.
Related: How to use Google Analytics to increase website traffic
Optimizing for mobile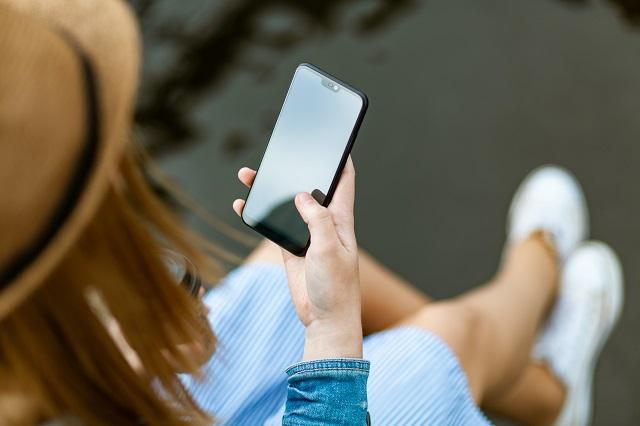 You can do a few things to ensure those smartphone visitors are getting the best experience on your ecommerce site.
Focus on the user experience
How many times have you tried to purchase something on your smartphone only to abandon the process because you got frustrated at a screen that wouldn't load correctly or a button that wouldn't click? That's taboo in the world of mobile, and it's a huge faux pas in Google's eyes.
In Google's own words: "Focus on the user and all else will follow. With this in mind, we seek to design experiences that inspire and enlighten our users."
Simply put, if your user has a poor experience on your website, then you won't be shown to those who are searching Google for your products and services.
Creating a good website or online shop is all about making sure it is easy to use throughout the purchasing journey, even on a small screen. Make sure you have taken the ecommerce journey yourself on a smartphone, so you know what your customers experience.
Build a mobile-first website
When building any kind of website, you have to think about it through the lens of "Mobile First," which can be difficult because you will most likely be building it on a laptop or desktop computer. Of course, you want your website to look great on a laptop or desktop, but don't push mobile to the side simply because it isn't right in front of you.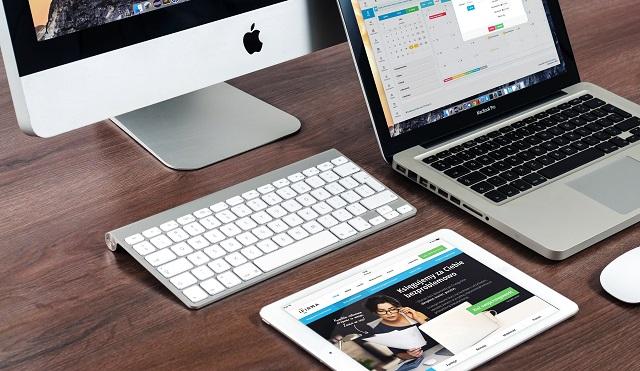 From over 20 years of web design experience, I'll share an expert tip with you: As you build your site, test it on your phone. Have your friends test it on their phones. Write down any issues, roadblocks or dead ends you run into as you navigate the site on mobile. Try to fix these yourself or consider working with web design experts who can make the improvements for you.
Consider using a website-building tool that is specifically mobile-optimized right from the start. There are many mobile-optimized layouts and designs you can choose that are made to look good on both large and small screens and maintain that optimization as you customize.
Use clear and simple navigation
A good mobile site has a clear and simple navigation. Add your primary CTAs (calls-to-action) to your navigation bar to make sure they are easy to access, even by someone with large thumbs or long fingernails on their tiny touch screen.
Definitely consider adding a product slideshow (also known as a slider) to the top of your homepage so that you can highlight your products and link to their specific pages. These tend to look good and work well on smartphones as well as laptops.
A huge bonus here because you can present your site visitors with several options without making them scroll down the page.
You'll also want to organize your products into categories to make it easy for customers to click and browse. If you have more than 20 products, consider adding a search bar so your customers can find your products in a few keystrokes.
Make purchasing easy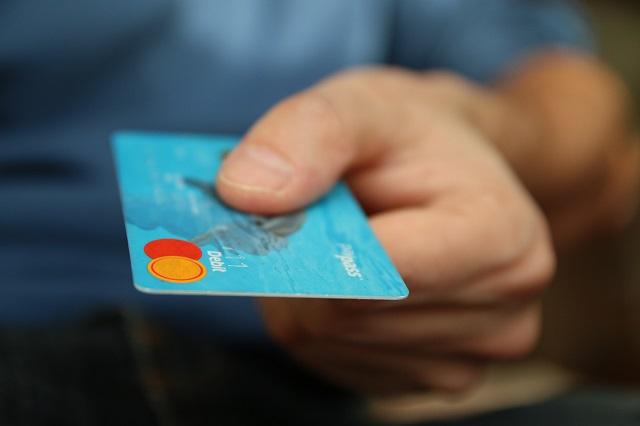 If you want people to buy your products, then you should probably make it easy for them to purchase. If 45 percent of people are buying from their phones, then you have to make sure it is easy to conduct ecommerce on even the smallest smartphone. Imagine if 45 percent of your online transactions went away, or you missed out on 45 percent because your website was clunky!
Optimize product listings
First and foremost, you need to optimize product listings! Make sure all images link somewhere and all links and buttons work. Be sure all listings show a product image, price and buy button above the scroll line at the top of the page. You want to make sure the most important information is visible without having to scroll down the page.
Reduce checkout steps
One way to make sure people complete a purchase is to reduce the number of steps required during the checkout process.
More steps mean more opportunities to abandon the process and buy somewhere else that is easy and familiar (like Amazon).
Collect necessary information like first and last name, email address and phone number and avoid anything that is unnecessary. You can always follow up after the purchase is made with an email asking for other information you may want to collect.
Offer many payment options
Make checkout seamless by offering as many payment options as possible! There are many to choose from and there are often no downsides to offering a variety of options for your customers. Options like Apple Pay and Google Pay are very popular with smartphone users since they are a one-click option but don't forget old favorite ecommerce options like PayPal and even Amazon Pay.
Related: Introducing GoDaddy Payments — Fast and secure payments for small businesses
Conclusion
Optimizing a website or ecommerce store for smartphones isn't expensive. In fact, it's all about streamlining and minimalism. How can you organize your design so that it loads quickly and is easy to navigate?
More and more Americans are becoming solely dependent on their smartphones for access to the internet, so if they can't figure out how to navigate your ecommerce platform, they will just find somewhere else to buy. Small businesses can't afford to ignore mobile in a mobile-first world.