Depending on the type of business you run, you might routinely get invitations to join professional organizations. For some types of businesses, taking those organizations up on the offer can be a way to show off ties to your industry and to establish some credentials in your profession. But such organizations present some other value, so you should dig a little deeper before deciding where to send your membership dues.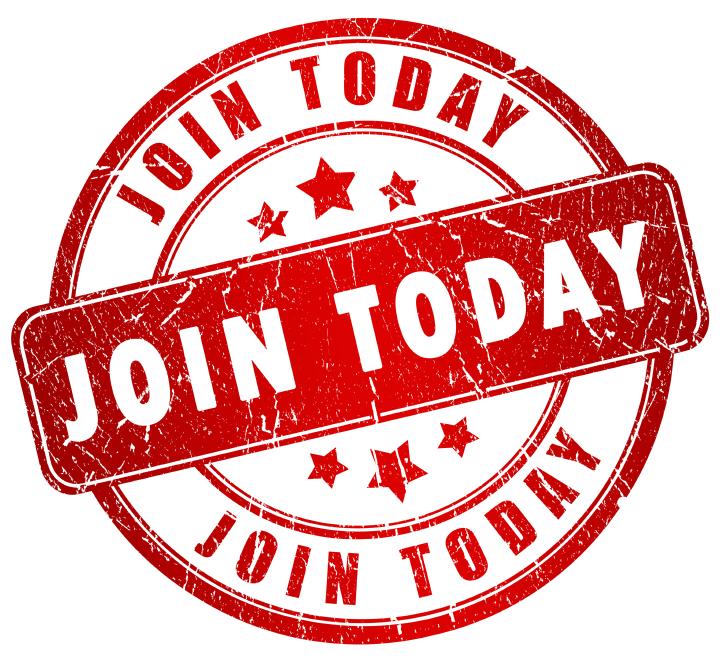 Professional organizations can be an easy way for a business owner to access a bundle of discounts, and since they're usually chosen with needs similar to your own in mind, you will likely be able to use enough of those discounts to make it worth your while. I've actually found that my own professional memberships more than pay for themselves: a monthly discount on my cell phone bill, for instance, more than covers the cost of my yearly membership to the tune of several hundred dollars a year.
Buy in for business discounts
Some of the most common discounts that professional memberships can provide are for magazines and other publications that are relevant to your business. But the discounts don't stop there. Many companies that provide services and products to businesses see offering discounts to professional organizations to be a good way to attract new customers. AT&T, for instance, offers discounts through a variety of organizations, as does Staples, the office supply store.
Take a look at what expenses your business regularly incurs. You're probably not going to find a single professional organization that can get you a discount on every recurring purchase you make, but if you run the numbers just based on your existing expenses, you may find one or two groups whose dues equal out to less than you'll save. You might want to check into whether you can stack discounts if you have multiple memberships — the answer is typically no, but it's an option well worth investigating.
Consider what expenses you may have in the future, as well: while it's not a universal perk, it's not uncommon for a professional organization to have a standing relationship with a lawyer who specializes in issues related to that particular profession. While no one wants to plan on needing a lawyer, having a little legal help on tap can make a problematic situation less stressful.
Make sure you keep receipts for any memberships you purchase, by the way. As long as they're for your business, you can usually write off your professional memberships on your taxes as a necessary cost of doing business.
Access health insurance and other big advantages
One of the biggest advantages of using professional memberships is that larger organizations can negotiate discounts on things you may need to offer much better deals than you could get on your own. The Association for Computing Machinery, for instance, offers health insurance (as well as other types of insurance) for its members. While the plans are meant specifically for members and their families and not to cover businesses and their employees, such coverage can easily get an entrepreneur through the early days of launching a new company.
While hopefully new legislation like the Affordable Care Act will make obtaining health insurance easier for entrepreneurs, professional memberships may remain one of the easier way to get certain other types of insurance, such as life insurance or even auto insurance. Sometimes you can also access liability insurance or other professional insurance through a group.
But if such a perk is one of the deciding factors in which professional memberships you're willing to pay for, you may want to double check what requirements you may need to meet before signing up for the organization. Most groups make at least some basic information available online and are generally pretty willing to discuss the details of membership benefits if they think doing so will help convince you to join.
Think broadly about your professional designations
Many professional organizations have somewhat loose definitions of exactly who can be a member. The Freelancers' Union welcomes anyone who self-identifies as a freelancer, for instance. Lax membership requirements can be beneficial for entrepreneurs. Not only can you pick and choose what organizations would be most useful for you to join, but you can also take advantage of some of the more traditional benefits of professional organizations.
Given that one of the perks of joining a professional organization is the opportunity to network with other members, either at organizational events or online, it's worth considering whether you may be eligible for the organizations that your ideal customers would join. In some cases, professional organizations either allow people working in related fields to join directly or to join at a different membership level. You may be able to access discounted conference tickets and booth space as a member, as well, which can reduce your marketing costs. Don't be afraid to look further afield than those organizations that cater directly to your own profession — the worst that can happen is that a group won't grant you membership.
And if marketing is a key consideration for you, keep in mind that you can always offer a discount of your own. Just contact the professional organization that caters to your ideal customers and make an offer.
Take full advantage of your memberships
If you go to the effort of joining a professional organization, make sure that you get every advantage out of it that you can — don't just spend your money and put flyers from the group in a stack to look at later. Set aside an hour or two to go through every single benefit and determine if you can use it. To apply certain discounts, you may need to call up the company you deal with and have them add the discount to your account.
There may also be other benefits that you'll need to invest even more time to get full value out of. If, for instance, you join a professional organization that provides a private list of requests for proposals, you may want to schedule time on a regular basis to look for opportunities that would fit your business. Similarly, making a point of adding networking events, conferences, and other chances to connect with your fellow members to your calendar can be crucial. You paid for your membership, so you don't want to miss out on any of the rewards.