If you're a small business owner, we've got some exciting news for you — Web Hosting Plus from GoDaddy. But wait, what is Web Hosting Plus and how is it different from other hosting platforms? Glad you asked.
With Web Hosting Plus, you can enjoy server-level performance, along with a simplified cPanel, without the need for advanced server administration knowledge.
In short, all the power of VPS with none of the pain. This means you don't have to be a techy to get a great platform for your business.
We get it. You want your business to succeed online, and you don't want to worry about the hassle of hosting. You wear a lot of hats — CEO, accountant, office assistant, logistics. You don't need yet another job title. Even with a little tech knowledge in your pocket, it can be time-consuming to worry about server maintenance or running complex commands for seemingly simple tasks.
The good news is, we've got you covered. If you're looking for a powerful platform without the stress, consider Web Hosting Plus from GoDaddy.
What is Web Hosting Plus?
I'll break it down for you. Your typical, shared hosting environment is like living in an apartment — it's affordable, conveniently located and accommodates most of your needs. But you're in a shared space. You might have noisy neighbors, or visitors might steal your parking.
A virtual private server is like owning a condo. You have dedicated parking, fewer neighbors and usually some kind of HOA or community rules that keep neighbor issues to a minimum. And a full-on dedicated server is like owning the land and building your house from scratch — total customization.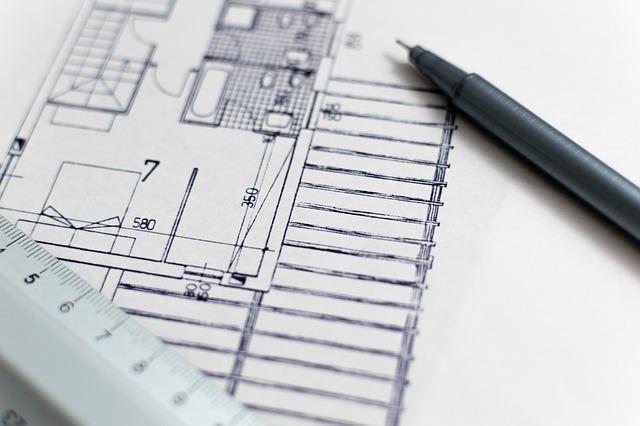 Which brings us to Web Hosting Plus. When you're ready to leave your condo but you don't want to worry about the structural nuances of building your own home, you turn to Web Hosting Plus. You opt for the prefabricated house — all the furnishings, none of the setup. Plus, you'll have more resources for your hosting with less people to crowd your personal space.
Is Web Hosting Plus right for me?
But how do you know if it's right for your business?
Web Hosting Plus was designed to service users who might have outgrown their traditional shared hosting accounts.
Consider some of the following scenarios:
Does your site use a lot of resources?
Do you need elasticity in your plan (i.e., are you projecting growth, increased traffic, etc.)?
Do you need more power for your hosting, but don't want to worry about running commands to complete simple tasks?
Do you have an eCommerce site (Magento, Drupal, Joomla), social media app or any RAM heavy application?
Do you have a WordPress website with custom plugins that need more processing power?
It's a middle ground — not as intensive as a full-blown server, but somewhat more technical than traditional shared hosting. With this hosting platform, you'll have more freedom to design, build, sell, market, or any other of the million things you want to do online.
Web Hosting Plus gives our emerging and growing business customers more power and performance capabilities, all while freeing them from technical complexities found in server environments.
It's like having a server without the need to manage it.
How is Web Hosting Plus different than existing hosting plans?
I'm glad you asked. I'll start by rattling off a few features:
Every account comes preloaded with an easy-to-use cPanel experience.
If you're already a GoDaddy hosting customer, we've created a one-click upgrade for simplified migrations.
You'll receive unmetered bandwidth. If your website has an ever-growing number of visitors, you won't have to worry about slower load times.
Free Office 365 email for professional communications.
If any of this sounds like the right solution to you, swing over to GoDaddy and check out our Web Hosting Plus platform.