When you think of a company's visual brand, what do you think of? A stylish logo, perhaps? Maybe the home page of their website? As with most things business, it turns out there's a lot more to visual branding than first meets the eye.
Take the way that a brand handles images. You might have noticed that Apple's® images always have a clean look on a white background. Or that AirBNB's® home page always features landscape-orientation photos of distinct living spaces bathed in natural light.
These brands have recognized the importance of a consistent visual branding style and because of that, their customers — and even non-customers — recognize these brands wherever they show up.
Why visual branding counts
Why is it so important for your visual branding to be recognizable and consistent?
1. Your customers will recognize and trust you. By keeping your visual brand consistent, your customers will know your products, posts or online content at a glance. When your creative content is instantly recognizable, your customers trust that it comes from you and you stand behind it.
2. You can create faster. When you have a distinct visual style, you don't have to reinvent the wheel each time you want to create a new piece of content. Consult your style guide and go.
3. You prove you have invested in your brand. Many small businesses are "reactionary" content creators, but when you release new branded content as you go, you can easily lose consistency. A coherent visual brand strategy proves — to you, your customers, your investors and your competition — that your business is a "brand," not just a fly-by-night operation.
Branding shortcuts for your WordPress website
How do you create visual branding for your company? It's not as hard as you think to get started. In fact, you might only need a few website tweaks.
Changing the way your photos display can make a huge difference in the feel of your site." ~ Erica Mueller
If you've got a WordPress® website, you'll want to check out this post by our friend Erica Mueller. (How can you not like a Web pro who also writes music reviews?) In "Top 3 CSS Tricks for Images in WordPress," Erica outlines her top three stylesheet shortcuts for image editing -- including how to round image corners, customize captions, and automatically resize for mobile.
That last one's a good one, huh?
Be sure to click through to find out how you can easily tweak small aspects of your WordPress website to make a big impact on your viewers and your brand.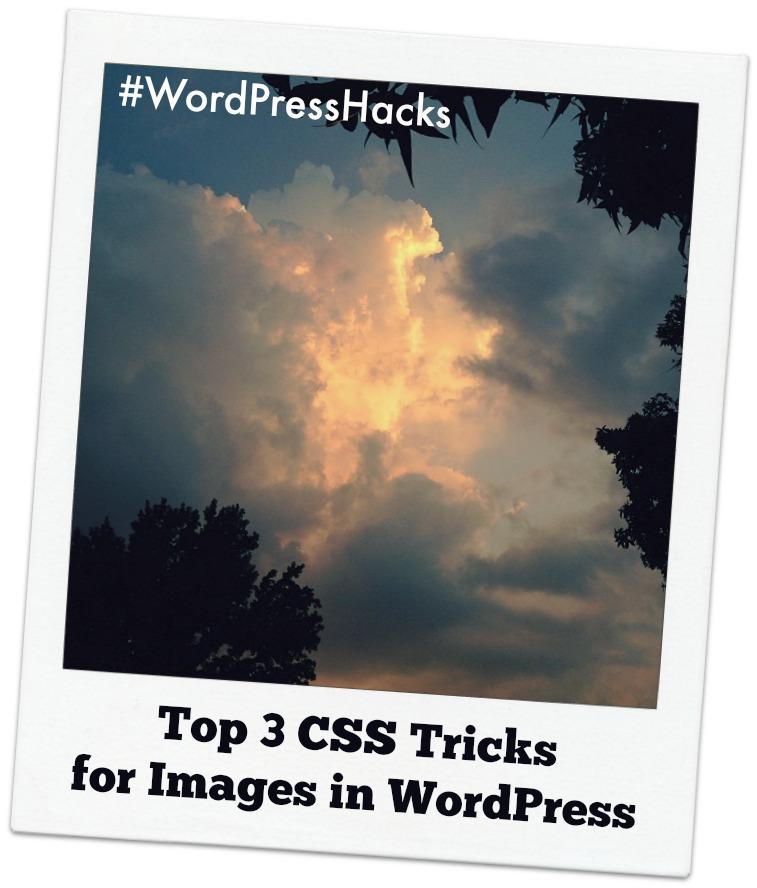 For more great tips, check out the GoDaddy Tool Kit on BlogHer.