4 crowdfunding campaigns that achieved real results
Upcoming event: See how our commerce options can help your business adapt to the shifting landscape at GoDaddy Open 2021 on September 28.
Believe it or not, the concept of crowdfunding campaigns can be traced back to 1997, when a British rock band by the name of Marillion raised money for their reunion tour by collecting online donations from fans. Despite the success of the campaign and the fact that crowdfunding campaigns have been around for more than two decades, it wasn't until 2009 when the notion emerged as a major funding source — with revenue from campaigns tripling from $530 million in 2009 to $1.5 billion in 2011.
In recent times, naysayers have deemed crowdfunding campaigns as an antiquated means of raising money, stating that their time in the spotlight is over. But, contrary to the pessimists, crowdfunding is still alive and well — and if you launch a campaign that cuts through the noise, success is inevitable.
4 successful crowdfunding campaigns
To help give you the inspiration you need, here are four crowdfunding campaigns that achieved real results.
A platform committed to providing the world's best possible music listening experience, Pono Music was founded by the one and only Crazy Horse, Neil Young. Now of course, being a big deal with the ability to get other musical celebrities to endorse your crowdfunding campaigns certainly boosts the funding process, but despite this fact, the Kickstarter's concise low-fi approach served to showcase the product in its greatest possible light. And with an excess of $6 million in patronage, this is definitely a crowdfunding success.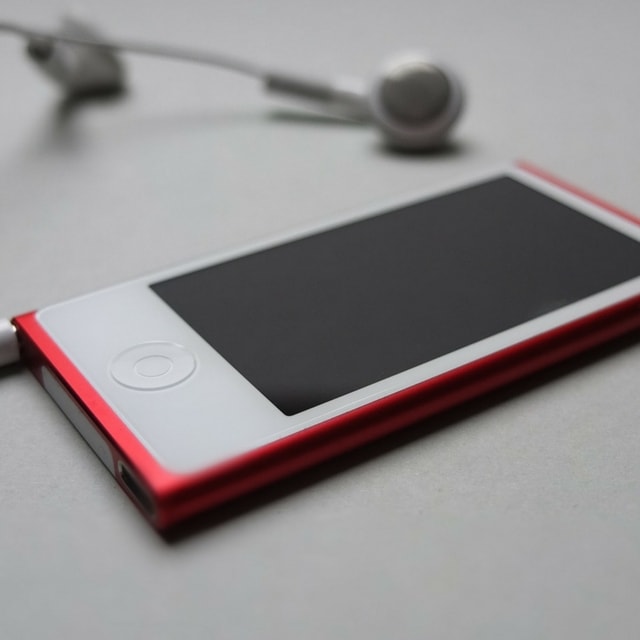 It's worth noting, much like the Mini Disc, Pono Music failed to spark the interest of the market — and as a result it died a commercial death. But in a strange way, this makes the it all the more impressive: millions believed in Pono, and much of the investment from crowdfunding campaigns was down to the power of the community.
Lesson learned: Showcasing the USPs of your product in a clear, to the point fashion helps get patrons on board from the outset. Also, no matter how well your crowdfunding campaigns work, if your product or service develops in the wrong direction, it runs the risk of folding — and in that case, all the funding in the world can't protect you from failure.
A true Kickstarter success story, Exploding Kittens' crowdfunding drive won them an impressive $8 million in funding. No small feat in anyone's book.
Exploding Kittens' unique, side-splitting, and visually stunning campaign video, accompanied by a catchy musical score, not only suits the wacky the tone of this card game to a tee, but also taps into a modern-day consumer thirst for digital video content.
Maximum marks for creativity, deliver and hilarity.
Lesson learned: By embracing creative video assets to accompany your crowdfunding campaigns, you can boost your success exponentially. What's more, by choosing a tone of voice that suits your product, you will be able connect with your target audience on a far more personal level — which in today's digital world is essential.
A colossal hit on crowdfunding platform Indiegogo, innovative honey harvesting product Flow Hive (Honey on Tap Directly from your Beehive) earned a sensational $13,289,097 of funding from an engaged fanbase.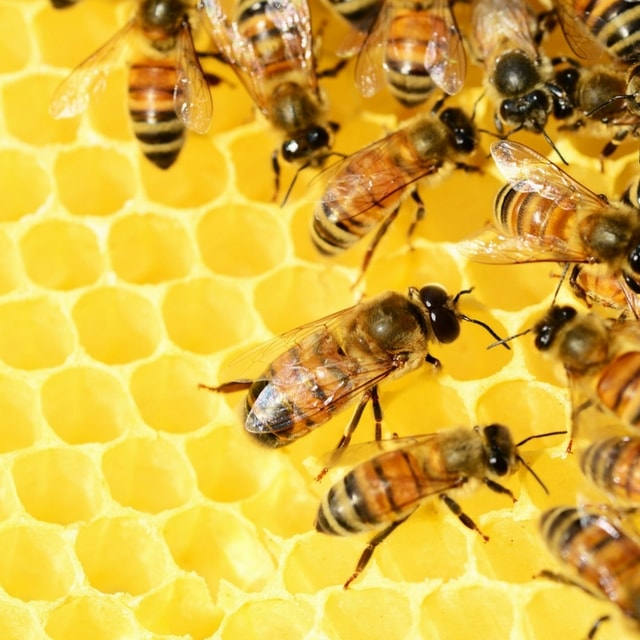 By using Indiegogo to tell its brand story — complete with quotes, stats, insights and glorious images — Flow Hive engaged its readers, showcasing the untapped (pardon the pun) benefits of its innovation while communicating its core values and unique tone of voice.
Its success was undoubtedly well-deserved, and this campaign is a real inspiration to budding crowdfunders everywhere.
Lesson learned: Your brand story is essential to your crowdfunding campaigns, as it will connect with potential patrons on a deep level, prompting emotional investment and in return, accelerating its success.
The interesting thing about Patreon is the fact that pledges commit to a monthly amount they're willing to pay to ensure the ongoing progress of a particular project. One of the highest earners from Patreon is Crash Course: a company dedicated to offering high-quality educational videos that engage and inspire through rich content and amazing animations.
By offering its potential patrons plenty of value for their pledges and updating its crowdfunding page with a host of quirky animations, fun factoids and access to informative live streams, this innovative startup is currently reaping the rewards of more than $30,000 (per month) of ongoing investment.
Lesson learned: If you have a venture or creative project that you need to grow and develop on a consistent basis, Patreon is an excellent option. And by using the platform to demonstrate your value and showcase your offerings in a practical, transparent way, you stand to enjoy sustainable crowdfunding campaigns success.
These four crowdfunding campaigns, without a doubt, prove the power of crowdfunding. Take inspiration from each of these initiatives, and you could have a successful crowdfunder up and running in no time.
For more essential fund-generating insights, learn how use your blog to grow your crowdfunding campaign.
Image by: Sharon McCutcheon on Unsplash