GoDaddy becomes OpenStack sponsor
GoDaddy announced today it has sponsored the OpenStack Foundation, a global community of developers collaborating on cloud architecture and an open source cloud operating system. This is a key step in our strategy to invest in the most scalable, simple-to-implement and feature-rich cloud technology.
To find out more about GoDaddy becoming an OpenStack sponsor, read our official press release!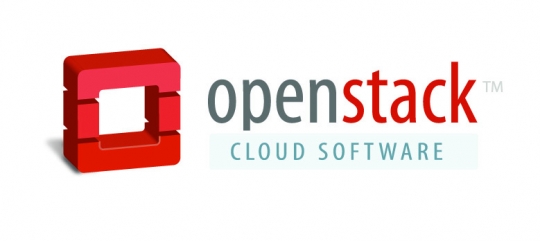 Image by: Eduardo Amorim via Compfight cc