GoDaddy welcomes Over to make visual content creation easier
Here at GoDaddy, we know that your website isn't the only thing you need to think about when taking your business idea online. From Instagram and Facebook, to discovery platforms like Yelp and Google My Business, to email inboxes, there are many places where potential customers might interact with your business — making it even more critical to use compelling and engaging visuals on each one in order to stand out and look professional, regardless of the platform.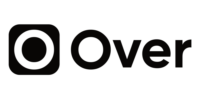 That's why we're excited to announce that Over, the popular mobile app that empowers people to easily create stunning visual content online, is joining the GoDaddy family.
Over enables you to create attention-grabbing visual content for any platform straight from a mobile device, without any graphic design skills.
The Over app offers a diverse library of templates that are easily customized for your specific needs, including logos, event promotion, product imagery, social posts and more.
Over's users create more than 220,000 projects every single day.
GoDaddy & Over want you to stand out
Over and GoDaddy share a common belief that it's important to stand out wherever customers might find you.
It's why we built Websites + Marketing, which enables you to look great in all of the places that matter online, from search engine results to social channels to email marketing campaigns — and it's why Over is a great addition.
Recognized as one of Apple's favorite apps in 2019 that make the art of visual storytelling simpler, Over will continue to be available as a standalone app.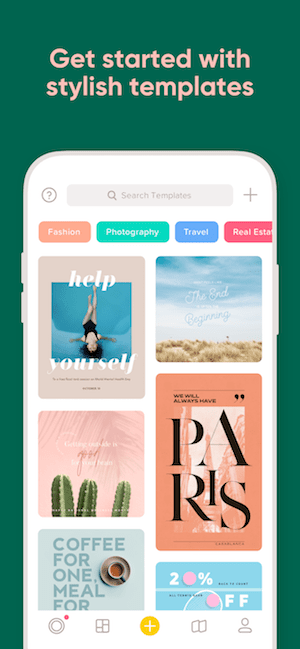 We're thrilled to welcome their team to GoDaddy and can't wait to start building products and solutions together that make it easier for entrepreneurs to create captivating content that resonate with customers. Stay tuned!