Why local marketing and mobile go hand-in-hand
Local marketing has, thankfully, evolved past direct mailers and physical signage as efforts have shifted towards building an online presence. However, local marketing campaigns still woefully neglect mobile users — despite the fact that mobile use now accounts for more total online engagement than both desktops and laptops!
Twenty percent of local business surveyed by ReachLocal still lacked a mobile-ready version of their site, and only about 15 percent of businesses even planned to use mobile, in-app marketing in 2016. That's a shame. Why?
If your local business is not targeting mobile users, you are losing out on a lot of potential customers.
People don't shop like they did five or 10 years ago, and modern consumer behavior is served well by local, mobile marketing for a few reasons.
Locally based mobile campaigns foster exploration
The biggest change to consumer buying habits is, easily, the emergence of exploration and research. The overall cost of exploring before purchase is a lot lower, thanks to the Internet. Today's consumers don't have to seek out and ask for recommendations; they just spend some time online and read reviews.
A 2015 survey by BrightLocal found that 92 percent of consumers now read online reviews, and 38 percent of them do so via a mobile device. And the most common step after visiting a positively-reviewed business's website is to actually visit the company.
Many consumers visit local businesses after reading positive reviews online.
That behavior is extremely beneficial for location-based ads or campaigns. Don't be afraid of buying ads that use a searcher's location-data to target people looking up reviews or directions, and help nudge them towards action. As mentioned above, the vast majority of businesses don't do this yet — making in-app ads a prime target for new investment.
Local marketing is better geared to target mobile users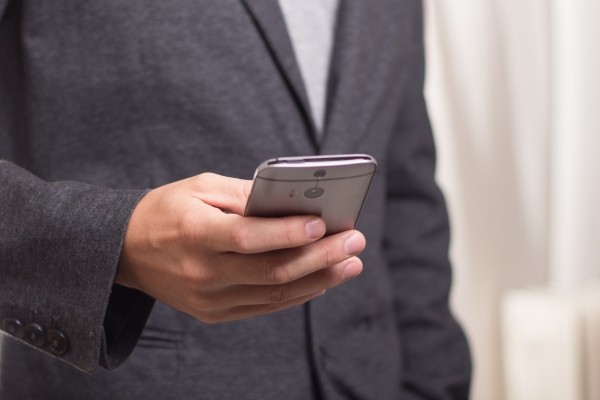 Email, according to the Harvard Business Review, remains the most effective tool for communicating with mobile customers. This makes sense considering most people don't use their phones primarily to shop or watch ads — they use them to unwind.
Marketing must be built to foster that use while effectively targeting mobile users — and it's much easier for a local business to do that through email.
The owner of a brick-and-mortar hobby shop that sells a lot of quilting supplies, for example, knows her local clientele. She can craft a newsletter with the sort of advice those customers can use, or fill it with stories about people they know. That taps into a personal interest, fosters it, and raises the chance they'll decide to pick up a few things using a coupon code at the bottom of the message.
Just make sure you remember to optimize your campaign for mobile users. Messages need to be punchy, quick, informative and entertaining.
Location is the most common search for mobile users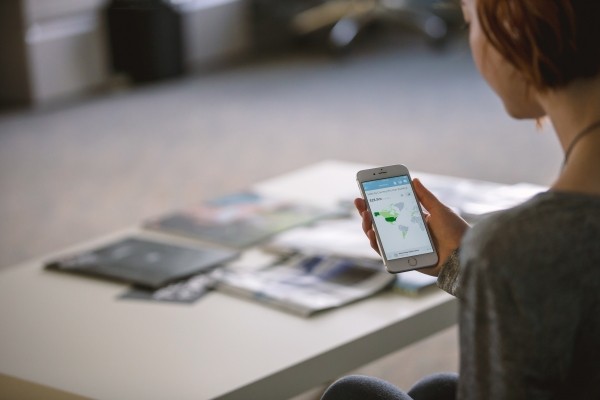 According to a study completed in late 2013, more than one-quarter of all mobile users surveyed reported their top reason for preforming a local search is to find a company's location. That means most people aren't looking up your company to check out coupons or read reviews — they're just trying to find your address.
And it is up to you to make sure that address is correct. This might sound like a no-brainer, but The Wall Street Journal found 50 to 70 percent of business listings are incorrect in some way.
The best thing you can do for your company is to ensure that every major online business directory has the same, consistent address listed.
Google, Yelp, Bing, Yahoo, FourSquare and Facebook all allow you to claim your company's listing and keep it up-to-date. GoDaddy even offers a product that enables you to manage your business listings from one convenient dashboard. If you are aware of a mistake that affects GPS apps and devices, report it to the proper company.
Communicate your proximity
Proximity continues to influence consumer behavior; businesses just have to change how the communicate their proximity to potential customers. Flashy neon signs and traditional ads are simply not enough for a local business to succeed. Take advantage of mobile location-based data by targeting review sites and apps, ensuring your listings are up-to-date, and building your marketing to mesh with how people use their devices.
Mobile should quickly become one of your most effective sources of new business.