What's new in Websites + Marketing Ecommerce
Welcome to 2023! It's a new year and GoDaddy's Online Store builder continues to grow and expand its ecommerce offerings. In this guide, we're going to cover these updates and show you how they can help your business grow.
If you haven't published your website yet, check out the guided tutorial and we'll walk you through it.
What's new in Websites + Marketing Ecommerce
Here's a list of the new features and options available for Websites + Marketing Ecommerce customers:
Updates as of Jan. 10, 2023:
Related resources:
Customers can share your products on social media
Now your customers are able to share products from your website directly to their own social media pages. This feature can help boost visibility for your products via your customers' social media feeds.
This setting can be enabled in the Websites + Marketing editor, under the Online Store's "Product Page" tab. You will need to publish your site for this feature to be live.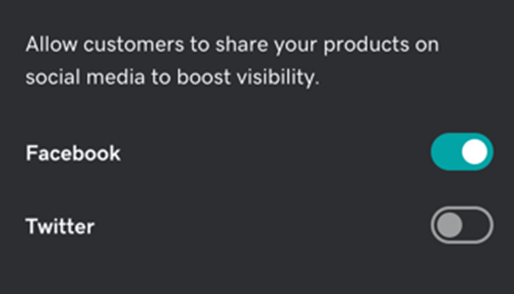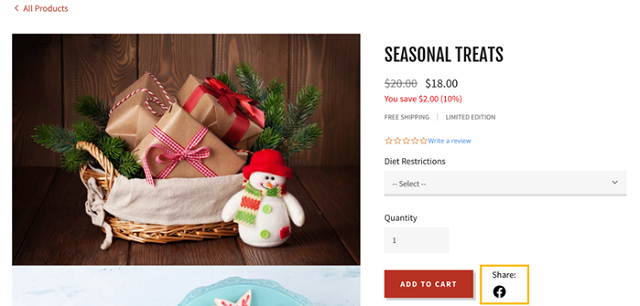 Interested in seeing a breakdown of the features added to Websites + Marketing Ecommerce in 2022? Check out those details here.