Dive into WooCommerce with GoDaddy at WooSesh 2022
There's no denying ecommerce is the way of the future. It's why we're proud to sponsor WooSesh 2022, a free virtual conference designed to help online merchants get the most out of WooCommerce and grow their businesses.
The event comes right after we made our latest and greatest foray into ecommerce with Managed WooCommerce Stores. Our newly launched platform, available now in the U.S., includes all the infinite extensibility of WooCommerce, supercharged with the mojo of Pagely, plus essential ecommerce functionality baked in.
But enough about our shenanigans. Let's talk WooSesh.
WooSesh 2022 runs October 11 to 13 and includes 25 sessions presented by some of the most respected names in the WooCommerce community. Topics cover everything from scoping new projects, to troubleshooting, to boosting site performance — actionable information to help you work more efficiently while providing a better customer experience.
Meet the GoDaddy presenters at WooSesh 2022
Our crew at WooSesh 2022 knows ecommerce, inside and outside, and remain deeply involved with the communities surrounding WooCommerce and WordPress. Let's take a peek at what you can expect from the team.
Connected Commerce: Multichannel Selling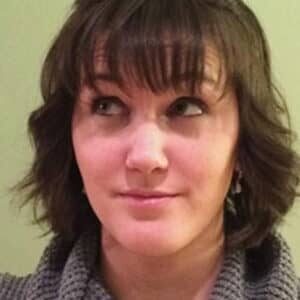 Beka Rice, Senior Director of Product Management
Peep the finer points of selling on multiple channels like Amazon, Ebay and Etsy. Beka will cover picking the ones that are right for your business, managing your data across those channels, as well as selling online, in person, and on social and marketplaces.
Choosing Your Plugins Wisely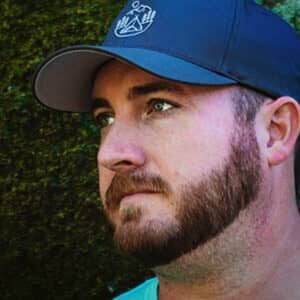 Marcus Burnette, WooCommerce Specialist
All the expanded functionality available through WooCommerce plugins might leave you feeling like a kid in that candy store. But, as Marcus advises, don't just start adding plugins willy nilly. He'll show you how to pick and implement the right ones for your business.
Think Like a Product Manager When Launching Your Store
Justin Nealey, Senior Product Manager
There are lots of moving parts involved in launching an online store, and it's easy for the unprepared merchant to lose track. Nealey will walk you through the product development cycle, a proven methodology that will help you cover all the bases.
How to Clone or Migrate a WooCommerce Shop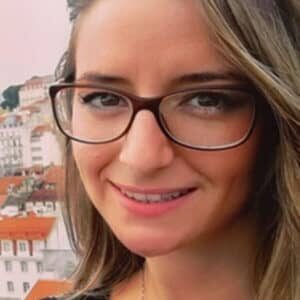 Jelena Sobic, Advanced Technical Support
Succeed at ecommerce long enough, and you'll eventually need to get set up on a new server or web host — time for site cloning or migration. Jelena will empower you with the right strategies to efficiently handle these anxiety-inducing projects.
How to Fix the Top 5 Performance Issues in WooCommerce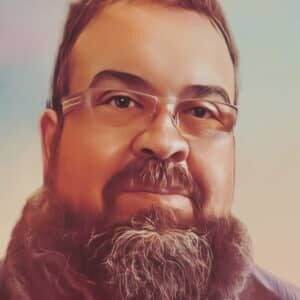 Chris Mospaw, Sr. Technical Project Manager
Along with the thundering capabilities of WooCommerce come a few potential issues that can lead to less-than-stellar performance. But fear not: Chris will prepare you with the right strategies and techniques to keep your shop humming right along.
WooCommerce Security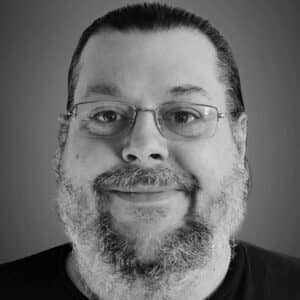 Joshua Hammer, Director of Sales
Josh will introduce some of the measures you should implement at your online stores, such as SSL and security headers, and help you recognize when you're at risk. You'll also learn about the different kinds of firewalls — all delivered in Josh's trademark style.
See you at WooSesh 2022
When it comes to making your WooCommerce store perform (and earn) better, a few hours out of your day is a pretty small investment. Sessions at WooSesh 2022 are compact, straight to the point, and will leave you with valuable information to step up your WooCommerce game.