Choosing the best products to sell online is one of the most important steps in building a successful ecommerce business. But with a plethora of options across an endless amount of industries, how do you decide which ones to sell? This guide will discuss why launching an online store can be a lucrative move, what are the most trending products to sell online, and how you can gain a competitive edge over other web stores.
Why should you launch an ecommerce business?
Online stores offer entrepreneurs a chance to build a brand with relatively low barriers to entry. Unlike a brick-and-mortar store that requires rent, permits and licenses (and can take months to launch), you can begin selling online in less than 30 days from your home office. All you need to do to launch an ecommerce storefront is:
Of course, the amount of work needed to find the best online store builder and launch an ecommerce store will depend on many things, but it is generally much easier to launch an online store than a physical business.
The flexibility of web stores is also enticing to many entrepreneurs. You can reach a much larger audience online than with a brick-and-mortar location. This means you can grow your sales exponentially faster than you could with a physical location. You can also sell products 24/7/365, which is not a viable option offline. This versatility and opportunity make ecommerce a great industry in which to build your business.
Best trending products to sell online in 2023
There is no definitive list of best products to sell online. As long as you have a stable demand and means to manufacture and distribute, any product can drive success. With that in mind, here are some popular products to sell on the internet and why you should consider them for your ecommerce site.
1. Cargo pants
Global Search Growth: 43.1% (YoY)
Price range: $15 to $75+
Monthly Search Volume: 301.0K
Suppliers: SHEIN, Target, American Eagle Outfitters
What is it?
Inspired by military-issue fatigues, cargo pants are casual wear that feature large hip pockets and a loose fit. They're usually very durable, but comfortable at the same time. Cargo pants are popular with both men and women.
2. Denim pants
Global Search Growth: 34.8% (YoY)
Price range: $25 to $500+
Monthly Search Volume: 4.4K
Suppliers: SHEIN, Levi's, Guess
What is it?
These rugged pants for men or women have been a mainstay for more than a century and are now seeing a surge in popularity. They're available in a huge range of styles and colors (not to mention price points), making them a must-have for apparel retailers.
3. Car cams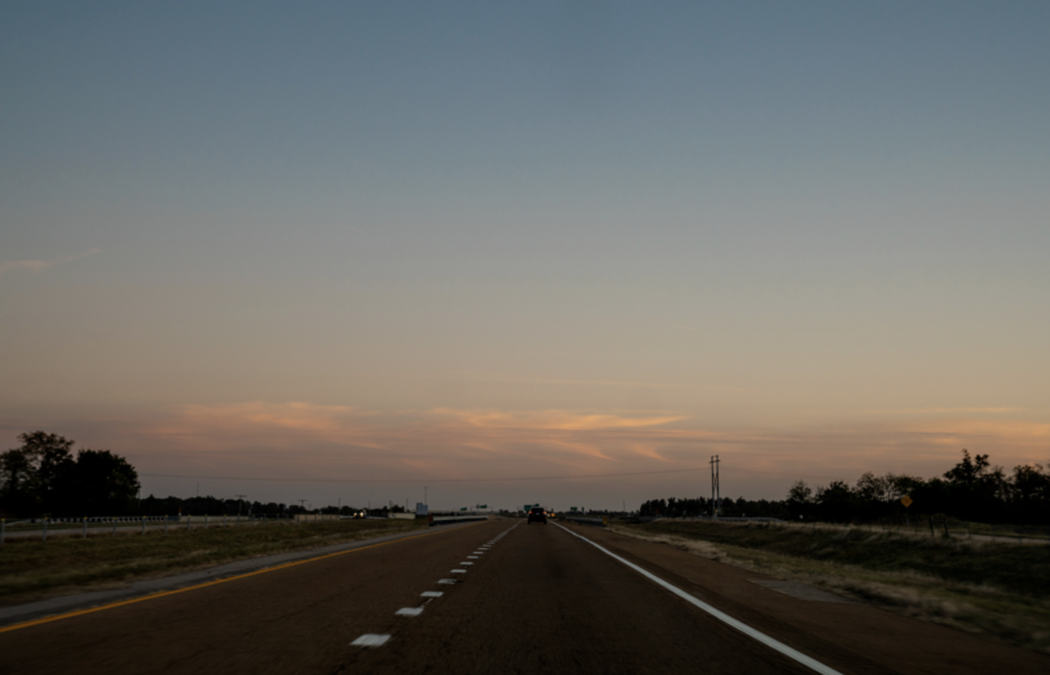 Global Search Growth: 26.5% (YoY)
Price range: $50 to $250+
Monthly Search Volume: 1.3K
Suppliers: Garmin, Vantrue, Nexar
What is it?
When you need to record the road in front of you, car cams let you do so without taking your hands off the wheel. They can be used in all kinds of ways, from validating insurance claims, to capturing wild moments on the road.
4. Custom mouse pads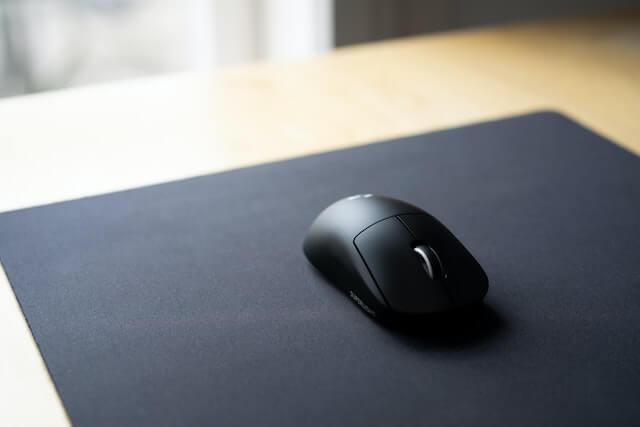 Global Search Growth: 113.3% (YoY)
Price range: $5 to $50+
Monthly Search Volume: 9.9K
Suppliers: Insignia, IKEA, Logitech
What is it?
With the sheer number of people using desktop computers, custom mouse pads have quite a bit of appeal. Create and apply your own custom designs or take it further by crafting mouse pads for specific uses, like gaming.
5. Pet beds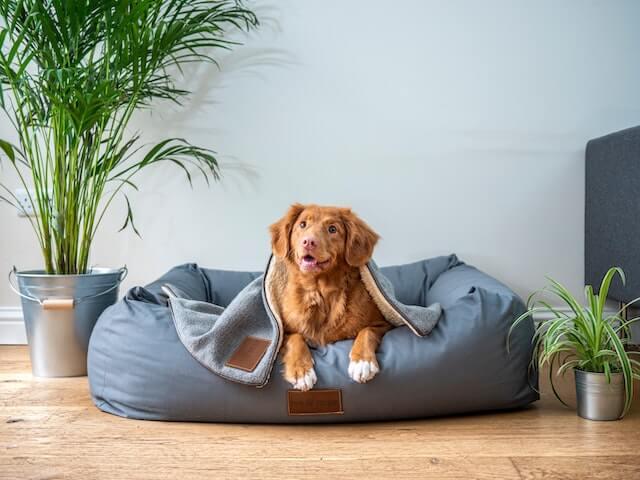 Global Search Growth: 100% (YoY)
Price range: $20 to $300+
Monthly Search Volume: 6.6K
What is it?
Give those fur babies somewhere warm and cozy to sleep. Pet beds can be basic or affordable, or use high-end materials and designs for your most discerning customers — a product that offers a lot of flexibility with widespread appeal.
6. Power banks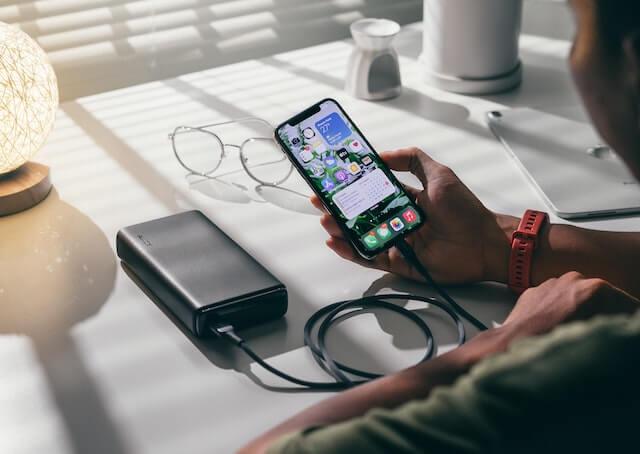 Global Search Growth: 8.1% (YoY)
Price range: $10 to $1,000+
Monthly Search Volume: 6.6K
Suppliers: Lenovo, Jackery, Ecoflow
What is it?
With units capable of powering everything from cell phone recharges to full-size appliances, the popularity of power banks reflects today's remote-first, on-the-go culture. You could specialize in smaller units for personal devices or "van life" applications for off-grid living.
7. Heatless hair curlers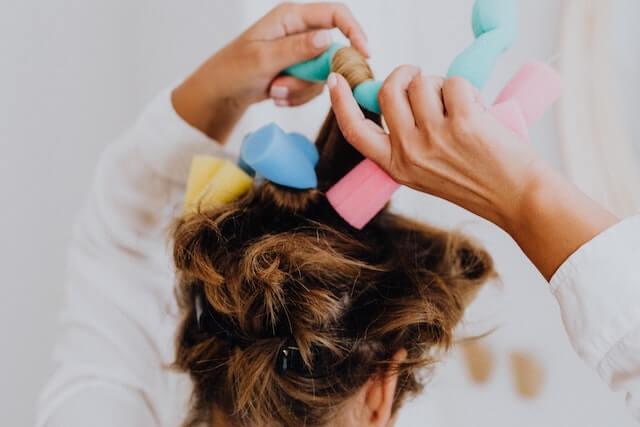 Global Search Growth: 70.2% (YoY)
Price range: $10 to $30+
Monthly Search Volume: 5.4K
Suppliers: Ulta Beauty, Anthropologie, KITSCH
What is it?
Heatless hair curlers let users put them on overnight, and then their hair is styled in the morning. For individuals who style their hair with a hot curling iron, this product can save some 30 minutes each day.
8. Claw clips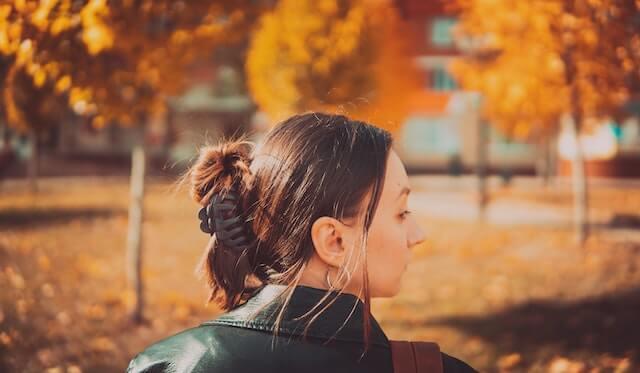 Global Search Growth: 51.4% (YoY)
Price range: $5 to $40+
Monthly Search Volume: 33.1K
Suppliers: Urban Outfitters, Machete, Teleties
What is it?
Claw clips make it easier to manage long hair, letting users quickly clip up their hair and go. Claw clips come in a variety of colors and materials, and make an excellent cross-sell opportunity for beauty retailers.
9. Pickleball paddles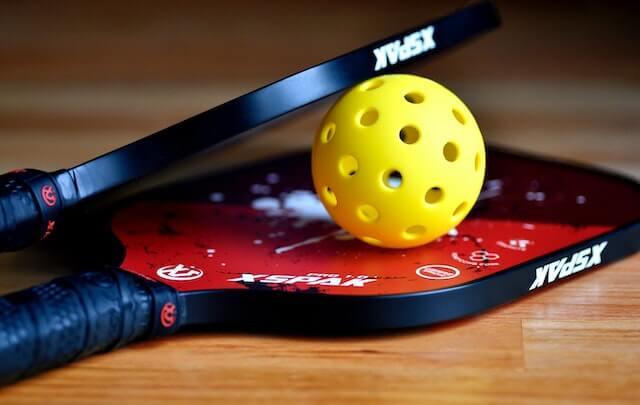 Global Search Growth: 152.6% (YoY)
Price range: $20 to $150+
Monthly Search Volume: 40.5K
Suppliers: Home Depot, Dick's Sporting Goods, Walmart
What is it?
Pickleball is all the rage these days, as it's easier to learn than tennis and makes a more efficient use of space than tennis courts. Pickleball paddles are affordable to start, with more expensive options for seasoned players.
10. Cleaning gel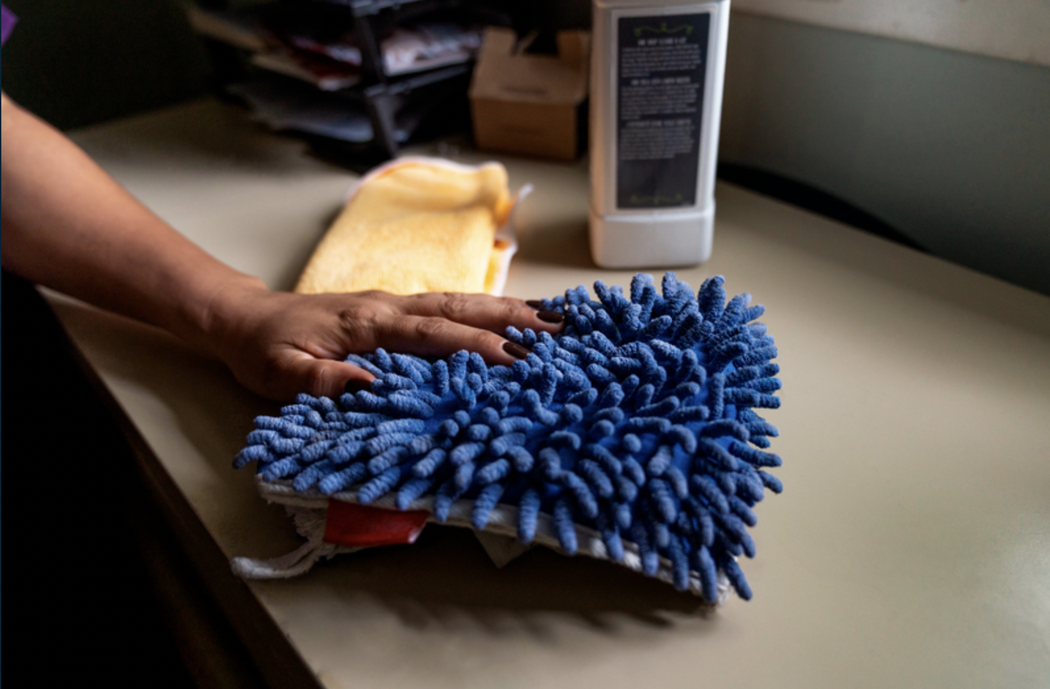 Global Search Growth: 30.3%
Price range: $5 to $30+
Monthly Search Volume: 880
Suppliers: Dash Safe, Walmart, DHgate
What is it?
Push cleaning gel into hard-to-reach spaces — like AC vents or between car interior panels — and then pull it out to remove dust and gunk. Cleaning gel is essential for detailing cars, as well as cleaning electronic devices.
Conclusion
Creating a successful ecommerce store is largely connected to what you choose to offer. Use this information as a starting guide for determining the best products to sell online, but ultimately you should pick something you believe in and are passionate about.
Are you ready to start selling online? Check out the video below and see how simple it is with GoDaddy Online Store:
Popular products to sell online FAQ
How will the product be manufactured?
If you intend to make them yourself, you will need to think about the steps required to acquire raw materials. Maybe you plan to use a manufacturer — if that's the case, you should look to negotiate production based on scale. A way to avoid manufacturing altogether is by reselling goods, which requires partnering with other brands and manufacturers.
Who is going to purchase your product?
Some products target a large audience, but you can segment that audience with specific marketing messages. Other products operate within a niche industry that has a limited customer base. Successful ecommerce businesses can be found in both large industries and niche ones. The important thing to note is that they have found a way to effectively communicate their value proposition to their targeted consumers.
Is the product marketable?
Onsite and offsite SEO are two important strategies to include in your plan for marketing products online. Most ecommerce businesses do not take the time to write unique and compelling product descriptions for their online products. Moreover, they are not promoting their products on social media or building a diversified link portfolio for their pages. However, executing these two steps can drastically improve the organic rankings of product pages for relevant search terms.
What products are in high demand right now?
It's important to understand that demand can shift on almost a daily basis, given the amount of content online from news and influencers. However, based on longer-term events and observations, some products that may be in high demand right now include:
Personal Protective Equipment (PPE), such as face masks and hand sanitizers, as fear of COVID-19 remains.
Home fitness equipment and workout gear, due to the increased interest in home workouts..
Home office equipment, such as monitors, desks and ergonomic chairs, as many people continue to work from home.
Electronic gadgets, such as smartphones, tablets, laptops, and gaming consoles.
Cleaning and household supplies as people continue to maintain high levels of cleanliness..
Again, it's important to note that consumer demand can vary greatly depending on location, season, and current events.
How can I find trending products?
By looking at what people are searching online, you can glean insights into trending products. Google Trends can be a valuable resource, as it classifies different types of searches, such as shopping or news. Keyword planning tools can also show search volume for a particular product or term,
What is the most bought item ever?
According to multiple sources, the Sony PlayStation is the most bought item ever, with more than 344 million units sold. In second place is Lipitor, a cholesterol medication, but sales fell after its patent expired.