"In this world nothing can be said to be certain, except death and taxes."
~ Benjamin Franklin
Just started selling products on your own website or a marketplace like Etsy or eBay? Congratulations and … hang in there! Figuring out which taxes you have to pay, when, and to who can be a huge hassle. But you're in the right place!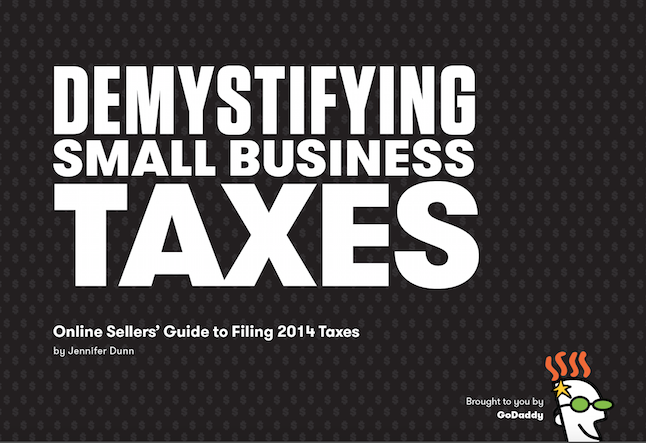 Sign up to download "Demystifying Small Business Taxes: Online Sellers' Guide to Filing 2014 Taxes" to get a breakdown of the different types of taxes you can expect to pay as an online seller. This guide strives to demystify taxes and make the process orderly and manageable so you can get back to what you do best — running your e-commerce business!