Whether your business offers services or products, customer research through surveys and focus groups is a common way of getting feedback on what your business has to offer. Learning how to do customer research also helps you understand how your ideal and current customers perceive your brand and customer care.
But when your business is in the early stages, spending tons of money on focus groups is not a viable option for customer research.
There is also the fact that when you're starting out, you don't have many customers to begin with. So how can you find out what your potential and ideal customers think about your products and what they want from your services? The good news is that focus groups and surveys are not the only way to do customer research.
How to do customer research with alternative methods
In this article, we'll show you alternative ways for how to do customer research. These methods include:
Engage in Facebook and LinkedIn groups.

Join and participate in Twitter chats.

Set up a monitored hashtag.

Join industry forums.

Read the comments on blogs in your niche.

Read reviews about competitors.
These alternatives for how to do customer research will give you plenty of insight into your customer personas' wants and needs without having to come up with a survey of your own.
1. Engage in Facebook and LinkedIn groups
A great place to start learning how to do customer research is social media. If you're focused on serving consumers, places like Facebook groups hosted by your peers or other influencers in the industry are a great way to see what your potential customers are talking about and what pains them. If you serve other business owners, don't ignore the power of LinkedIn groups.
Start by joining groups relevant to your niche, products and services — then check in daily and pay attention to the types of conversations that happen.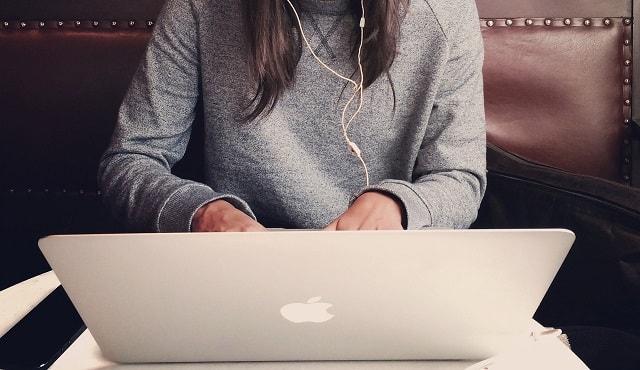 You can even use the groups' search functionality and search for questions, such as, "How do you <insert a problem your product solves>?" to get an idea about past conversations that happened before you joined.
2. Join and participate in Twitter chats
There are thousands of Twitter chats happening every day, surrounding various topics and trends. You can use a tool like Tweet Reports to find chats that are suitable for your business and start participating and engaging in them on a regular basis.
When you use this approach to figure out how to do customer research, you can see what questions are getting asked and how people are talking about their problems immediately.
You can also ask questions similarly to how you would in a normal conversation — and even get direct input from your customers on how to improve your product or service before ever launching it officially.
3. Set up a monitored hashtag
Another way to learn how to do customer research is a monitored hashtag or keywords related to your products and services. Your hashtag can be as broad and generic as "accounting," but it can also be more targeted, like "smallbusinessaccounting."
Pro tip: For best results, consider choosing a few generic and more specific hashtags that relate to your business.
You can use hashtags on almost any social media platform, and then leverage a tool like Mention to see who is talking about those hashtags, how people are using them, and what they are saying as well as to gain insights about your competitors as soon as they happen.
Alternatively, consider setting up Google Alerts for keywords and phrases that represent your brand and your offering. Doing so will allow you to get notified about those keywords and phrases on a regular basis and reveal sources and potential places where your customers gather that might not be so obvious.
4. Join industry forums
Even though social media dominates, forums are still alive and kicking. With the help of Google, find forums that are in your industry or relevant to it and create a user account.
Aside from allowing you to participate in the conversation and establish your authority, forums are another way to see what people are talking about, what their biggest problems are, and how they go about solving them.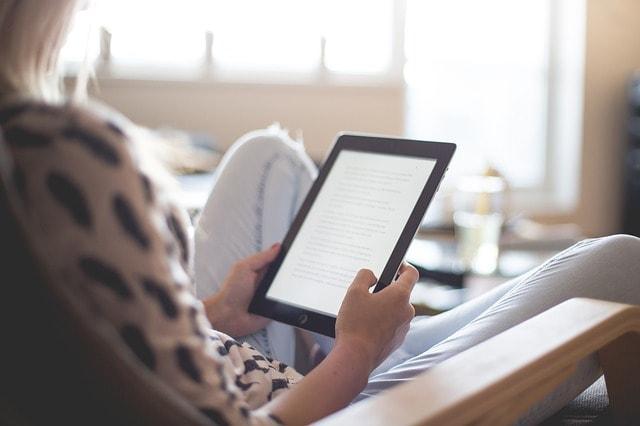 5. Read the comments on blogs in your niche
Starting a blog is a great way to promote your business, get your website noticed by the search engines, and attract new customers.
But before you start your blog, it pays off to read other blogs in your niche and see not only what types of topics they cover but also to do some sleuthing in their comments section.
Reading comments on other blogs allows you to see how potential customers feel about your competitors and similar products — and it can also serve as a source of ideas on how to make your product stand out and what topics to write about on your own blog to get it ready for launch day.
Editor's note: Don't have a blog? Check out GoDaddy's Managed WordPress to get a WordPress blog up and running fast.
6. Read reviews about competitors
Lastly, consider sites like Yelp and TrustPilot to read reviews about your competitors. Similarly to the methods above, you will be able to see what your customers think about, related or even the same products and services, and identify what's missing in your current market offering.
Additionally, you will be able to identify competitors' strengths and weaknesses so you can fill that market gap and make last-minute improvements to your offer. It also allows you to position yourself and your product as a viable alternative.
Get inside your customer's head
Getting to know how your ideal customer thinks, what they want, and what their biggest problem is that your product or service can solve is key to your business' success. Use the tips above to guide your learning about how to do customer research — and don't forget to make a spreadsheet with this info so you can reference it later. Best of luck!