It's no secret that selling online is big business. Even if you only offer online ordering with in-store pickup, it's crucial that you make sure your inventory is online, easy to find and easy to index on Google Search. After all, 58% of global purchases were prompted by something that the shopper saw online. You want to learn how to showcase your products on Google so that people can find them the moment they are inspired to buy!
Creating an online store is easy but how do you make sure Google finds your products? We're here to help.
How to showcase products on Google
Google offers a number of free tools for business owners to upload and manage products and online stores to make sure they get picked up by Google Search. These tools are free to use but not necessarily widely known and certainly underutilized. Luckily, the tools you can use to showcase your products on Google are all effective and very easy to use.
Google My Business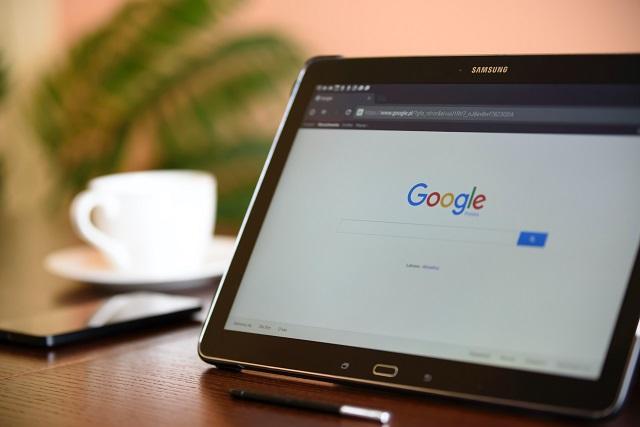 Google My Business is Google's version of a business listing. Like the classic Yellow Pages before it, your Business Profile on Google is where you add all the pertinent information about your business and it is saved like a directory.
But unlike the Yellow Pages, your Google My Business profile contains much more than just an address and phone number — you can add things like images, videos, posts, hours, products, services and so much more.
One of the big perks of a Google My Business profile is that you can upload all of your products and services to the profile itself, giving it prominent placement in Google Search.
Getting started
Getting started on Google My Business is easy! Just go to google.com/business and claim your business. Here's a step-by-step guide on how to set up Google My Business. Once you have all the information set up, you can get to work adding your products.
Related: Why you need a Google My Business profile and what to include
Adding products
After logging in on your main dashboard, look for the Products link on the left and click it. You will select Add New Product and will be offered a number of fields to fill out including photo, price or price range, category, description and button. Fill in as many of these as you like! Try and use as many as possible — especially the photo description and button features.
You want to link back to your site with the button so people can purchase the item and you want to make sure you give them enough information upfront.
Price is also important, but not necessarily essential. You can create your own categories to keep track of your products.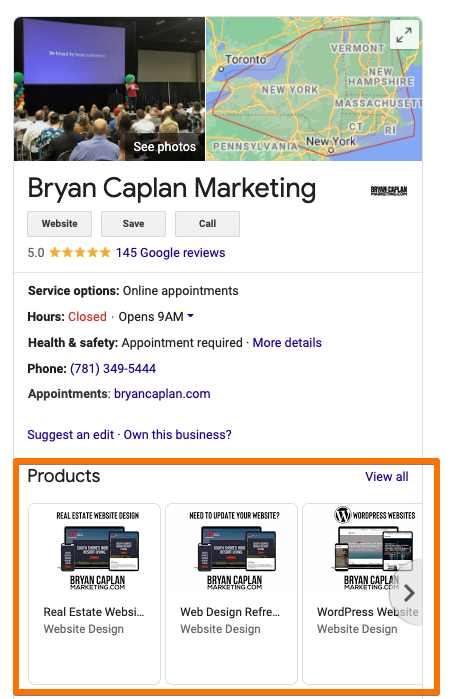 The reason this is such an important feature is the placement of the products in Google search. Business profiles on Google with products listed will show those products prominently in their profile immediately after their business phone number and address. Talk about prime virtual window space!
Google Merchant Center
Have you ever searched for a product on Google and noticed that you are first met with a bar of ecommerce results before the normal web results? How does that happen? The answer is Google Merchant Center.
Google Merchant Center is a free tool that allows you to upload and store your product data to make it available for Google Shopping, ads and other Google services.
Products uploaded to Merchant Center can be seen in a number of different places across Google properties, including relevant search results, the Google Shopping tab, Google Images, Google Lens and Shopping ads.
Getting started
To get started on Google Merchant Center, go to g.co/merchantcenter and create an account. Be sure to sign in with the same account you have been using for other things related to the business. On the next screen, you will enter the business name, country and time zone.
After that, you will select the checkout options best for your business. You can choose On Your Website if you want people to buy through your website, On Google if you want them to checkout through Google, or At Your Local Store if you want people to come to your physical location to purchase.
Next, you can link any third-party options like Shopify to the platform. You can always skip this and add additional integrations later if you like.
The interface
The interface of Google Merchant Center is simple. On the top are prompts that will help you complete the setup with the primary navigation on the left-hand side. On the left, you will find tabs for Overview, Products, Performance and Growth.
To add new products, select the Products tab; to monitor performance, select Performance; and to see suggestions on how to optimize your products, select Growth.
Adding products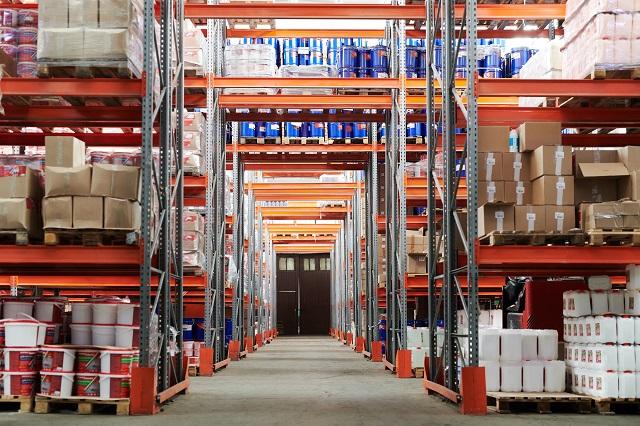 It's easy to showcase your products on Google Merchant Center. To add your first product, click on Products and you will be asked if you want to add one, multiples or a combination of both. The prompts you will see will be very similar to the ones you are used to filling out on any ecommerce platform with many of them optional. Title, link and price fields are all required.
If you sell products that come in multiple sizes and colors, you can add the variations all in one listing rather than create one for each variation.
Keep in mind that products that are added individually must be edited individually!
If you are already using some kind of ecommerce tool, you can utilize product feeds to easily integrate your product information rather than adding each manually. Be sure to take a look at Merchant Center first to make sure your feed contains the correct attributes before uploading.
Why learn to showcase your products on Google?
If you sell anything with any sort of online component, you have to let Google know! Learning to showcase your products on Google using easy and free tools like Google My Business and Google Merchant Center is the best way to let the search gods know that you have products to sell and where they can find them.
Taking the time to upload your products to either Google tool will make it easier for customers to find your products and will make it easier for Google to index and categorize your site, business and products.
Want an easy way to automatically list your products to Google? GoDaddy's Online Store Builder is a simple and quick way to do just that.