If you have a brick-and-mortar retail store, you might think you are limited to selling to customers who live, work and spend time around your business. But, you can expand the reach of your business and sell to customers near and far. Using social media platforms like Instagram, you can sell products to customers around the country — and even around the world. Let's look at how to use Instagram to sell products from your brick-and-mortar store.
How to use Instagram to sell products online
To sell products to the 130 million customers who tap on Instagram Shopping posts each month, you need to set up an online store that enables customers to browse and buy. Here are the steps to turn your Instagram account into an online storefront.
1. Set up a business profile on Instagram
First things first: Create an Instagram account. It must be a Business or Creator account. If you have a Personal page, convert it to a Business or Creator account.
2. Connect your Instagram account to a Facebook page
Your Instagram account needs to be connected to a Facebook page to set up a shop. If you don't already have a page associated with your brick-and-mortar store, set one up. Then, connect your Instagram account to your Facebook page.
3. Create a product catalog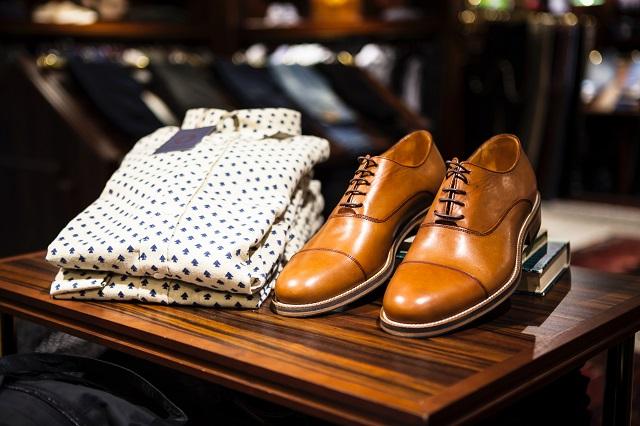 If you already have an ecommerce platform, you may be able to integrate your existing product list. Or, you can add each product manually. For each product, add a title, description (using keywords to help boost SEO), website link, photo, and other variables such as size and colors.
As you launch your online store, start by promoting your best-selling items or the products with the highest margins.
You can continue to build out your store to include many products, but start small with the items that will provide the best return for your retail business.
Need help with this process? Get step-by-step directions for connecting your GoDaddy ecommerce store to Instagram.
4. When approved, turn on Instagram Shopping
Once you set up your product catalog, you need to wait for approval from Instagram, which can take a few days. When you get notified that the shop is approved, turn on shopping and connect your catalog. Now, you can get started with using Instagram to sell products!
5. Create posts and tag products
Start with the basics, and create posts that showcase your products. In the posts, tag your products. When you tag products, users can click on the post to open a page to purchase the tagged item.
Related: Websites + Marketing: Schedule & publish posts directly to Instagram
6. Curate posts using Guides
Once you have a few posts about your products, curate them by creating a Guide. Use the Guides feature to group posts so users see a series of relevant content all in one place. Create product Guides that group products by category or use.
7. Create stories and use shopping stickers
Stories are another way to promote and sell products to your Instagram followers. When you post a story that features your product, include product stickers. When users click on a product sticker, they are taken to a page with more information and an option to buy.
8. Create Reels to attract attention
Unlike posts and Stories, Reels don't include a tag or sticker that leads users to a purchase page. But, that doesn't mean Reels aren't useful for selling products on Instagram.
Reels are a powerful way to attract new audiences to your account and engage your following.
Use Reels to promote your account and gain followers that will turn into shoppers.
9. Partner with influencers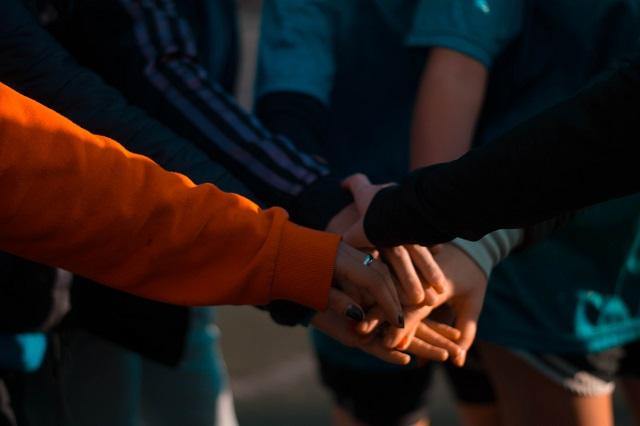 Another way to attract fans to your page is by teaming up with an account that already has a loyal following. Look for Instagram influencers who have a following of people who fit the description of your target customers.
For example, if you sell makeup, look for accounts that showcase makeup tutorials. If you sell bikes, look for accounts that promote outdoor activities. Form partnerships with influencers (by offering free products or paying for promotions) so they can introduce your brand and page to their followers.
10. Use paid ads to grow your followers and sales
Instagram is a saturated platform with millions of accounts posting content every day.
To stand out, you may need to do more than regularly post and engage with your followers.
Try using paid ads to stand out from the crowd and get in front of your target audience.
Leverage Instagram's targeting features to promote your content to the people most likely to follow and buy from you. Also, use remarketing promotions that reach people who have already shown interest in your brand to drive even more interest in your store.
6 tips for selling products from your brick-and-mortar store on Instagram
Now that you know how to use Instagram to sell products online, use these tips to create content that will help you successfully promote your items and drive sales.
1. Take high-quality, editorial photos
Don't just haphazardly snap photos and post them to your account. Plan to take high-quality, editorial-style product photos with planned photoshoots. Style flat-lays, use backgrounds with high contrast and ensure that you have good lighting.
2. Get the most out of your captions
While Instagram is a visual platform, you can also use copy to help sell products from your brick-and-mortar store. Include detailed product descriptions, research and use the most relevant hashtags and always include call-to-actions that tell audiences how they can buy.
3. Share customer photos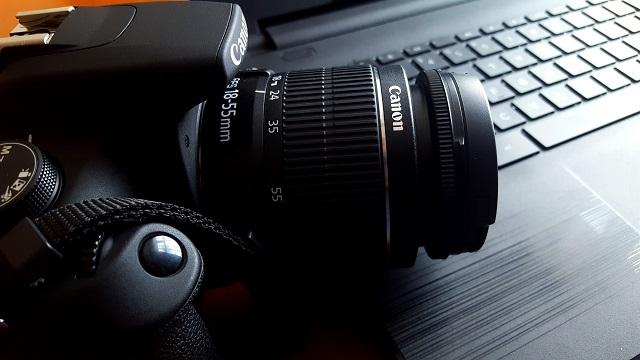 Don't rely only on the content you create. Also, share photos that customers with your products have posted online. Sharing user-generated content gives you extra content to share, and it also increases the likelihood that the customer will be excited to see their name and photo mentioned and then share the post with their audience.
4. Leverage your brick-and-mortar store
Use your brick-and-mortar store as a backdrop and feature for your photos. Share photos of new product displays, capture shots of in-store customers, offer a behind-the-scenes look, and take customers on an in-store tour using Stories, Live and Reels.
5. Put your products to work
Don't only show static photos of your retail products. Show them in action by running product demos, showcasing items through runway shows or otherwise filming the product being used.
6. Use Instagram Live to introduce products and answer live questions
Don't only post previously recorded videos. Go Live. Use Instagram Live to present your products and offer a two-way conversation where your customers can ask questions to help them get to know your products better.
Related: How to use Instagram to drive website traffic
Bring your brick-and-mortar retail store online
If you run a brick-and-mortar retail store, you aren't restricted to selling to the customers working and living right around your business. Now that you know how to use Instagram to sell products, you can reach customers around the world.
Use these tips to set up an Instagram store, and then learn more about options to create an online shop through GoDaddy's Online Store​.