When shoppers visit your e-commerce site, there's a good chance they're looking for something in particular. Whether it's a yellow raincoat or a grey tufted loveseat, if they can't easily find it, they're not likely to hang around. In fact, nearly 55 percent of online visitors spend fewer than 15 seconds on individual websites. That means you have to give them what they're looking for FAST!
Here are some tips for organizing your online store's inventory to help your shoppers find stuff easily and entice them to stick around.
Make your website navigation effortless.
Website navigation has never been more important. Customers are looking for an easy way in, back two steps and to the right. Don't punish your customers for accidentally clicking on the wrong link! It should be easy for them to backtrack and make their way to the storefront from one of your product or category pages.
One handy way to keep your customers aware of their location within your store and on track with their shopping efforts is with breadcrumbs. No, not the Hansel and Gretel kind – the online-navigation-tool kind that looks like this:
Home > Products > Tops > Sweaters.
Categorize your inventory.
Most online shoppers are familiar with the process of following a series of category headings to a desired end -- the product they want to buy or learn more about -- so they have an expectation based on their navigation user experience. In general, they probably expect to find certain kinds of products in particular buckets, or categories. They expect to follow a clear general-to-specific navigation path, or come across an easier and more convenient option -- an inventory search tool.
By using keywords to deliver relevant results based on your customers' search, search tools are proven to delight customers and increase sale conversions.
While adding a search feature to your site might sound complicated (and like a lot of work on your end), these days they're built into e-commerce website builders like GoDaddy Online Store and take one click to activate! And they're a helpful resource for you -- giving you insight into the most searched products and options -- helping you determine if there are holes in your inventory or if better product descriptions (keywords) are needed. Here are a few great tips for improving your e-commerce site's search feature to convert browsers into buyers.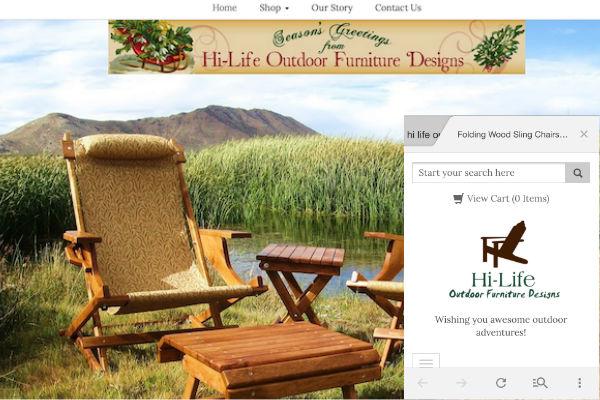 The ability for customers to easily find what they're looking for is key to success, so it's crucial to consider the mind and purchase path of your customer. If you don't know your customers' behaviors or patterns on your site, consider asking a few of them to give you feedback on your online store categorization. You can also use Google Analytics to collect insights about your website and valuable information about site visitors.
Provide multiple paths to the same product.
Besides leading your customers to your products in the most accessible way possible, you should consider giving them multiple avenues to any given product. Who knows? The most instinctive purchase path could be extremely different for two different customers. For example, consider putting the purple long-sleeve knit sweater in the following two categories -- Sweaters and Long Sleeve:
Products > Tops > Sweaters > Purple Long Sleeve Knit Sweater
Products > Tops > Long Sleeve > Purple Long Sleeve Knit Sweater
Write amazing product descriptions.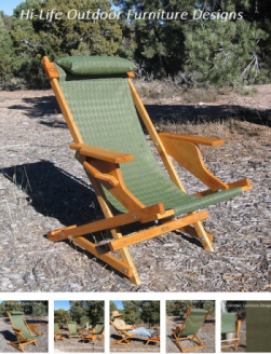 People love online shopping because it's fast, easy, they have lots of options, and they can avoid store sales pressure. So the one thing you don't want your customer feeling is like they wish they had a store salesperson present to help answer their questions. What is this shirt made of? Will this computer program work with my operating system? Do I need to buy anything else to make this product work like I want it to?
When you're creating your online store, writing informative, question-stomping content is just as important as placing your products under the appropriate categories. Having correct, appropriate information about your products will make your customers feel closer to getting what they want. All you need to do is answer all of your customers' basic questions and make them feel comfortable purchasing your products.
Here are a few questions to keep in mind when writing for your customers:
What is your product used for?
What is it made out of?
Where was it made? (A lot of people are picky about this one.)
What makes it unique from other similar products?
How much does it cost?
How can I purchase it?
Is there anything else I need?
The key to effective online store organization is to predict your customers' needs, wants and questions. The more clutter and confusion they have to deal with, the more distracted or disillusioned they might become.