Imagine asking Siri, Google Assistant, Cortana or Alexa to search for your business online. Instead of your familiar domain, you're directed to a page with a domain name identical — or very similar — to the one you use to do business. That's domain squatting.
Resist the urge to shout back a few spicy words. The culprit isn't your favorite form of artificial intelligence. You've just been served (content, ads or a domain-for-sale page) by a domain name squatter.
Also referred to as cybersquatting, domain squatting has moved from being completely legal to falling in a gray area, permissible in some cases and illegal in others.
What is domain squatting?
So, how can you tell what is domain squatting? It's important to note the difference between the legitimate practice of buying and selling of domain names and when it crosses the line. In short, it all comes down to intent. Domain name squatting is the act of purchasing a generic top-level domain (gTLD) to block someone else from registering it, to profit from reselling it, or for selling ads.
Domain squatting differs from domaining. By domaining, we mean buying domain names with potential value to any number of buyers based on habits, interests or trends. Then, the domain owner either auctions them on the domain aftermarket to the highest bidder or sells them through a domain broker.
Why participate in domain squatting?
It might seem puzzling why someone would register the domain name of your small business, especially if you're barely getting off the ground. Sure, they might go after the likes of Madonna, Ringo Starr or Microsoft — and they have. But what would someone want with mysmallbusinessname.com? And how did they know to register it in the first place? It depends.
Domain name squatters who buy names of famous people or brand names often reach out to the related people or businesses in hopes of charging far more than they paid. Sometimes they use the domain names to post explicit content, as was the case of Madonna, whose name was used for a porn site. They might even post positive content, as was the case with a Julia Roberts fan who registered her name. Both celebrities fought back and won.
Profiting from ads is another motive for domain squatting. Intentionally misspelling a brand name and then serving up ads to those who land there by mistake can be lucrative.
When it comes to lesser-known names, domain name squatters need look no further than public notices for newly registered limited liability companies (LLCs), business license records or other registries for small businesses. When they find one that has not yet registered either its legal name or its fictitious name, sometimes referred to as doing business as (DBA) name, they snap it up — often for pennies on the dollar.
The risk is worth it, because chances are you would rather pay the domain squatter whatever price they decide to charge rather than refile your paperwork, reorder business signs, etc., just before launching a new business.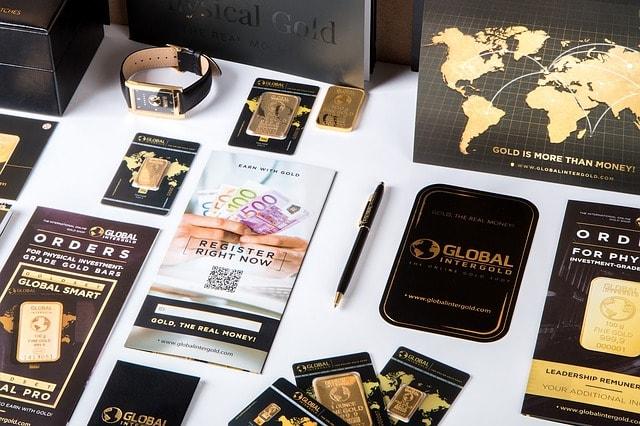 The same applies to professional domain investors who regularly scour the WHOIS database to snap up recently expired domains to divert traffic to their site, serve up ads, or sell to a new or previous owner.
If it's not yours, it's probably domain squatting
General top-level domains (gTLDs) based on copyrighted or trademarked words and phrases are protected under the Uniform Domain-Name Resolution Policy (UDRP). This means that the owner of a copyright or trademark have claim on domains registered in bad faith.
Bad faith goes right to the heart of domain squatting.
Registering domains with intent to disrupt a competitor, profit from an assumed connection between the copyrighted or trademarked material and owner of the domain, or an attempt to block the rightful owner from registering the name themselves would each be considered acts of bad faith.
Steps for reclaiming a squatted domain
If you believe a domain name infringes on your copyright or trademark, contact the owner of the domain or file a UDRP claim or court proceeding.
You'll need to file a complaint, being careful to communicate it in as many ways as possible. Choose an Internet Corporation for Assigned Names and Numbers (ICANN)-approved provider to oversee administrative proceedings, and be prepared to show evidence of trademark or copyright ownership on your part and bad faith on the part of the accused domain squatter.
Complete information is available on ICANN's website.
An ounce of prevention for domain squatting
It's easier to avoid being the victim of a domain squatter than clean up afterward. Here are five tips to help prevent losing a domain in the future:
1. Register the domain you want before you need it
Act when you find the domain you want. Adding a domain to your cart does not prevent someone else from putting it in theirs. Domain squatters often buy recently searched domain names in hopes of selling it to the original searcher.
2. Register similar names
Consider buying domains with multiple extensions, such as .com, .co, .biz, etc., to prevent squatters from buying them. Research common misspellings of your domain and consider registering them as well.
3. Purchase domain ownership protection
GoDaddy offers Protected Registration to help ensure that you retain registration of your domain name, regardless of expiration dates or attempts to transfer.
4. Register a trademark
Establish your legal right to the domain by registering it with the United States Patent and Trademark Office.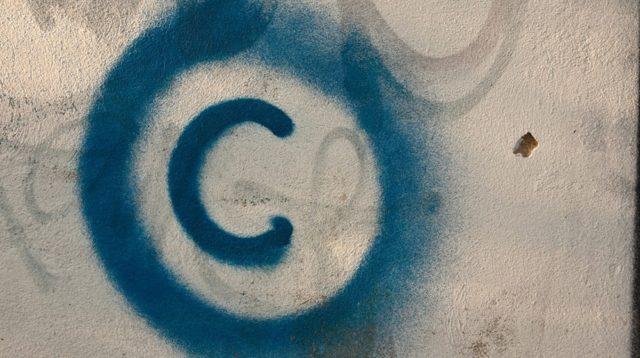 5. Be the owner of record
Prevent someone else from holding your domain hostage. If an employee or third-party registers a domain name on your behalf, make sure they do it in your name.
You've got lots of options
If a domain name is already in use and does not infringe on trademark, consider selecting a different domain name for your business. If the .com is taken, for example, consider adding a relevant extension, including a country code such as .us, .co, .uk or .au. A large variety of domain extensions with tie-ins to your business are also available in a wide variety of fields.
Now that you don't have to ask, "What is domain squatting?" you can move forward and protect what's yours. So, go ahead. Express yourself online. Just make sure you do it legally and use adequate protection. Now use our free online Domain Name Generator to find your next domain.